20 for the Next 20: Danya Hakeem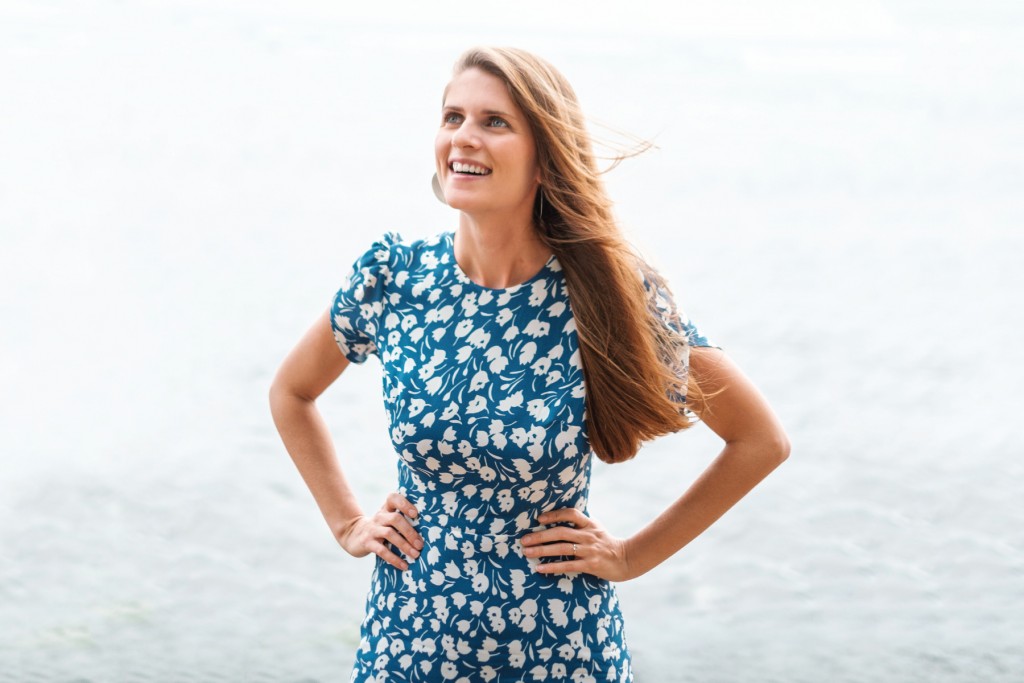 Danya Hakeem
Director of Innovation, Agriculture & Circular Economy
Elemental Excelerator
Danya Hakeem takes a unique approach to her work: She's always looking for ways to build bridges. Whether through documentary filmmaking, policy, legislation, community organizing or impact investing, Hakeem says she's passionate about creating "a more equitable, sustainable world through conflict resolution and productive communication, and then bridge building: How do we connect people in different ways?"
While at the Center for Food Safety's Hawai'i office, she helped host a discussion on regenerative agriculture and soil carbon sequestration. That gathering brought together Hawai'i's leading ranchers and food activists – two groups normally on opposing sides when it comes to environmental policy. She says that meeting started with a lot of tension, but after leading an honest conversation and giving everyone a chance to share what they cared about, they left with a profound new understanding of each other's motivations and commitments. That later led to legislation that created what is now the Greenhouse Gas Sequestration Task Force.
Rob Barreca, CEO and founder of Farm Link Hawai'i, an Elemental Excelerator portfolio company, says Hakeem has a deep understanding of the local food system and proactively looks for ways his company can create strong partnerships.
"She's just gone above and beyond what I even think an excellent advisor, coach, director of innovation would be," he says.
Hakeem, who is from Washington, D.C., has a bachelor's degree in communications and business management, a master's in conflict analysis and resolution, and a professional certificate in impact investing and social enterprise management. She also worked in documentary filmmaking at National Geographic and the Discovery Channel and continues that passion for storytelling through freelance video production and graphic design. And she serves on the boards of Sustainable Coastlines Hawaii and local baby food company Punahele Provisions.
She joined Elemental Excelerator in 2018 to build its agriculture, water and circular economy sectors and has since tripled the applicant pool for those sectors.
Hakeem currently manages the accelerator's agriculture and circular economy companies – a $7.5 million funding portfolio. She determines which agriculture and circular economy-related problems the accelerator wants to solve and works with the team to bring in companies with the best solutions.
"There's no time to waste when it comes to stopping climate disaster and diversifying our economy and building a more equitable, just world. So I'm really energized to do that and I think Elemental Excelerator is an incredible platform for me to be able to support … those solutions and facilitate those conversations."