20 for the Next 20: Khara Jabola-Carolus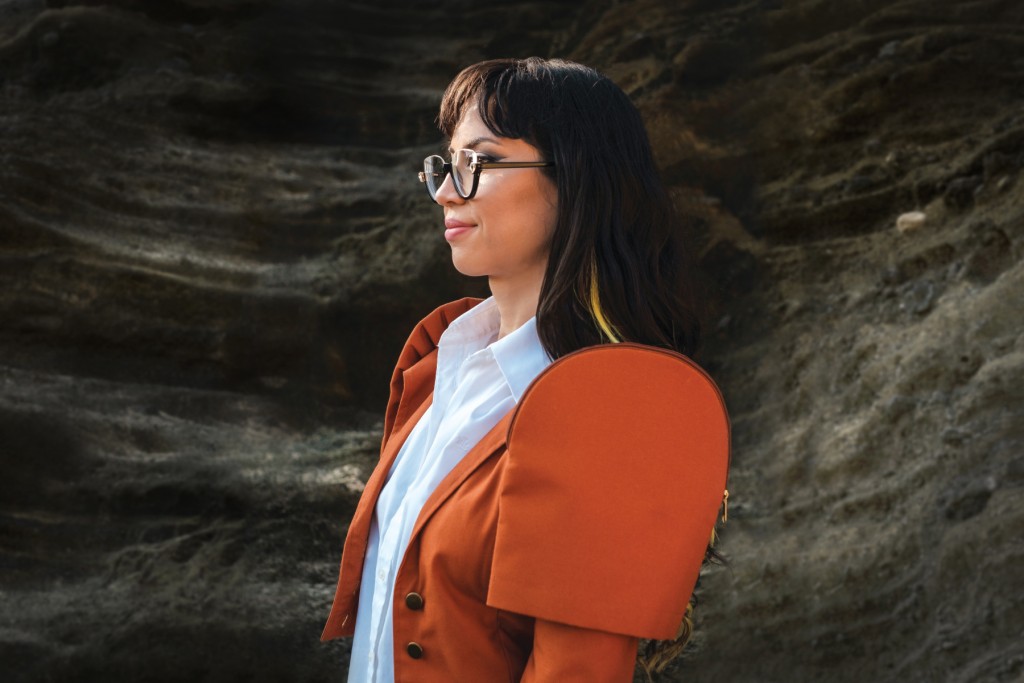 Khara Jabola-Carolus
Executive Director,
Hawaiʻi State Commission on the Status of Women
Khara Jabola-Carolus is a fierce advocate for women and girls.
As leader of the State Commission on the Status of Women, she has helped pass legislation to prohibit employers from asking about applicants' pay histories and to codify Title IX into state law. She's also worked to allow individuals to designate their gender as "X" on their driver's licenses, and for people convicted of prostitution to have their convictions vacated if they meet certain requirements.
She led efforts during the pandemic to distribute laptops to single mothers and created a state feminist economic recovery plan in collaboration with community members.
Jabola-Carolus says the response to the feminist economic recovery plan has been positively overwhelming. She says other states have contacted the commission to replicate it, and the YWCA Canada and University of Toronto created their own version for Canada. Locally, the counties of Maui, Kaua'i and Hawai'i passed resolutions supporting the plan.
"They are the first counties in the U.S. to pass explicit feminist recoveries, which really just means we're going to pay attention to how gender equality has been impacted by the crisis and mitigate the damage," she says.
Jabola-Carolus grew up in an immigrant family in Southern California. She studied international politics at New York University and received a law degree from UH. She says her decision to study law was partly influenced by her uncle being deported to the Philippines. That experience, she says, made clear the importance of understanding how policy works, fighting bad policy and lawyering for the community.
She worked as director of the Hawai'i Coalition for Immigrant Rights and as public affairs director for the Hawai' i office of Strategies 360, a research, public affairs and communications firm. In those roles, she helped pass state legislation that extended driver's licenses to undocumented immigrants and created a subsidy for family caregivers.
Mykie Ozoa-Aglugub, a junior advisor in UH's Office of Institutional Equity, met Jabola-Carolus while attending UH's law school. She says Jabola-Carolus is one of the top three most amazing people she knows.
"She's always been this incredible pioneer for women's rights" and helping women succeed in the economy while not having to give up their capacity for caregiving, Ozoa-Aglugub says.
"I think people often underestimate Khara because she's a woman, she's Filipina, she's young. But I think her power is really in that she gives so much to people who are rarely even given a seat at the table."