20 for the Next 20: Melissa Miyashiro, Blue Planet Foundation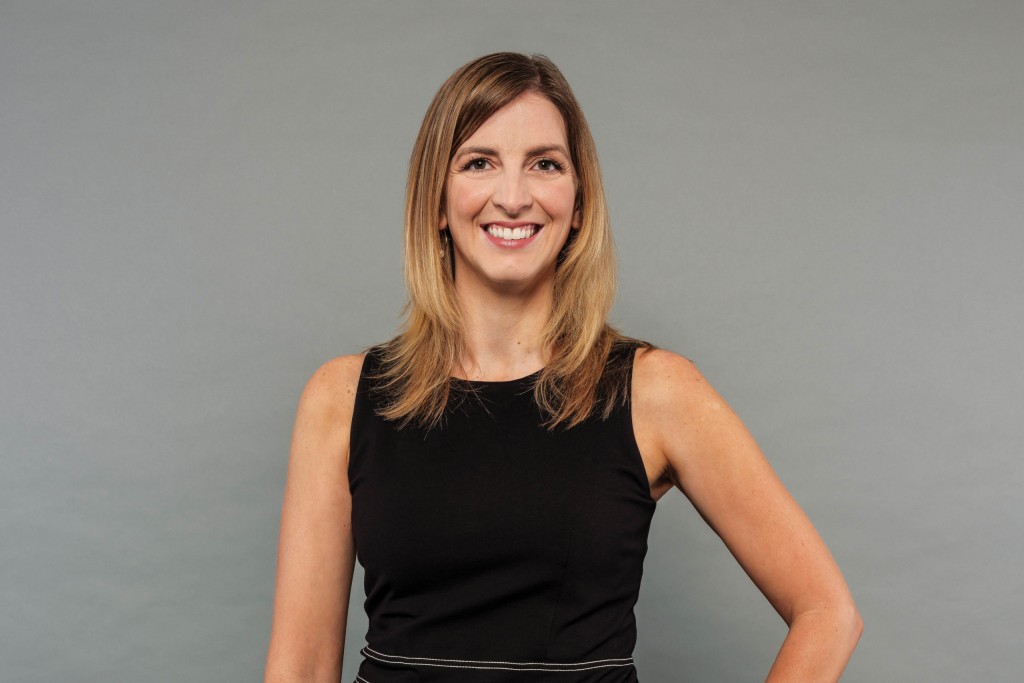 Melissa Miyashiro
Managing Director of Strategy and Policy
Blue Planet Foundation
Age 38
Before Melissa Miyashiro joined Blue Planet Foundation in 2014, she says her life and career were on a "fairly traditional track."
After graduating from law school, she clerked at the Hawai'i Intermediate Court of Appeals and later practiced bankruptcy litigation at a local firm. "Although the work was interesting and rewarding, I was longing to dedicate my personal and professional path to a cause I'm deeply passionate about."
Since then, Melissa says she's worked with almost every department at the foundation, "from operations, budgeting and fundraising to communications, human resources and strategic planning." She now manages the foundation's advocacy and policy efforts, including government relations, and shares general leadership responsibilities with Executive Director Jeff Mikulina.
"We have yet to charge Melissa with a task that she can't do," says Lorraine Akiba, the foundation's board secretary, president and CEO of LHA Ventures and a 20 for the Next 20 honoree in 2017.
Miyashiro also contributes her time to other nonprofits. She is the board president of Women in Renewable Energy, a member of the Volunteer Legal Services Hawai'i board, and recently completed the Patsy Mink Leadership Alliance Program. Akiba says Miyashiro's work with nonprofits is another testament to her "abundance of talent, strong morals and solid work ethic."
Blue Planet Foundation is a local nonprofit working toward 100% clean energy in Hawai'i and globally.  Under Miyashiro's leadership, it continues to develop local and national sustainability initiatives, including energy efficiency programs for large utilities and a support network for legislators called Power Forward. She says the project has already helped two states craft 100% clean energy standards and will connect female lawmakers from across the Pacific at a climate action conference in May.
Miyashiro says none of these projects would have been possible without the efforts and contributions of the "incredible team" at Blue Planet Foundation. "Their enthusiasm, hard work and creativity inspire me daily."
In 2020, the Blue Planet team plans to reach out to the local community with the We Are 100 campaign, which Miyashiro describes as "neighbors inspiring neighbors" to challenge "old systems and power structures" and "shift behavioral norms." The foundation will share 100 stories from individuals and businesses across the state who are contributing to the state's clean energy goals.
"Our journey to 100% can include everyone," she says, so "we need everyone to do everything they can."