20 for the Next 20: Michelle Kauhane, Hawai'i Community Foundation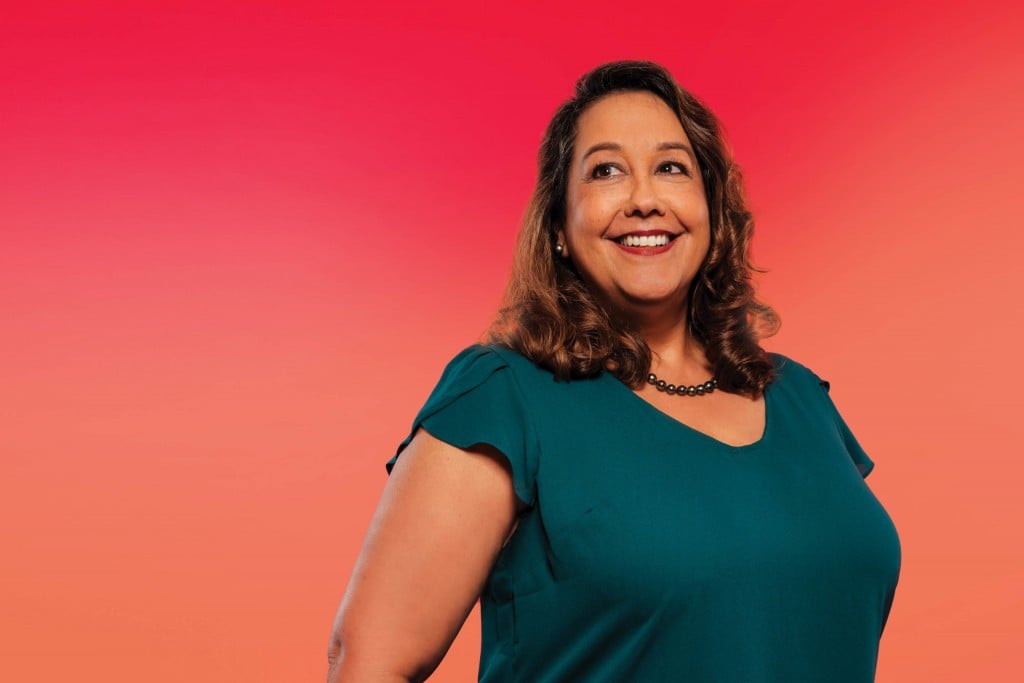 Michelle Kauhane
Senior VP of Community Grants & Investments
Hawai'i Community Foundation
Age 51
Michelle Kauhane is playing a key role helping to ensure a complete count in Hawai'i for the 2020 census.
Kauhane and her team at the Hawai'i Community Foundation have coordinated with community organizations that will work with populations that may be difficult to reach.
"For Hawai'i to get its fair share of the federal allocations, we want to make sure all of our residents are counted," says Kauhane. Gov. David Ige says that for every 1% of Hawai'i's population that is not counted in the census, the state will lose out on $43 million in federal funding each year for 10 years.
Gathering census information can be difficult among populations who may be suspicious of government, such as immigrants, Pacific Islanders and the homeless. "So we identify nonprofits where there is already an established trust relationship so they can explain what the census is," Kauhane says.
The foundation applied for and received a state grant for its census work. "We did that intentionally so we could leverage the state dollars with private donor dollars rather than having multiple nonprofits apply and compete. This way we serve as a conduit for nonprofits to apply for those dollars and match them with private dollars."
Kauhane previously worked to help vulnerable populations with the Council for Native Hawaiian Advancement and other nonprofits.
"I like to participate in getting people to work together to create solutions for a better Hawai'i," she says. "That is what drives me – building communities."
The census is "a component of a larger strategy of civic engagement in Hawai'i, to bring a community voice back. The census is one way to bring voice to that community. We need voices at the table from all parts of our community."
Micah Kāne, CEO of the foundation, sees Kauhane as a powerful advocate for rural and disadvantaged communities. "A lot of her background was really where the rubber meets the road in serving those communities," he says.
Kauhane also understands the importance of philanthropy from a personal perspective. "She comes from a humble background and has been touched by philanthropy through Kamehameha Schools, and has seen how that changed the trajectory of her life," says Kāne.
"She believes, as I do, that some intervention through resources – either human, financial or mentoring – can change a person's trajectory. It's her way of giving back."