20 for the Next 20: Mike B. Pietsch, Title Guaranty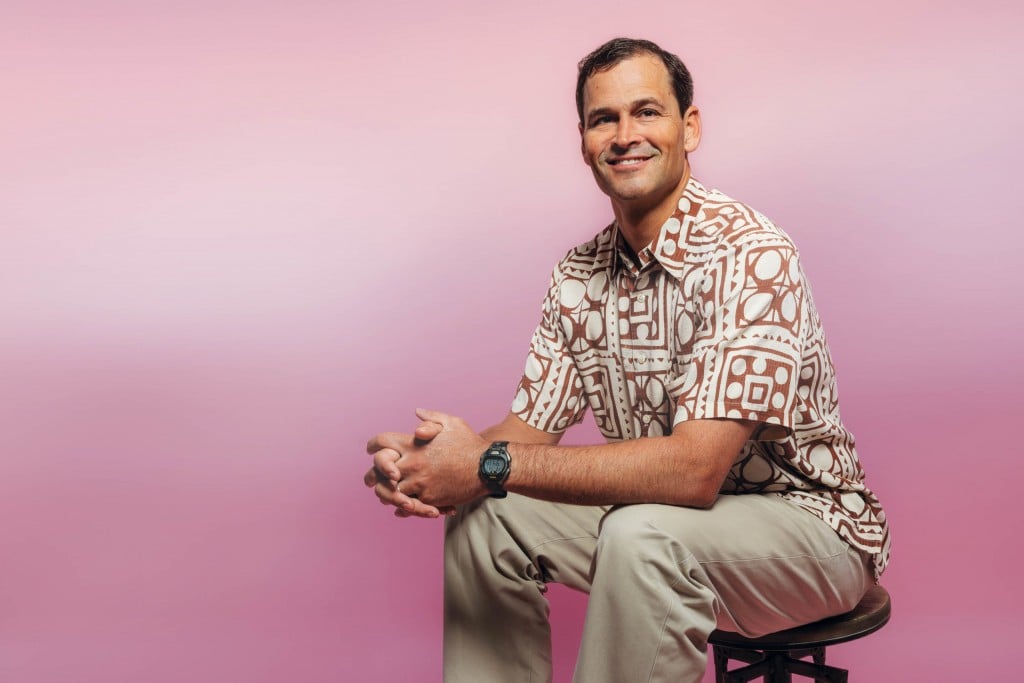 Mike B. Pietsch
President and COO, Title Guaranty
Age 41
Mike Pietsch grew up in the family real estate business and never considered any other career.
He held summer jobs at the company while in high school and joined it full time a few years after graduating from Boston College. "I was fortunate I just could learn it from the ground up and work in really almost every department and get a really broad view of the whole company and how it works so I can support different areas at different times," he says.
As president and COO, Pietsch oversees Title Guaranty and its 350 employees, who are spread across 17 branches. He says he and his management team are working to create a nimble workforce that can adapt to a quickly changing industry.
"The real challenge is how do you take a legacy company and basically take the best things of a legacy company and really enhance it with new technology and a new outlook, and drive that forward into a new way of servicing the client and a new way of doing business and a new way of doing real estate transactions," he says.
He says one of his proudest accomplishments was helping to create a partnership between Title Guaranty and Fidelity National Financial, one of the country's largest title and escrow companies. That partnership allows Title Guaranty to take advantage of outside technology and resources while still maintaining its core values as a local, family company.
Richard "Dick" Gushman, owner and president of DGM Group and a longtime friend of the Pietsch family, says Mike Pietsch has good business judgment and is well-respected.
"Throughout the time that I have known him in his professional circumstances, he had the respect of the people around him, both above him and those who reported to him, I think, in large part because he was and still is a very high energy person with a terrific ethic," Gushman says.   
"I think he's someone who will have a reach beyond the confines of his company, and he will be someone helping out, reaching out beyond the company and beyond his family. I see that now and I know it will expand over time."
Pietsch likes to surf big waves on O'ahu's North Shore and is sponsored by Patagonia. He and his wife, Malia, recently created a nonprofit called Plant the Tree Hawaii that aims to reforest parts of the North Shore with native plants.