20 for the Next 20: Nathan Saint Clare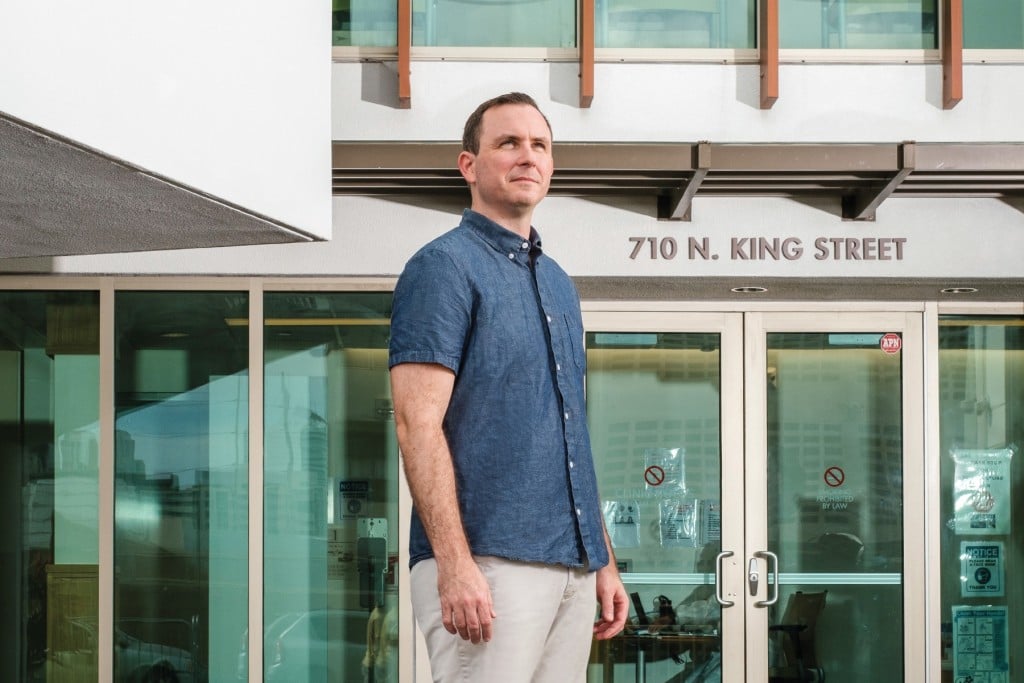 Nathan Saint Clare
Principal,
AHL
Nathan Saint Clare is a gifted architect with an international portfolio who prides himself on never being predictable. He thinks of design as a constantly evolving process, "a moving, living thing" that changes with every project and client.
"Good design solves a problem," he says, "but great design tells a story. And that's what I'm really interested in: What's the story that this project is saying about the community, about the clients and stakeholders?"
In Hawai'i, he notes, projects must also reflect the land and its history, which is different from other places he's worked.
Saint Clare has designed buildings on five continents, including the Tokyo Disneyland Hotel, the Torre Macro Bank Tower in Buenos Aires and the Emeryville Public Market in the Bay area. He has architecture degrees from Kansas State and Yale, and has lived in the U.S. Midwest, on the East and West coasts, Australia, Singapore and now Hawai'i, where his wife has family.
In his small house overlooking Kāne'ohe Bay, Saint Clare slipped easily into a quieter life, in part because he grew up on 30 acres of woods in southwest Missouri, miles from a one-stoplight town. That shaped him into a person with patience, Midwestern optimism and a "solar-powered" disposition on the hunt for better winters.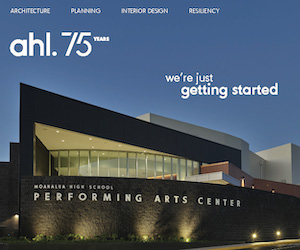 Saint Clare's focus at AHL is now health and wellness projects, a move prompted by the birth of his sons, now 2 and 3. "When you have kids, your horizon changes, your timeline of what's important changes. It really takes on a generational scale," he says. He seeks projects "that will be used by the community and make their lives better."
A recent one was the Kalihi- Palama Health Center. "He's proud of that building," says Bettina Mehnert, president and CEO of AHL. "You can measure success by awards or pleasing a client, but it can also be measured by how well a project meets a community need." On that measure, the center is a huge success, she says.
Saint Clare is helping The Queen's Health System plan its long-term growth across the Islands. It's an ambitious project, in part because each hospital resembles a mini-city. He also plans to help Hawai'i meet its clean energy goals through "smart design, smart buildings and smart decisions."
"Nathan's a visionary," says Mehnert. "It's easy to get absorbed in day-to-day details or big projects, but he always sees it in context. For him, a successful solution means that everyone his project touches, in any way, will be positively impacted."