20 for the Next 20: Rachel James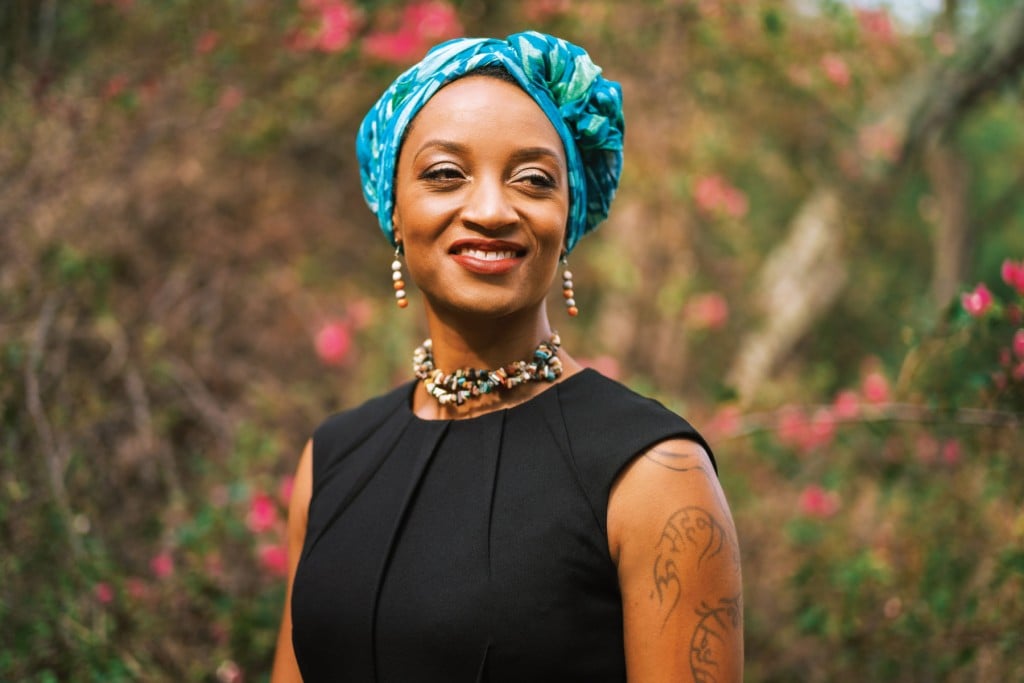 Rachel James
Attorney,
Hawaiʻi Public Utilities Commission
Rachel James didn't always want to be a lawyer. But in 2015, with a master's degree in global leadership and sustainable development and a one-year position in U.S. Rep. Tulsi Gabbard's Hawai'i office, she realized the legal profession was her best bet to create lasting change. Four years later, she received her degree in environmental law, with a certificate in Native Hawaiian law, from UH's Richardson School of Law.
"That was one of the more challenging things that I've done," says James. A single mother, she worked full time as a project manager with the Hawai'i Center for Advanced Transportation Technologies while pursuing her law degree part time in the evenings. (HCATT was established by the Air Force and the state to advance fuel-efficient and zero- emission transportation technologies for military and commercial needs.)
Walt Kaneakua, a retired Air Force colonel and strategist at the Asia Pacific Center for Security Studies, where James also studied, says he's rarely met anyone who pursues excellence like James does. "When Rachel decides to develop expertise in an area, she gets on it – she's focused, she has an optimism that can be disarming, and a joy that is uncommon," he says.
In her new role as an attorney with the Hawai'i Public Utilities Commission, James helps guide the agency in regulating local utilities and pushing them to meet the state's clean energy goals for 2045.
"The energy industry is a pretty big contributor to greenhouse gas emissions," she says, "so cleaning that up is an important step to a cleaner environment." As the state transitions to renewable energy, James is focused on sharing the cost benefits in an equitable way – not just among homeowners with solar panels.
Beyond her legal work, James serves as VP of the Hawai'i People's Fund board and is deeply invested in volunteer coaching for the Center for Tomorrow's Leaders, where she works with high schoolers to develop community projects and mentors them to become "leaders with character and compassion and critical thinking."
Mentors are essential to growth as they open up new experiences and insights, and help connect generations, she says. She's cultivated a close mentor relationship with Kaneakua, and credits him with helping her launch and thrive in a legal career. The admiration is mutual.
"She's a very creative and critical thinker," Kaneakua says. "People gravitate toward Rachel because of her intellect, but her heart drives her."