2022 CEO of the Year: Paul Yonamine of Central Pacific Bank
Hawaii Business Magazine chose him because he transformed CPB from a traditional local bank into a digital banking innovator and drove much improved financial results.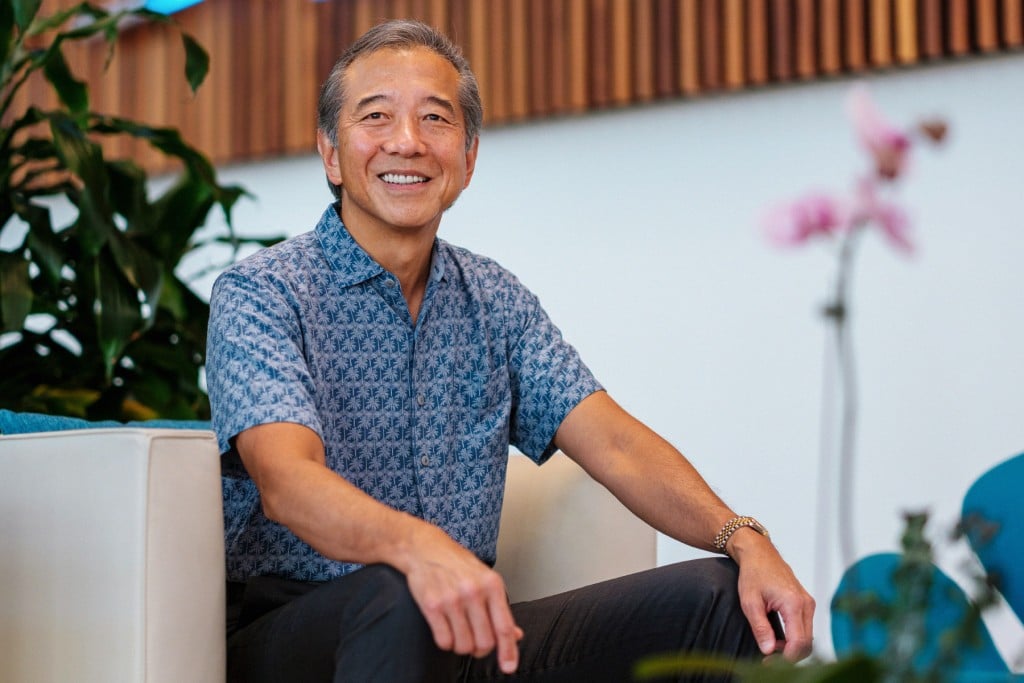 Paul Yonamine is Hawaii Business Magazine's CEO of the Year for 2022.
He has led Central Pacific Bank's bold implementation of digital-first banking: In its first year, CPB saw more than 4,000 new accounts for its 100% online checking platform called Shaka.
Since Yonamine joined CPB four years ago, the bank says, net income has grown 30%, core deposits 50%, total assets 28% and earnings per share 40%.
His in-depth profile will appear in the December issue of Hawaii Business and online at hawaiibusiness.com. He will also be the featured guest at our CEO of the Year breakfast event at the Japanese Cultural Center of Hawai'i on Dec. 8. Tickets are available here.
Joining him for a discussion on transformational leadership will be: