Corcoran Pacific Properties Releases June 2023 Luxury Market Report
Take a closer look at the luxury real estate market in Hawaii. Explore some of the trends that are likely to be prominent this summer and throughout the remainder of 2023.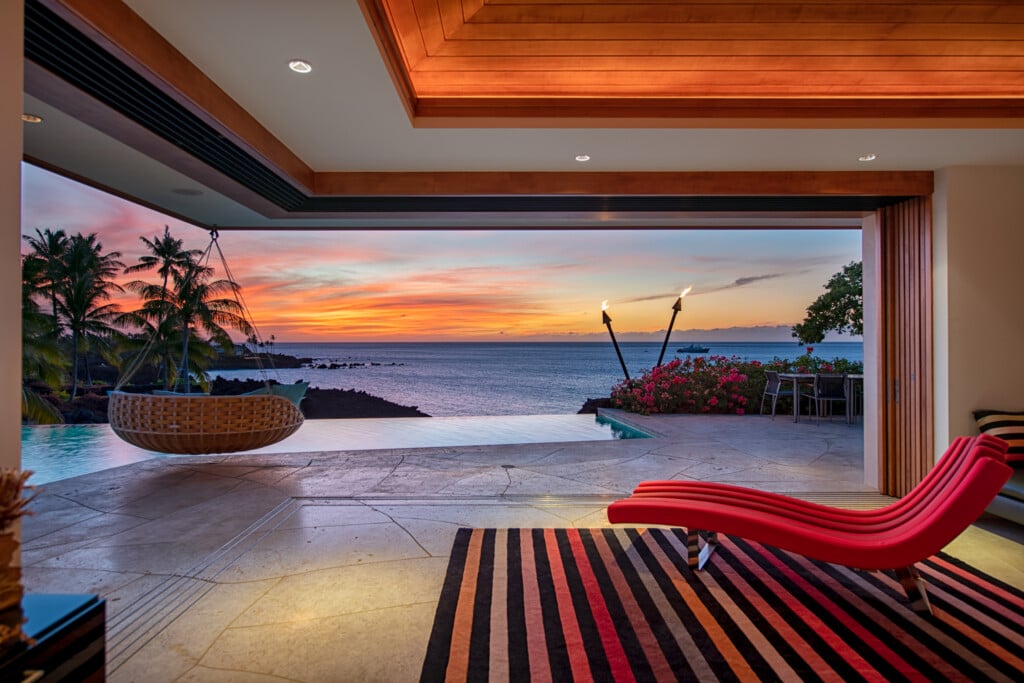 Corcoran Pacific Properties is pleased to present a closer look at the luxury real estate market in Hawaii, with detailed statistical analysis for your review of all islands for May 2023. This month we explore some of the trends likely to be prominent this summer and throughout 2023, as we look at what buyers are searching for in Hawaii.
View the report here:

Demand remains high for exceptional properties that offer unique attributes to Hawaii and the opportunity for the affluent to attain certain qualities that meet their primary lifestyle aspirations.
In this respect, oceanfront properties and those within close proximity that offer private access, panoramic views and luxurious amenities are generating a high degree of interest and favorites of the affluent. Aligning with Hawaii's commitment to renewable energy and sustainability, eco-friendly features such as solar panels, air filtration, rainwater harvesting systems, sustainable building materials, EV charging stations and energy efficient appliances are now the expected norms in luxury properties.
The integration of advanced smart technology has become increasingly common with affluent buyers, including automated/voice-controlled lighting, smart thermostats, automated window treatments and advanced security and entertainment systems.
The inclusion of health, serenity and well-being features along with dedicated spaces for wellness and relaxation have become even more important requirements; from spa rooms, yoga studios to meditation gardens and separate private suites located away from the main house.
The Hawaiian climate encourages a seamless transition between indoor and outdoor spaces, and luxury properties that incorporate open layouts, expansive lanais (covered balconies or terraces) and outdoor entertainment areas with pools, poolside cabanas, gardens and outdoor kitchens attract the attention of the wealthy.
As in all markets, there are always opportunities and challenges for buyers and sellers for certain property locations and price points. It is important to work closely with a real estate expert familiar with local trends as they are the best resource to navigate the specific and varied markets found within the Hawaiian Islands.
Gregg Antonsen, RB-12562
gregg.antonsen@corcoranpacific.com
808-556-3205
Corcoran Pacific Properties SVP, Luxury Sales