Hb Guide to College Scholarships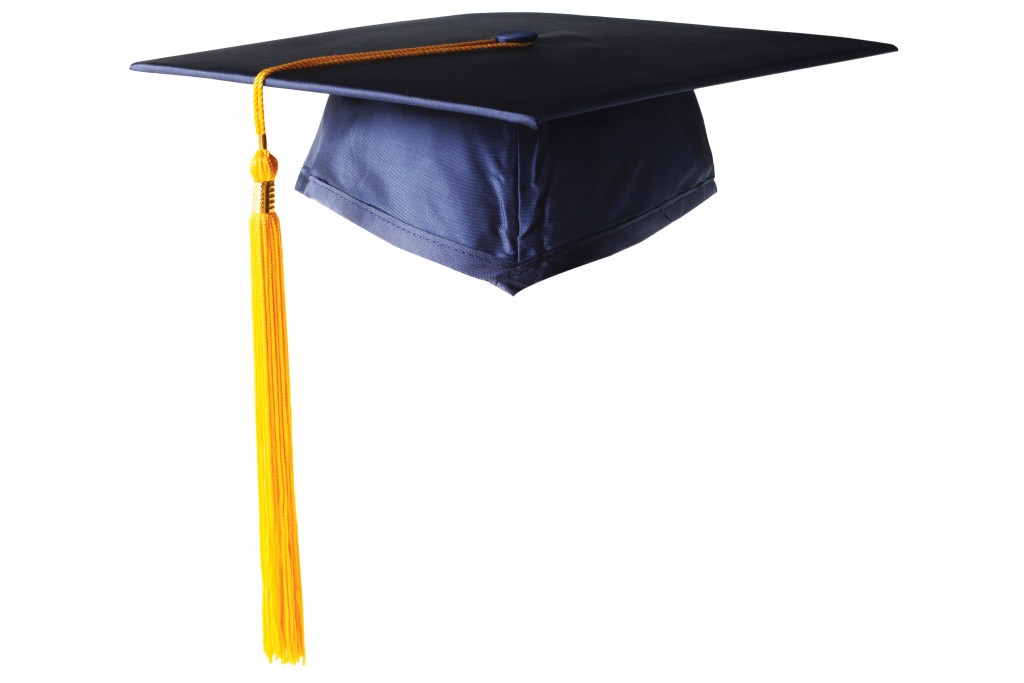 Along with the good news that arrives with college acceptance letters comes the daunting prospect of paying for higher education. Scholarships can help, but there are so many to check out and the application process can appear overwhelming.
In this article, we provide information on where to look, the most important part of the application and how to speed up the process.
Free Websites Listing Scholarships
Scholarship information is almost entirely available online. Most scholarship websites require that you to set up an account with personal information so the site can match you to scholarships that fit your field of study or your background.
NATIONAL SITES

HAWAII SITES

NATIVE HAWAIIAN SITES

www.collegeanswer.com

One of the oldest databases. Questionnaire takes about 20 minutes but gives you access to more than 3 million scholarships.

www.uhfoundation.org/student-resources-scholarships

UH Students only.

www.hcchonolulu.org/scholarships/

Honolulu Civic Club scholarships for Native Hawaiian college students.

bigfuture.collegeboard.org/scholarship-search

Created by the College Board, which administers nationwide, standardized tests. Not as many scholarships as other databases, but it's easy to search.

www.hawaii.edu/finaid/scholarships/system/index.html

UH Students only.

www.pkhcc.com/scholarship.html

Prince Kuhio Civic Club has scholarships for Native Hawaiians, particularly those involved in volunteer and

community work.

www.supercollege.com

More than 2.8 million awards.

www.star.hawaii.edu/scholarship

UH Students only.

www.scholarshipexperts.com

More than $14 billion in

scholarships listed.

www.hpu.edu/financialaid/Scholarships/index.html

HPU Students only.

www.studentscholarshipsearch.com

Helps you find scholarships relevant to your "background, field of study, sport, skill, interest, achievement or other attribute."

www.chaminade.edu/ug/scholarships.php

Chaminade Students only.

financialaid.byuh.edu/?q=scholarships

BYU Students only.
Tips for Success
What makes one application stand out from the others? "The essay. That's where you can explain who you are and show more than just grades of who you are and what you can do," says Troy Takahashi, a financial aid counselor at the University of Hawaii at Manoa.
Once you have written one essay, you can often re-use the same essay or parts of it on multiple applications, which cuts down on your work.
"Not all scholarships are merit based, some are on need," explains Takahashi. "You have to do your research as to what the minimum qualifications are for that specific scholarship and what they're looking for. A lot might be based on community service."
Hannah Marquez, 19, won a $1,000 scholarship for the 2012-2013 school year at Windward Community College from the Kaneohe Business Group.
"That may not sound like much, but it gave me the boost I needed. During the summer, I had been living in Santa Monica, on a mission trip with Campus Crusade for Christ. After the trip, I was completely broke.
"Without the scholarship, I couldn't make the first payment for the fall semester. I would have had to work and wait a semester to finish my liberal arts degree. Thanks to the KBG, I just graduated," says Marquez.
Ben Kaplan, who graduated from high school in Oregon, won two dozen scholarships during his academic career at Harvard, totaling $90,000, and has become a national expert on scholarships. His website, cityofcollegedreams.org, and workshops that he conducts around the country are designed to help people find their own scholarships.
"Scholarships are a numbers game. Apply for as many scholarships as you can," Kaplan says. "The first scholarship will be the hardest one. A mistake a lot of students and parents make is they apply for one, and then they stop."
Once you have done one application, "you've already completed the hardest one and it only gets easier," he says.
Kaplan emphasizes parents working with their kids. "I did a lot of research, but also my parents and I became a team and we were all working together on it. It works best when parents work with their kids side by side and the whole family is engaged."