3 Signs You Need a Fresh Approach to HR in 2020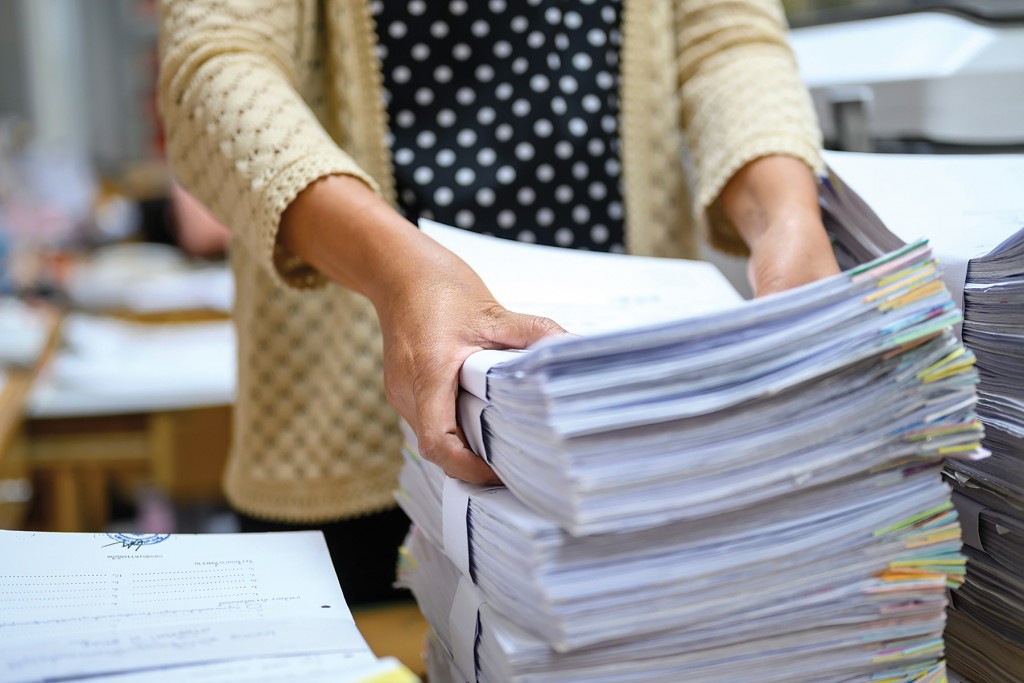 The job of an employer today isn't as simple as it once was.
As we get into 2020, look for these signs to see if it's the right time to shake up your HR and get outside support.
Your business is growing.
You're finally starting your business, expanding to that new location, or restructuring your org to tackle the market in new ways. However your business is poised for growth, an HR partner can offer critical support for your employees from hire to retire so you can focus more time and resources on your growth plans.
You're NOT passionate about paperwork.
Chasing down employee paperwork is a daily chore but not where you want to spend your valuable time. The more paperwork you have, the more an HR partner can help by taking it off of your hands or introducing you to HR tech to bring your business into a modern, digital age of paperless documentation.
You struggle to attract and retain your team.
Today, job candidates are consumers and jobs are commodities. How do you win the war on talent and compete with other businesses? Quality healthcare, retirement savings plans, and modern benefits can help you stand out as an employer of choice. By working with an HR partner, you can offer your team competitive benefits at rates that keep your labor costs low.
It's 2020. Time to do HR differently. Visit proservice.com/hr-partner to get your free ebook about the benefits of an HR partner.


(808) 725-6888 | www.proservice.com
---
Integrating Sustainability efforts into your corporate mission can have a big effect on your company's corporate culture, image, and employee morale according to the report Advancing Sustainability: HR's Role*.
The report finds that "sustainability is most effective when integrated into a company's strategic framework rather than created as a feel-good exercise for leaders and employees. Research data showing sustainability can boost the bottom line lends support to the argument that sustainability programs should be prominent and leveraged to attract and retain talent".
The most frequently cited positive outcomes from sustainability initiatives, according to the survey report, are increases in:
Employee morale.
Process efficiency.
Public image.
Employee loyalty.
Brand recognition.
The fact that employee morale tops the list is significant to those tasked with managing the most valuable renewable resources at many companies: Human Resources.
*See the full article online at shrm.org, HR Has Key Role in Sustainability Strategy by Steve Bates.

To learn more about the role of human resource management professionals and how to improve HR competency, go to www.shrmhawaii.org.