Tech sparks enthusiasm for learning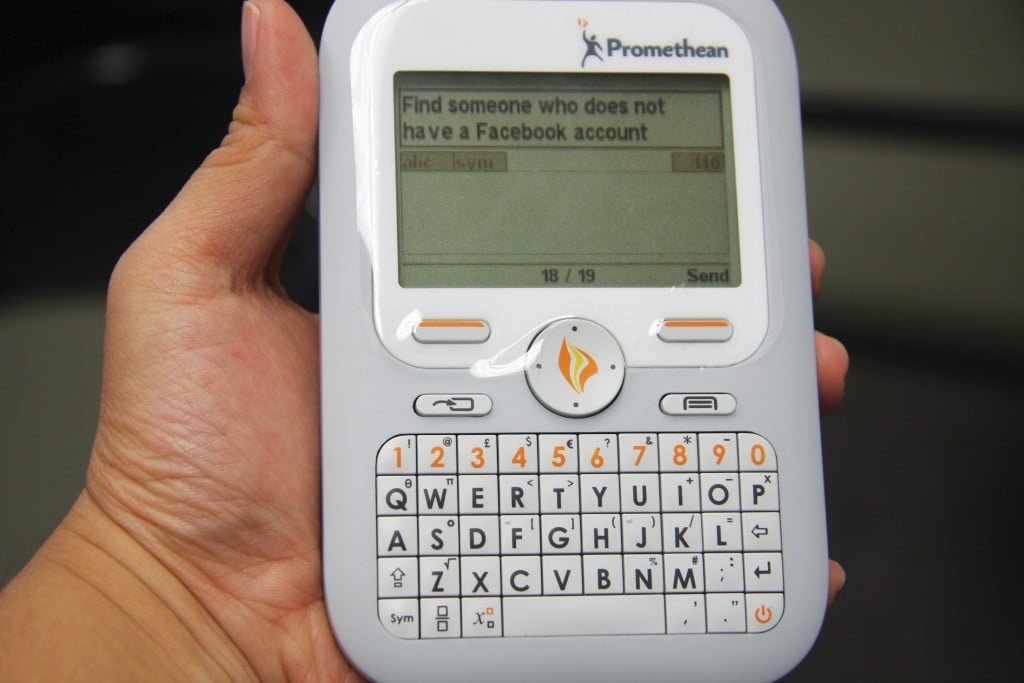 Consider the wildfire-like spread of tablet technology and it's no surprise that teachers, students and parents are excited about the latest educational tools and software. One of the most popular is the Promethean ActivBoard, an interactive whiteboard.
"Imagine an 87-inch iPad," says Brett Seitman, CEO of It's All About Kids, a technology-in-education company that is Promethean's sole business partner in Hawaii.
Independent researchers have found the addition of interactive systems like Promethean yield an average improvement in student achievement of greater than 20 percent, Seitman says.
It's All About Kids was founded in 2003 to provide after-school tutoring using education technology. Demand was so high that in IAAK's first year, the company went from being "new kid on the block to serving 80 to 90 schools across the state," explains Seitman.
Today, IAAK provides sales, installation, training, support and repairs for the Promethean and more than a dozen other classroom technology products.
Ann Tanaka, an advanced-placement English literature teacher at Campbell High School, uses a mobile Promethean board and the complementary learner-response system called ActivExpression, which she says resembles a mini-remote-control device.
"It's a way for me to interact with every student and have a record of what we talk about," Tanaka says. "Students can interact with the board using a special pen to carry out specific actions like dragging new vocabulary words to the definition and, if correct, the pair sticks and makes a noise."
Tanaka says her students love the board because it's interesting and, she adds, it encourages participation by students who might otherwise stay silent.
Speaking after a recent IAAK training session at Moanalua High School, where she teaches Japanese, Cindy Wong says she uses her board to tie images, audio and video together in language lessons in a way her students find engaging. The board allows Wong to collaborate with teachers from other schools, exchanging ideas and sharing presentations that best suit their own classrooms and students.
"I use the board to go over homework and have immediate feedback on whether or not the kids get it. If they don't, I can reteach it right then. I don't have to do a quiz and wait to correct it," Wong says.
One student who uses a Promethean board, Blake, an 11-year-old at Variety School of Hawaii in Kahala, says he likes it because it's fun and "a good way for kids to learn by themselves and help their classmates." Beyond that, Blake says, lesson time goes by quickly and, before he knows it, he can go to recess.