4 Benefits of Leveraging Outsourced IT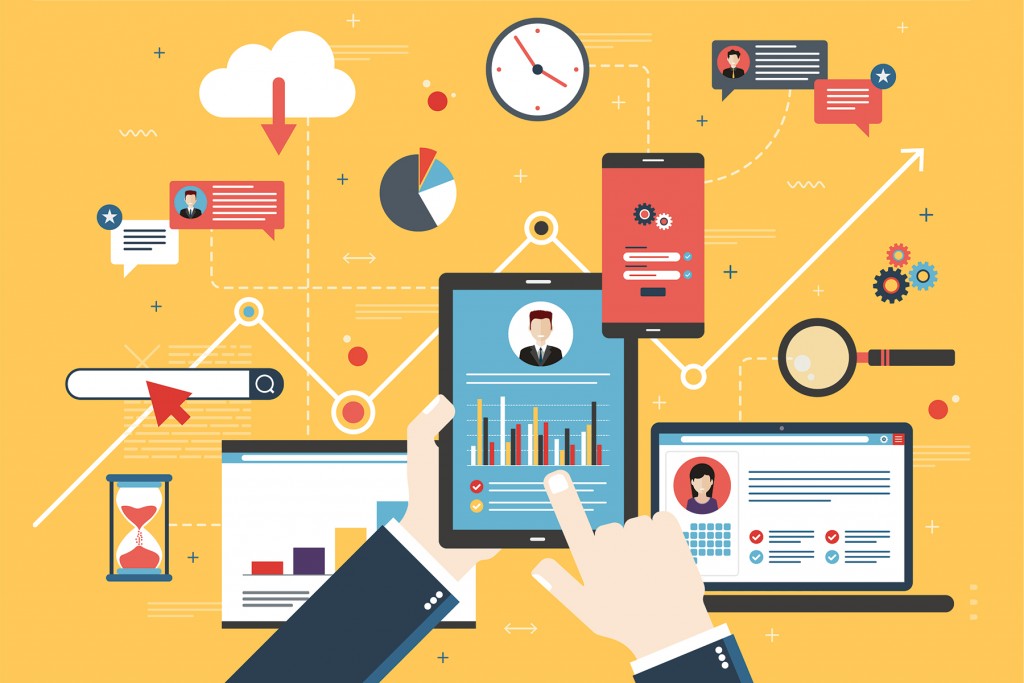 Most businesses don't have the resources necessary to support an internal IT team, and that's where managed service providers (MSPs) come in. Among the many benefits of outsourced IT, we chose 4 to explain in detail.
Reduce Costs – Outsourced IT allows businesses to save on operational costs and capital expenditures. Most MSPs operate on flexible monthly or annual plans and allow you to control the scope of their work. This way, resources are used more efficiently and effectively.
Utilize A Trained IT Team – MSPs employ certified, experienced staff members and make them available, directly to you. In addition, account managers are helpful liaisons who do the managing for you.
Focus on Core Business – Having an outsourced IT team allows you to spend time on core business operations. It puts the responsibility of IT management in the hands of trained experts and allows your employees to focus on more important tasks.
Stay Updated – MSPs have access to the latest technology and knowledge in the industry. It's their job to stay updated on the latest programs, security, and more, and they can give you access to resources that wouldn't normally be at your disposal.

To learn more about how you can take advantage of outsourced IT, go to pacxa.com/solutions/outsourced-it.