5 Steps to a successful business meeting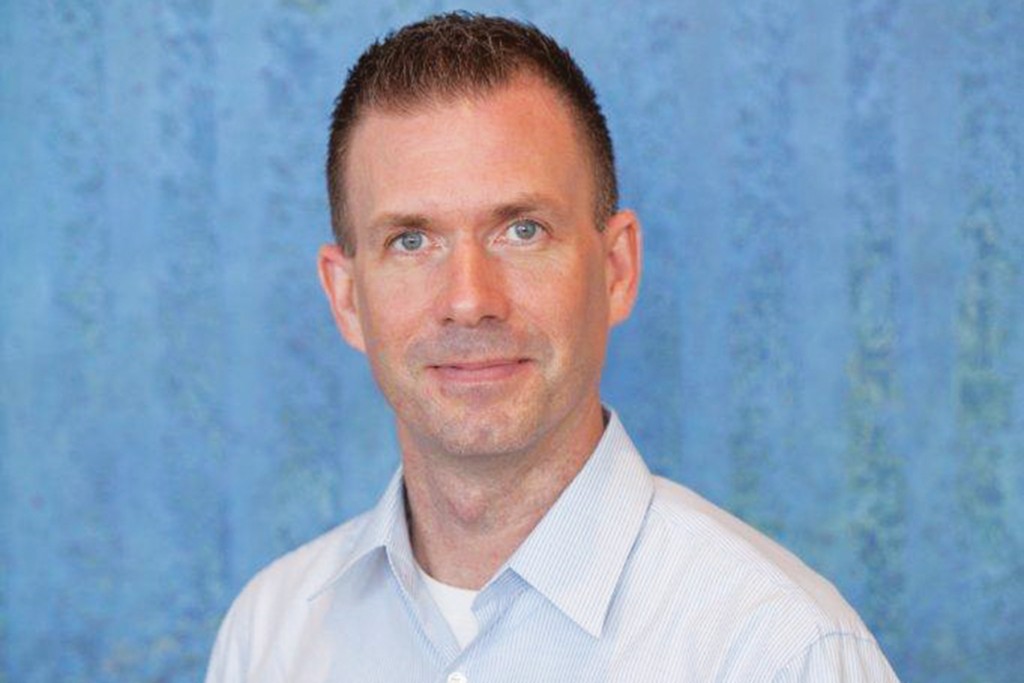 Your next business meeting will go more smoothly with proper planning. Plaza Club GM Dan Bower offers five ways to ensure that you succeed and everyone who attends is impressed.
1. Have a clear vision. Before you start planning your meeting, it is essential that you decide what you need to accomplish. Knowing your goals will help determine the size, budget, theme and ideal location for your meeting.
2. Understand that atmosphere matters. Though it might save money to have your meeting in the conference room down the hall, the stuffy, no-nonsense business atmosphere may hinder more than help. Instead, choose a location that's professional, yet personal and comfortable, to pave the way for smooth interaction.
3. Conduct business over a meal. Business meetings are foremost about building and maintaining relationships. Discussing business over drinks or a meal at a venue with personalized service will add to that comfortable atmosphere while building camaraderie.
4. Know the necessary and available resources. Will you need projection or video-conferencing capabilities complete with an audio setup, high-speed Internet access and a podium? Make sure your location has the necessary technological support for your needs, have everything checked and tested to your specifications, and don't forget to have backups.
5. Trust the professionals. They have a lot of experience and know what they're doing. "Sometimes we have to provide that gentle coaching and advice," says Bower. "This allows us to give you the best service possible and make you look better."