5 Steps to an Executive Presence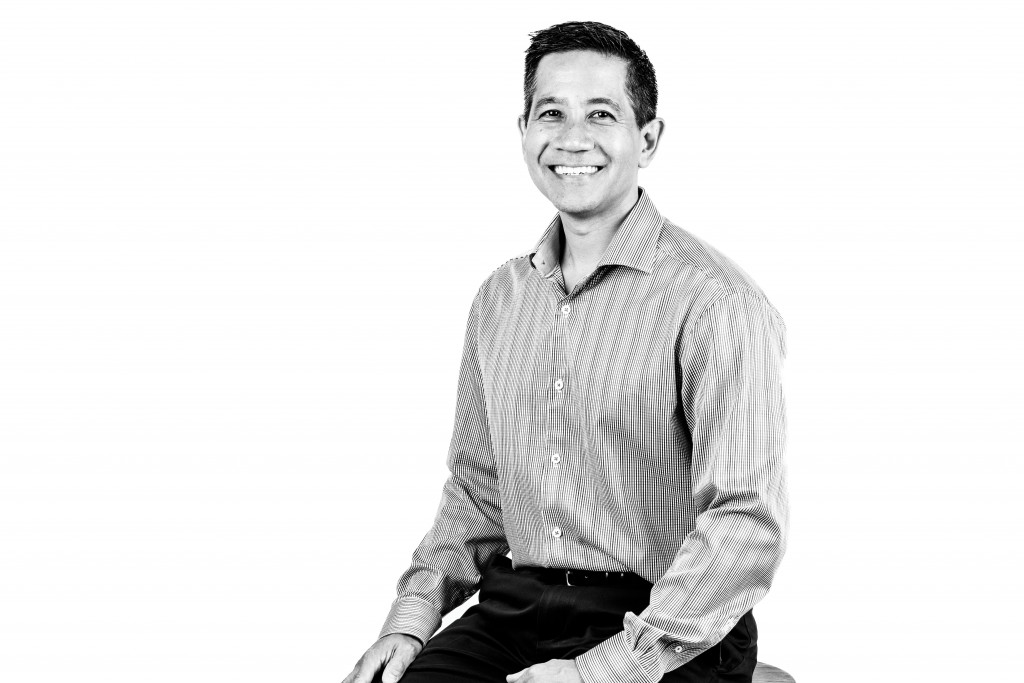 Readiness for next-level success often depends on the leader's ability to develop the complex set of qualities that comprise "executive presence." R. Scott Simon, an executive coach frequently engaged by Hawaii companies to support their emerging leaders, offers five steps he often shares with clients.
1. CHANGE YOURSELF
At each level from individual contributor, to manager, to C-suite, what's expected of an emerging leader changes. The most successful ones readily adapt their mindsets and behaviors along the way: becoming less focused on personal results, and increasingly oriented toward team and organization. And, in Hawaii, community-mindedness matters a lot, too.
2. SELF-ASSESS OBJECTIVELY
Willingness to change is a great first step, but what needs changing? Trusted stakeholders or a coach can help you to spot habits holding you back and target specific ways to project leadership competence, such as speaking up appropriately, taking initiative, appearing confident (but not over-confident), controlling emotions and conveying optimism.
3. SHARPEN COMMUNICATION TOOLS
In trying to appear "leader-like," many go astray by trying to sound highly intellectual or by talking nonstop. Great communication skills are essential leadership components – specifically being able to articulate messages in a clear, respectful way that appeals to the receiver. Equally important are active listening and mastery of nonverbal communication.
4. BUILD A TRUSTWORTHY DEMEANOR
In assessing executive presence, observers may subconsciously ask themselves, "Would I want to be led by this person?" Under stress and pressure, can this leader remain calm and composed, maintaining honesty and integrity? In Hawaii workplaces, people look for a healthy blend of confidence, humility and aloha in the demeanor of those they're willing to follow.
5. LOOK THE PART
Fairly or unfairly, initial impressions of executive presence (or lack thereof) can be shaped by appearance. Grooming, attire and "fit" in different business settings are important to establishing presence – review photos in Hawaii Business magazine for styling examples. While appearance alone doesn't make a leader, surveys reveal that presenting oneself poorly can undermine leadership potential.
---