5 Steps to Being Strategic in Saying No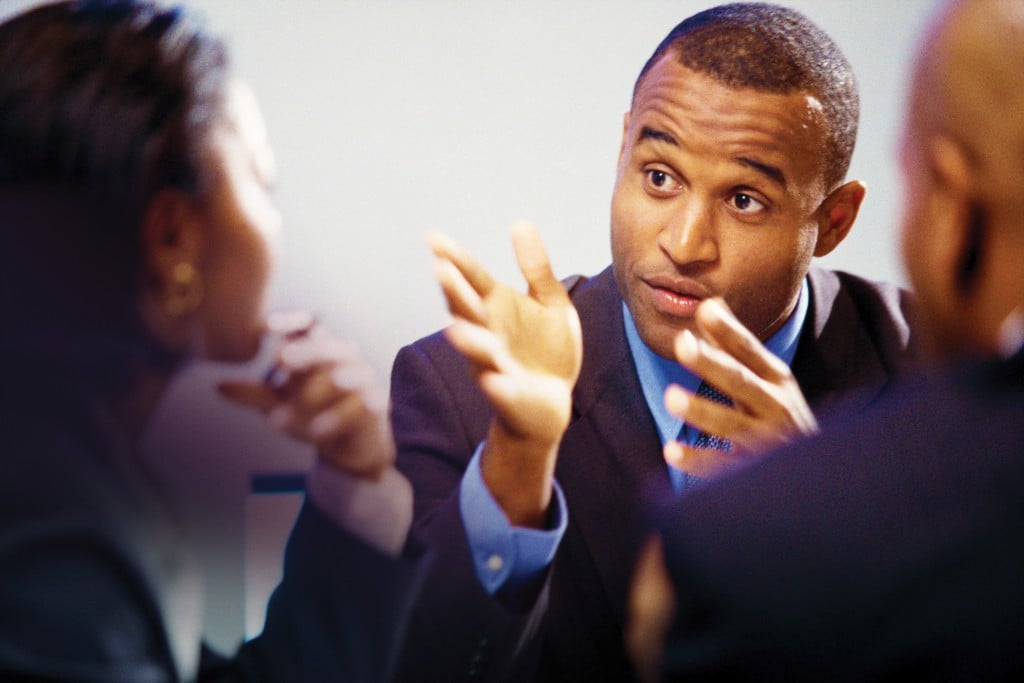 Saying no does not come easy in Hawaii, where we emphasize the Aloha spirit. But being selective about where to direct your energy, efforts and time is an important part of leadership. Executive coach Alison Zecha offers tips on when, why and how to say no.
Do a Self-Inventory
Effective leaders know where and how they contribute best. Start by identifying your strengths: Where and how can you best put your talents to use? Look at your organization's long-term vision and goals. In which areas, projects and activities can you make the most positive and meaningful impact?
Let Go of Your Fears
Often, we feel that saying no will make others think we are uncommitted, lazy or self-absorbed. But saying yes to everything stretches us thin. Do you want to be known as an extra pair of hands or do you want to be a leader with a more strategic focus?
Face the Music
As you transition from being a yes person, you may need to have difficult conversations with coworkers. You'll need to explain you are every bit as committed as before, but are more discerning about channeling your energy and time. You are now saying "yes" to the more strategic activities that require your particular strengths and gifts – to procure bigger payoff for the company.
Call Upon a Mentor
Navigating the politics of saying no can be tricky. The good news is that you don't have to reinvent the wheel. Ask a seasoned leader to provide advice on how to shift gears to saying no successfully.
Reframe the voice in your head
Develop the ability to engage in more positive self-talk that keeps you on path with your purpose. An affirmative internal voice will help you be more confident in your pursuits. Saying no is a gift because it opens other opportunities for your energy and skills to make more impactful contributions.
---
Alison Zecha
Executive Coach
Alison Zecha, Inc.
www.CoachAZ.com