5 Steps to Creating a Mobile App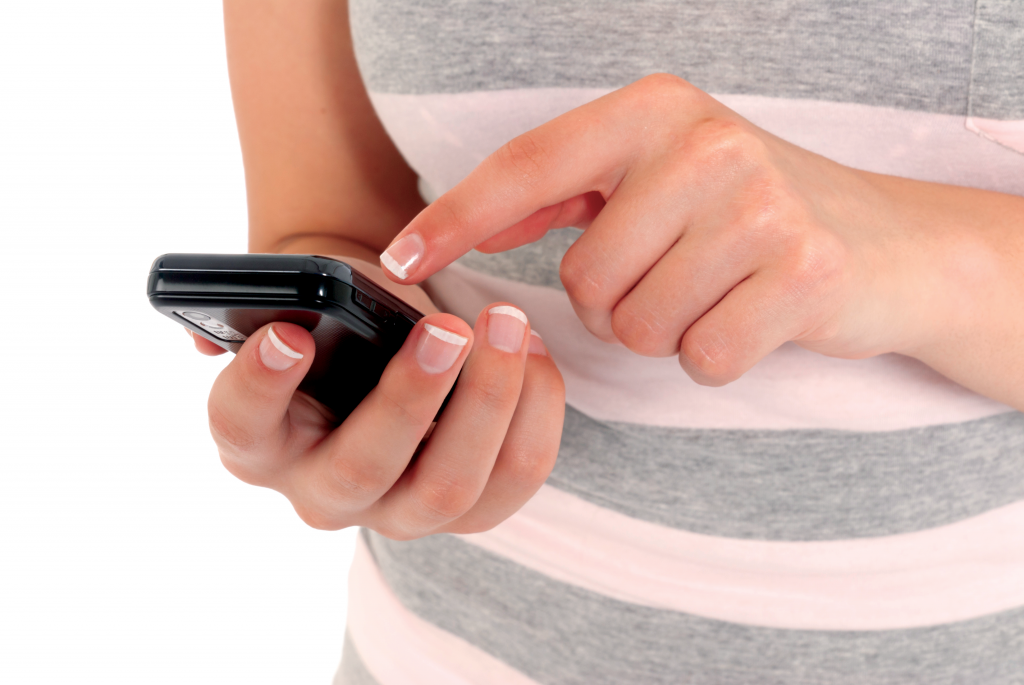 Just when you thought you had perfected your company's website, many consumers are turning to mobile apps for information, interaction and convenience. Brian Dote, the founder of Tapiki, a mobile-app development firm, provides these tips to help create an app that works for your business.
1.  Know your customer
Before you spend money to create a mobile app, make sure you know your target audience, Dote says. Don't rule out obvious questions, such as, "Do your customers even use smartphones?" If you're building a location-based service, make sure your customers want you to know their location. Also, any time your app deals with money or sensitive information, customers need to trust that their data will be safe.
2. Identify the goal
It's important to pinpoint what specific behavior you are after, Dote says. "Are you trying to build brand awareness or capture customer leads? Are you after signups or trying to increase customer loyalty? Keep your goals in mind and be sure the app is designed to facilitate the specific consumer behavior you are after." Then, make the desired behavior so easy your customers enjoy doing it.
3. Create a strategy
"Your app is one of a few hundred thousand fighting for downloads," Dote explains. "For your app to be successful, you need a clear marketing plan specifically tailored for mobile applications and your target audience." It's always best to consult a professional who can help map out a plan from concept to market.
4. Make it engaging
Don't just build a smaller version of your website. "A mobile-friendly site is something all businesses should have, but this shouldn't be the only thing your app achieves," Dote says. Smartphones offer many building blocks from which to create great applications. The more pieces you connect, the more compelling and powerful the experience. Photos, videos, location-based services, in-app purchase options and social networks can all be used to create an effective and useful app.
5. Don't forget to water
All mobile apps have a lifecycle and require maintenance. The initial application launch is the first milestone. You need to be sure you're in it for the long haul. Respond to customer requests, complaints and bugs, feature enhancements, and answer support emails, Dote says. Customers love apps that are continually updated with new content and features. Nothing screams value more than an app that stays fresh.