5 Steps to Delivering an Effective Speech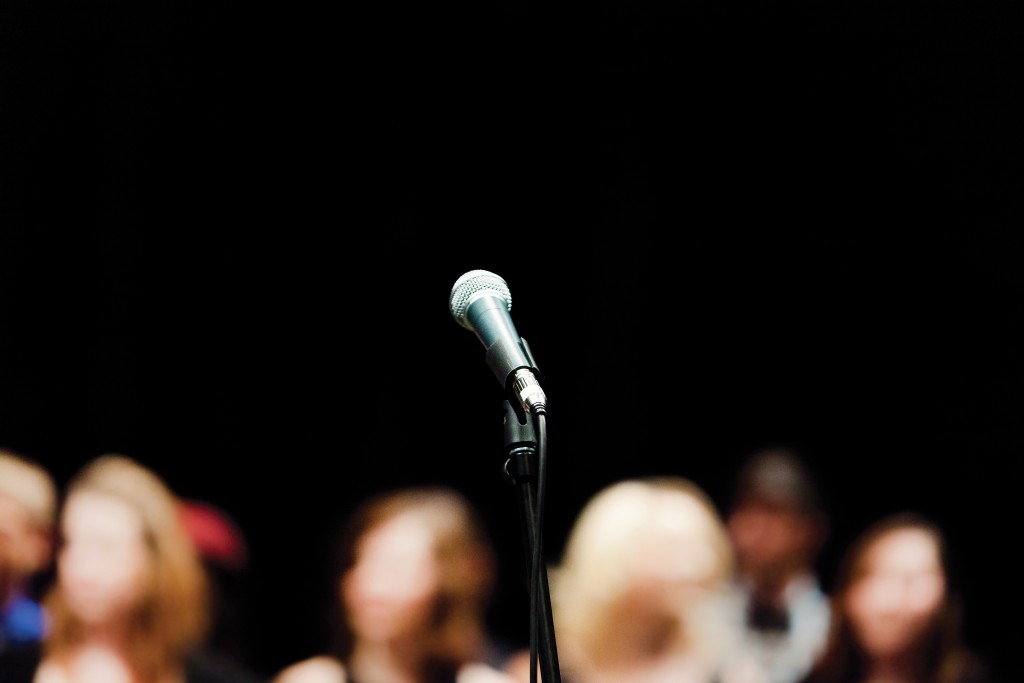 As chief advocate for the Office of Hawaiian Affairs, Kawika Riley's job is to wade into some of our state's most controversial and complicated issues. He presents before state legislators and department heads, members of Congress and federal agencies. Before coming to OHA, Riley was a speechwriter and communications director for U.S. Sen. Daniel Akaka, and a national spokesman for the U.S. Transportation Security Administration. He shares his tips for delivering an effective speech.
1. BE AUTHENTIC. Above anything else, stick to what you believe in. In public speaking, most of our communication is nonverbal, or manifests in our tone and tenor. If you don't believe in what you're saying, your body will betray you, and our brains are wired to pick up on these cues. I see this as a blessing in disguise, because our bodies are built to keep us honest.
2. UNDERSTAND IT'S NOT ABOUT YOU. Public speaking is about the listeners and, whenever possible, a speaker should build the speech with the listeners in mind. How did they end up in front of you? What excites them? What do they need? As someone who is more comfortable listening than speaking, I find comfort in reminding myself it's all about the audience.
3. INVOKE CONTEXT. What is it that brings the speaker and audience together? Especially if your remarks are action oriented, help audience members understand their role in the context of history. Given the specialness of our Islands, help your audience realize how their decisions tie back to the well-being of Hawaii's land and people.
4. WRITE. PRACTICE. REWRITE. PRACTICE. Some people can do well just following Steps 1, 2 and 3, but, when there's time, you'll benefit from careful writing, practice and editing. As the son of a baseball coach, I remember taking my role as Little League pitcher seriously. Before every game I'd sprint to the mound to eyeball the distance to home plate and feel how my cleats dug into the dirt when I'd wind up. Whenever possible, I take the same approach to speaking, sneaking on stage beforehand to see if the podium wobbles or just to build muscle memory.
5. BE SINGLE-MINDED AND PRESENT. In a world of multitasking, public speaking still requires absolute focus. If you're distracted, your audience is distracted. Focus also helps a speaker ward off rambling, which nobody likes.