5 Steps to Publishing a Book to Win Clients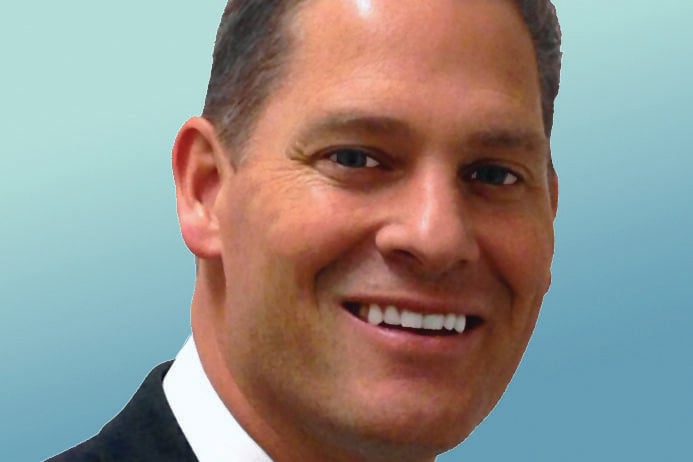 Small-business consultant Patrick Snow is frequently asked for the best way to attract more paying clients. His answer: Write and publish your book and give it away to prospects.
This works, he says, because it allows you to stand out from the crowd, boost your credentials and give you more credibility. Here are his steps to creating a bestseller.
1. Marketing
Execute a rest-of-your-life book-marketing campaign, because a successful book is 5 percent writing and 95 percent promotion. Many people market their book for three months, then give up. Be prepared to spend 20 years or more promoting a book, so it keeps giving returns.
2. Cover Design
A world-class cover design is the best way to get your prospects' attention. The saying may be, "Don't judge a book by its cover," but many people do.
3. Compelling Title
Often your book's title will appear in print without its cover, so the title must intrigue readers. There are three award-winning title formulas, so if you don't know these formulas, you should leave title creation to an expert. Also, make sure you own the Internet domain name of your title.
4. Good Content
Your book should be jam-packed with stories, case studies and real-life examples that feature your products or services. Readers do not want to be taught; they want to be inspired by learning about real-life people stepping into their destinies.
5. Amazing Introduction
The average person only reads the first 20 pages of an average book, so your introduction must persuade them to read the whole thing. Most authors write nonfiction introductions about themselves and why they wrote their book. That is a big mistake! Use the introduction to show the reader how the book can solve his or her pain.