5 Steps to Returning to Work After Maternity Leave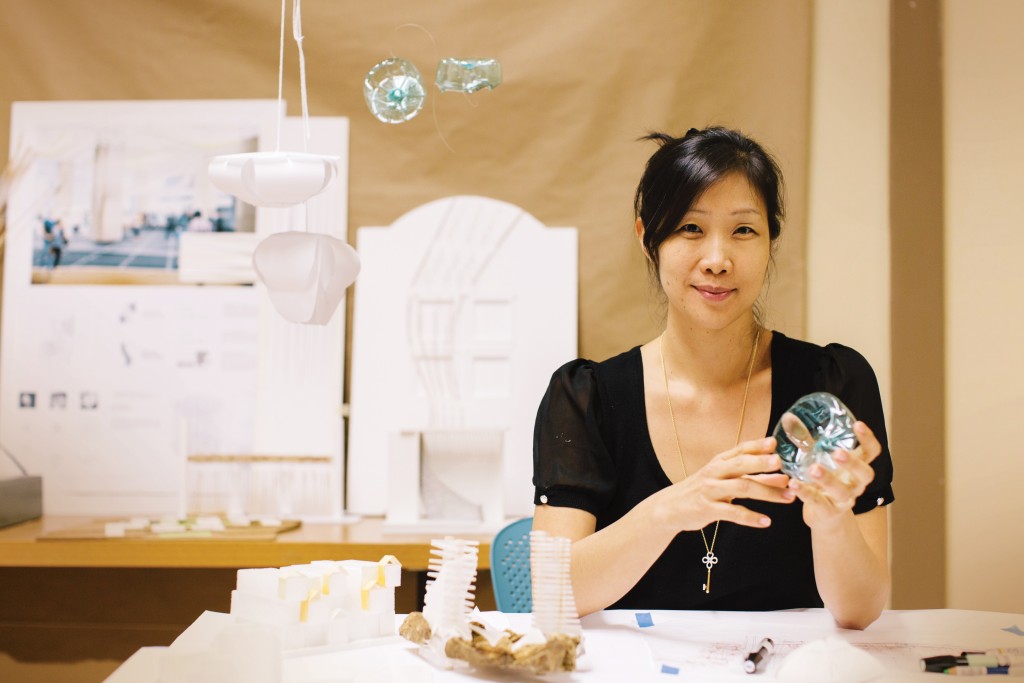 Going back to your job after the birth of your baby presents unique challenges. Ma Ry Kim, principal at the architectural firm G70 and the mother of five children, offers five pieces of helpful advice on that difficult transition.
1. SEPARATION ANXIETY IS REAL. 
When the day comes to return to work, be strong and confident and kiss your beautiful bundle of joy goodbye with a great big smile. Your baby will observe your emotions carefully. You can cry your eyes out as you drive off. It may take a few days (or more!), but you'll get past the feeling of "abandoning" your child and will appreciate it so much when you are back together again.
2. EXPECT THE HARD DAYS. 
Don't be afraid to ask for help. We are humans in every wonderful way, not robots. Don't forget that you've just made and delivered a whole entire person, and that certainly trumps any day that you feel you are not on your "A" game. Treat yourself with forgiveness, and don't forget to extend that grace to the next new mommy who looks a bit more frazzled than she used to.
3. EMBRACE A DIFFERENT YOU. 
Be at peace with letting go of a bit of your old self if that's not exactly who you are anymore. Remind yourself of all of the extra skills you've gained through parenthood. You're likely a better multitasker, know exactly how to get the most out of every minute, and have a broader perspective on the battles that are worth fighting and the ones to let go. There will certainly be many new challenges as you return to work, but consider the new qualities you have as great counterbalances.
4. CELEBRATE THE OTHER CHILD(REN). 
Find a way to let the other child(ren) know they are a huge part of this transition. Give them age-appropriate responsibilities with the new addition and remind them of the baby's importance. They will be delighted!
5. EMPLOY THE 20-MINUTE RULE. 
Plan something that you will do for yourself only, and do it for 20 minutes every day; 10 is too short to feel the benefits, and 30 is too long to feel it's achievable. Don't let yourself fall to the very back of your own priority list. Happy mommy, happy baby, happy business. Enough said.
---
Ma Ry Kim, principal, G70
www.g70.design