5 Steps to Saving on Workers' Compensation Insurance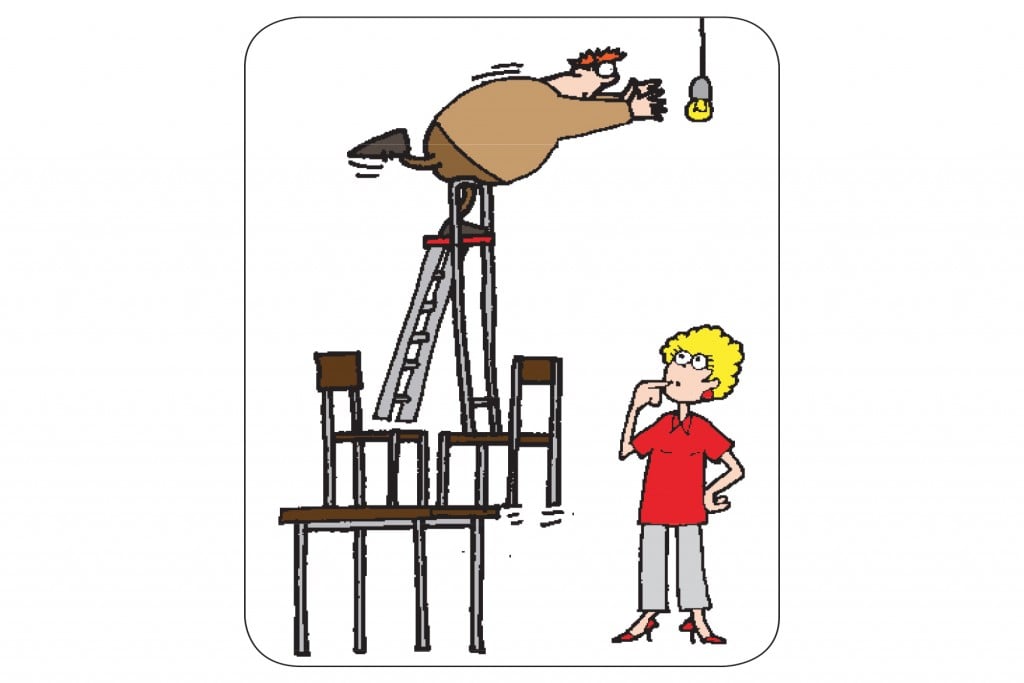 Bob Dove, president of Hawaii Employers' Mutual Insurance Company (HEMIC), offers these ways to save on the premiums for workers' compensation insurance.
1. Run a safe operation
This is by far the most important step. "Prevent the accidents before they happen," Dove says. "We look at workplace safety not as a cost or an expense but as an investment, because it will reduce the cost of your workers' compensation insurance and it will do a lot of other things, (such as) improve workers' morale and productivity."
2. Nurture relationships with employees
Employees who fear they may be demoted or insulted after an injury are more likely to avoid going back. "It's extraordinarily important that employers have a good working relationship with their employees and treat on-the-job injuries for what they are: accidents that they should not hold against their employees," Dove says. "The employees should feel that the employer is concerned about their welfare and welcomes them back."
3. Provide alternative duty
Studies show that the longer a worker is out, the more likely he or she will stay out. So employers should offer "light duty" to get them back. "They can be productive during that alternative duty, but they're just doing something different," Dove says.
4. Avoid cheap solutions
Some insurers offer cheaper rates in good times but flee the market when profits fall, leaving you in the lurch just when you need insurance most.
5. Use a high-quality company
Dove recommends employers shop for prices but look for "insurance companies who have been in Hawaii for a long time and who have a solid track record of being in the marketplace in hard markets and soft markets and everywhere in between." The best values are insurance agents who stick with you through the years and help guide you through each employee's injury, he says.