5 Steps to Writing a Business Plan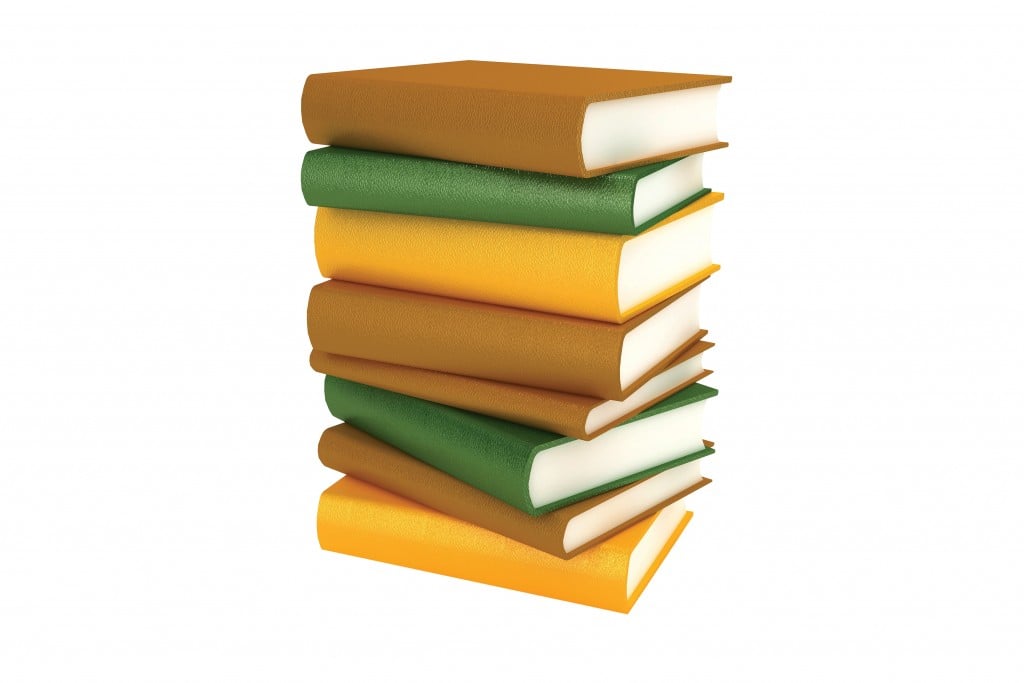 One of the critical milestones in starting a business is writing the business plan. It should be your first priority, given its standing as the road map for how your business idea becomes a reality. JW Ellsworth, counselor and mentor at Score Hawaii, suggests the following five steps to formulating your business plan.
Perspective
Research and use resources available online to find samples of plans and formats to begin your plan, but be the author and take ownership of the content. By focusing on brevity versus quantity, a clear picture will emerge for founders and employees to embrace and follow.
Business 101
Define and describe the business, but be precise and succinct. For example, if you are providing weekly Waikiki entertainment tours for military personnel, you will have to set the stage for addressing next steps such as transportation logistics, marketing focus and employee requirements.
Competition Illuminated
Identify your competitors by name and/or genre. Describe how you will challenge your competitors, such as by pricing, service and location.
Loyal Customers
Identify your target customers and form the basis of how you're going to pursue them and keep them coming back.
Financial Projections
The reality check for any business plan comes with projecting revenues and expenses for the startup. Establish conservative and middle-of-the-road estimates for the first one to three years of operation. Unless your conservative projection shows steady growth during the first year and you are making money, you may need to revisit your assumptions and how you allot your capital resources.
Score Hawaii
Score Hawaii is part of a national nonprofit that provides free business counseling to current and prospective business owners.
www.hawaii.score.org
(808) 547-2700