A Legacy of Learning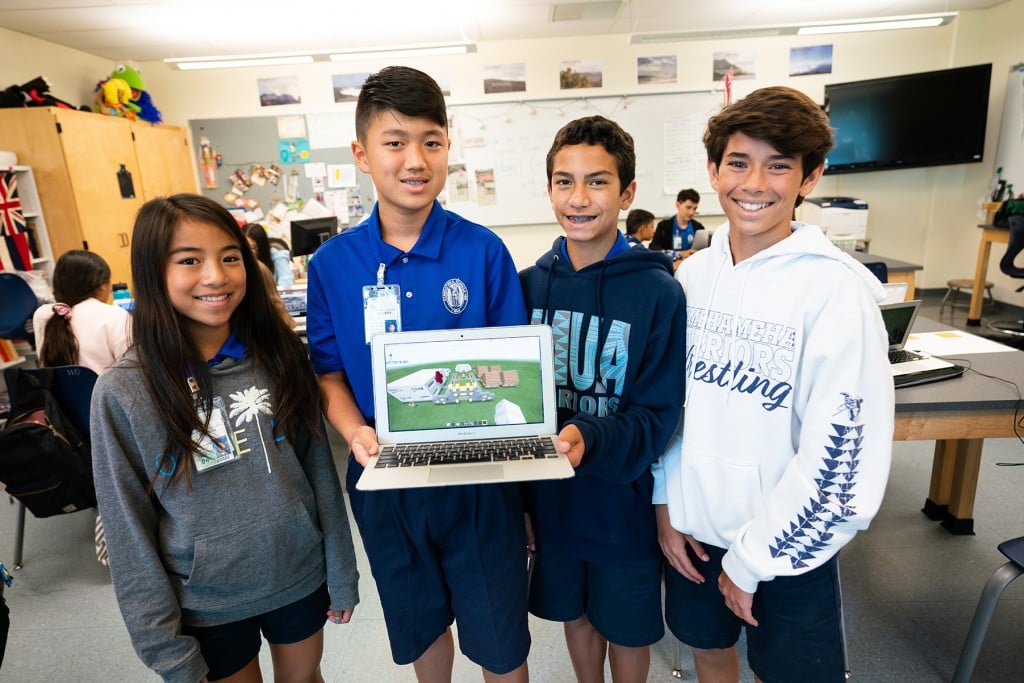 'A'ohe hana nui ke alu 'ia. No task is too big when done together by all.
This Hawaiian proverb echoes the idea embraced by Kamehameha Schools (KS) that when businesses and educational institutions collaborate, their collective impact is far greater than what each can accomplish alone.
Our Founder
KS is a private charitable educational trust endowed by Princess Bernice Pauahi Bishop, great-granddaughter of King Kamehameha I. During her lifetime, Princess Pauahi witnessed the rapid decline of the Hawaiian population. She knew that education would be key to the survival of her people. So in her will, she instructed the trustees of her estate to use 375,000 acres of her ancestral land to educate Hawaiians.
Our Mission
KS' mission is to improve the capability and well-being of Hawaiians through education. We operate an educational system serving over 6,900 Hawaiian students at K-12 campuses on O'ahu, Maui and Hawai'i Island, and at 29 preschool sites statewide.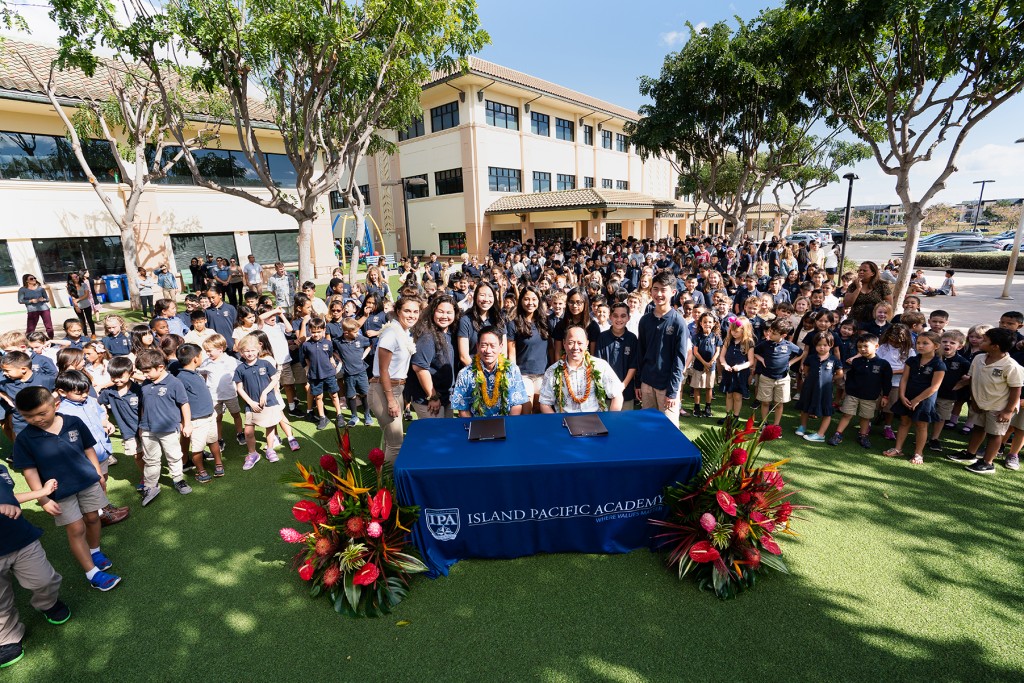 Our Collaborations
KS serves over 40,000 learners annually through a range of Hawaiian culture-based programs and community collaborations including literacy support and college-prep programs for public schools. KS also collaborates with businesses and institutions like Central Pacific Bank, Hawaii Pacific Health, the Castle Foundation and Chaminade University to change systems that support and increase educational opportunities for haumāna.
Our Lands
As Hawai'i's largest private landowner, KS is responsible for the stewardship of over 365,000 acres of land across the state. We also cultivate cultural education programs on our lands, with help from community partners.
Our Endowment
Income generated by our endowment portfolio of Hawai'i commercial real estate and other investments funds more than 98 percent of KS programs. Tuition for KS campus and community programs is nominal. Most students are awarded financial aid or scholarships.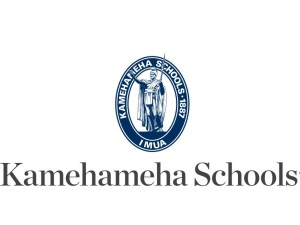 For more information, visit www.ksbe.edu and follow us on Facebook, Instagram and Twitter.