A Professional Coach Can Help You and Your Company
You don't have to be in the C-suite to benefit from coaching—and it might happen at any point in your career.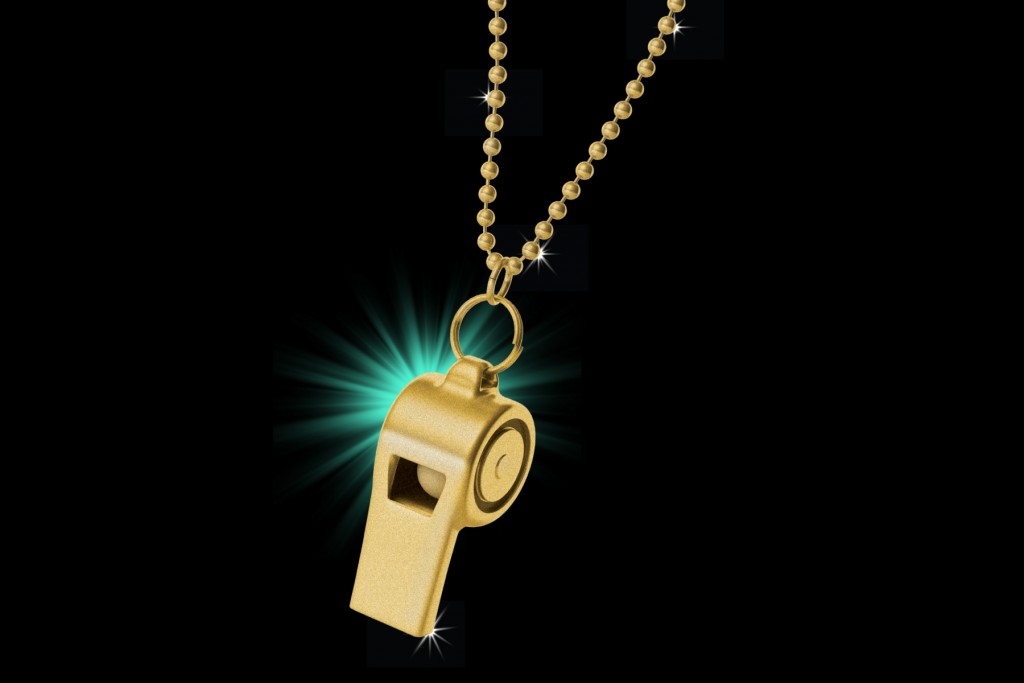 Part I: When to Hire a Professional Coach
It's no secret that many executives leverage professional coaches to catapult them ahead in their careers. However, you don't have to be in the C-suite to benefit from coaching and it might happen at any point in your career. A coach can help you develop leadership and interpersonal skills, increase self-confidence and productivity, and improve communication skills. Here are five instances when turning to a coach can help.
1. You Are Leading a Team for the First Time
A managerial role is an opportunity for growth, but it also means you're responsible for motivating and developing your team. A coach can help you understand your leadership style and provide insight on adjusting that style to bring out the best in each person on your team. A coach can also o er guidance to redefine relationships with co-workers you now manage, since it can be difficult to evaluate the work of a friend objectively.
2. You're Stuck in a Rut
If your career has stalled, if you lack self-motivation or if you just don't know what career step you should take next, a professional coach can help you pinpoint what is holding you back and develop a plan to get back on track or decide when to make a change.
3. You Are Seeking Clarity in a Difficult Situation
If you are having interpersonal issues at work or trying to make an important decision, you may be looking for a quick fix. A coach's job is not providing quick fixes; instead, he or she will help you develop the skills to identify the cause of the problem so you can work through issues on your own. You'll walk away from coaching sessions armed with strategies to manage future crises and conflicts. Coaching focuses on long-term, sustainable development, not a one-time solution to a single problem.
4. You Are Highly Motivated to Learn and Grow
People who believe that abilities can be developed are more likely to flourish over those who have a fixed mindset. If you are eager to progress in your career, a coach can help you identify a strategy.
5. You Want More Accountability
Coaches can make sure you stay on track and help you find ways to work toward goals continuously. You may tend to put things off, ignore issues, or you may be a perfectionist who is scared of failure. The plans, strategies and check-ins developed with a coach can help you stay on track to meet your short- and long-term goals. Don't be ashamed of wanting a coach. Well-functioning organizations recognize that a coach can help anyone who is trying to maximize their performance and potential. And effective leaders value individuals who have devoted time and thought to developing their professional skills through coaching.
Part II: Tips for Choosing the Right Professional Coach
You decided now is the time to take your career to the next level by engaging a professional coach. Congratulations! Here are five tips to help you choose the right person.
1. Ask Yourself: What Do I Want from a Coach?
Start with a basic plan about what you hope to gain from coaching. Do you want to: Improve your decision-making skills? Gain the confidence to lead? Learn your strengths and weaknesses? Develop resilience? All of the above? Knowing what you want will make it easier to find the right person to help you get it.
"Coaching focuses on longterm, sustainable development, not a one-time solution to a single problem." — Traci Manalani
2. Credibility is Key
Anyone can market themselves as a coach. However, coaches who earn credentials through a professional coaching organization, such as the International Coaching Federation or EMCC Global, have demonstrated their standard of excellence, code of ethics and often have a track record of results.
3. Hire Someone You Trust
You will be sharing fears, hopes, weaknesses, and other personal and professional information with your coach. Professional coaches are discreet and supportive; these qualities are part of a coach's code of ethics. It may take time to develop a relationship, so ask questions to get to know them and take the time you need to build rapport and trust.
4. Find a Coach, Not a Problem Solver
A coach's primary function is to develop your personal and professional potential, not provide a quick fi x to an issue. Avoid coaches who claim to have all the answers. Instead, choose a coach who will encourage long-term, sustainable development that enables you to apply critical thinking and solve future issues independently
5. Test the Chemistry
With any long-term relationship, it is all about chemistry. A trained coach will usually do an intake interview to get to know you and understand what you are hoping to achieve; this is also your opportunity to ask questions and get a sense of their methodology. Think about productive professional relationships you've had in the past (with work colleagues, for example) and what makes them so. This will help you think about what might work for you in a coach. The coach you hire should not only help you reach your goals but can also keep you motivated and inspired throughout the coaching process. Think carefully and choose wisely.
This Month's Expert:
Traci Manalani
Director of Organizational Effectiveness,
The Hawaii Employers Council