A Synonym for Beer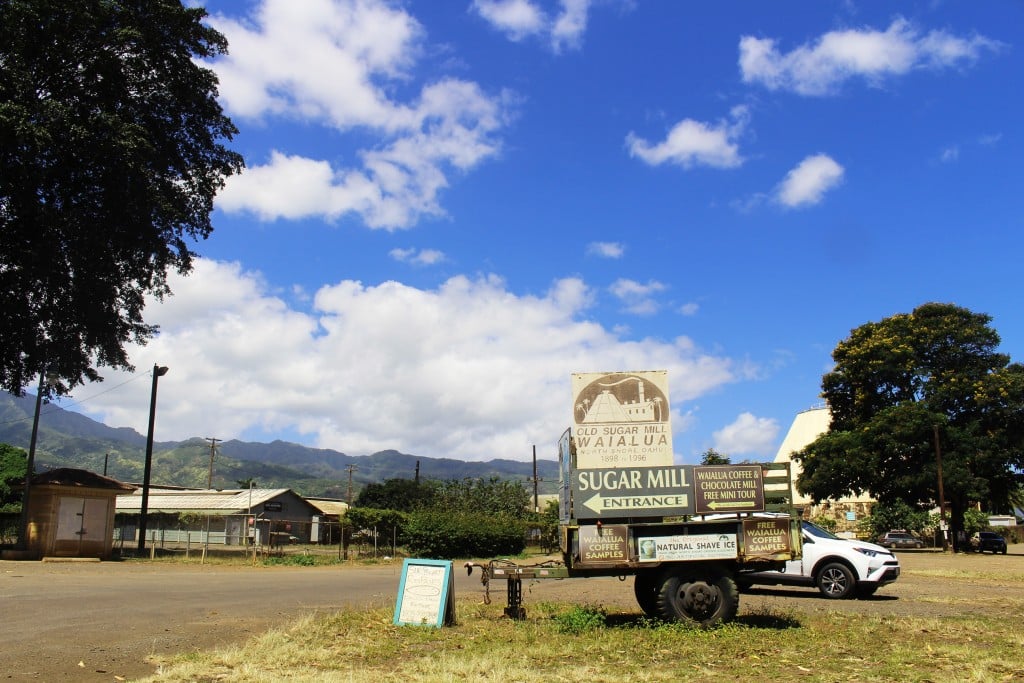 Waialua Sugar Mill closed in 1996, but rumors of its shutdown were already circulating in the late 1970s, says Milton Agader, who worked in field operations.
So he and his wife, Lavina, started a business in 1978 called Brown Bottle, just in case.
"Do you remember citizens band [CB] radio?" Agader asks. "People would talk over the CB radio and when they wanted to meet for a beer they would say, 'Let's go meet for a brown bottle' because most beers at that time were in a brown bottle. We thought that was a good name."
Brown Bottle is still in the Waialua Shopping Center 39 years later and sells everything from ice cream and ketchup to beer, wine and spirits. Now it also sells fresh produce from Agader's second business, Twin Bridge Farms.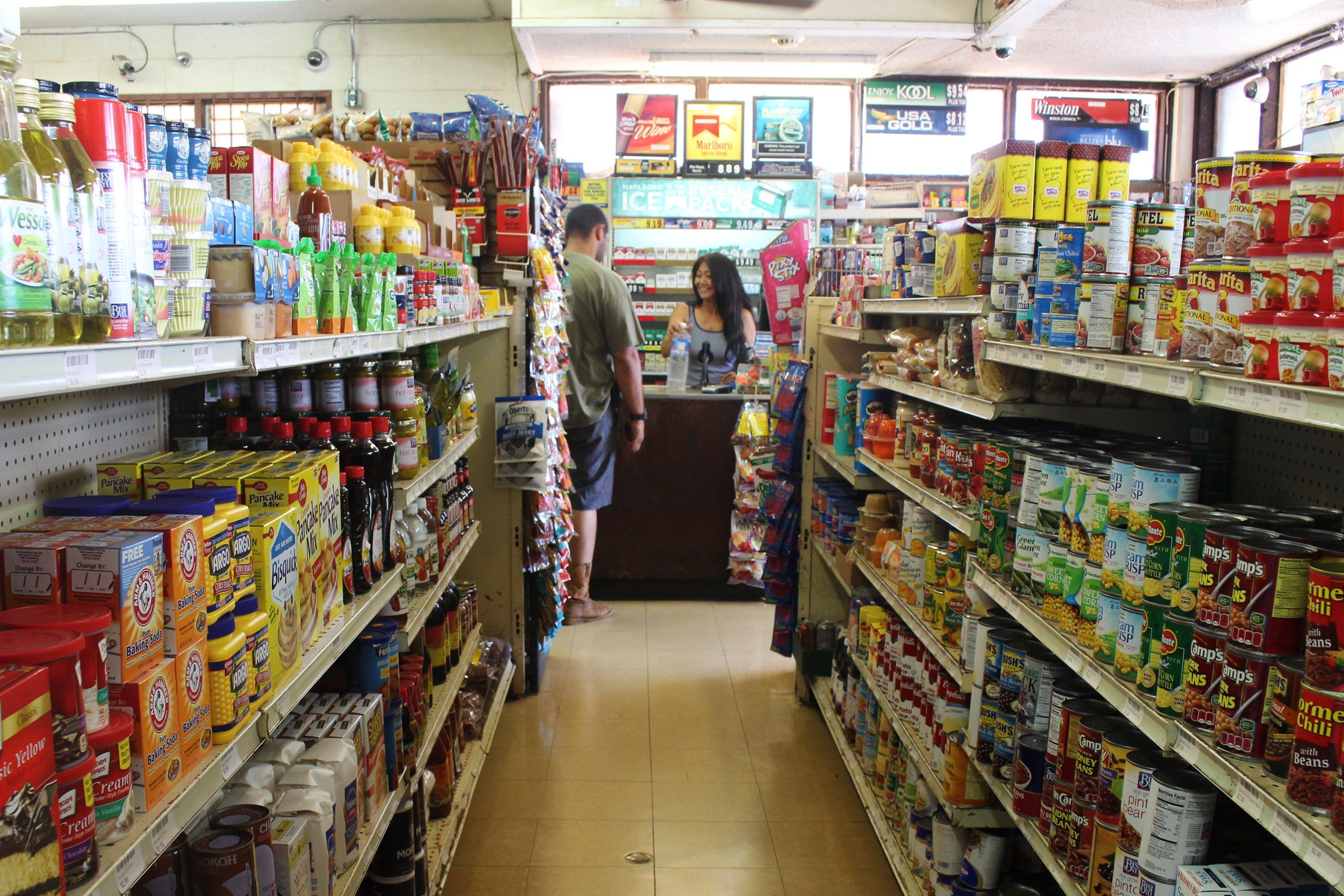 When the mill did close, Agader and colleague Al Medrano channeled their agriculture experience and opened Twin Bridge Farms, borrowing the nickname for a bridge in nearby Haleiwa.
"Mostly, sugar people called it Twin Bridge," he says. The name refers to the merging of the Opaeula and Helemano streams.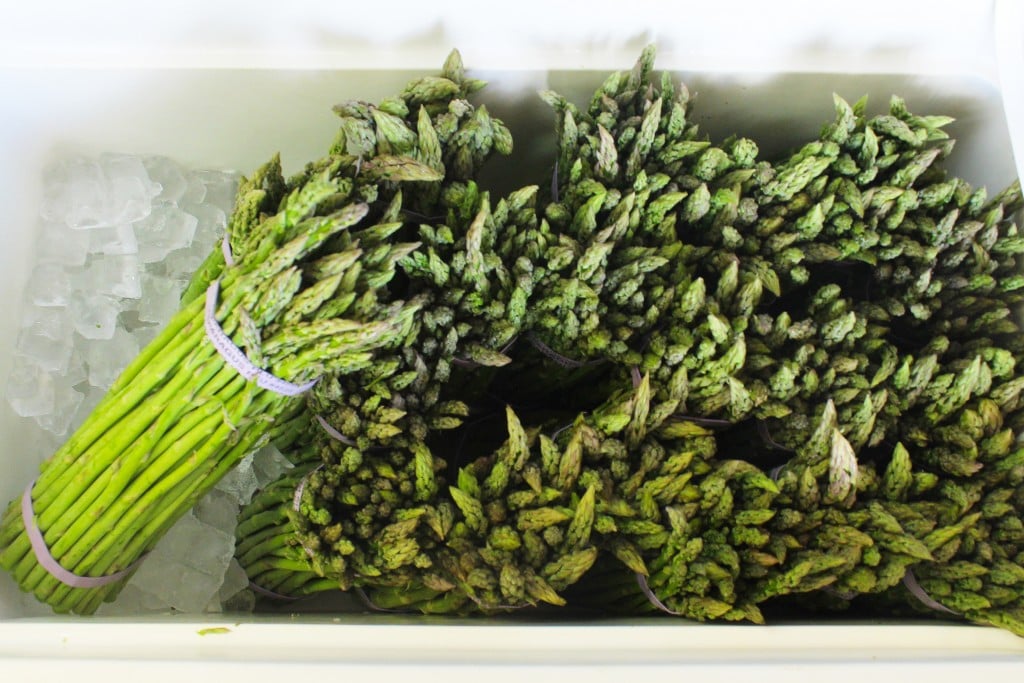 If you've dined at Alan Wong's, MW, Top of Waikiki, Town or Mama's Fish House, you've likely eaten Twin Bridge Farms' produce. But it is best known for Waialua Asparagus, which you can often find at Foodland, Whole Foods and at a little convenience store in Waialua, where you can also grab a brown bottle.
Brown Bottle
67-292 Goodale Ave, Waialua, HI 96791
(808) 637-6728
What's In A Name is a recurring feature about local businesses with unusual names.