Mud Hen Water Knows Its Place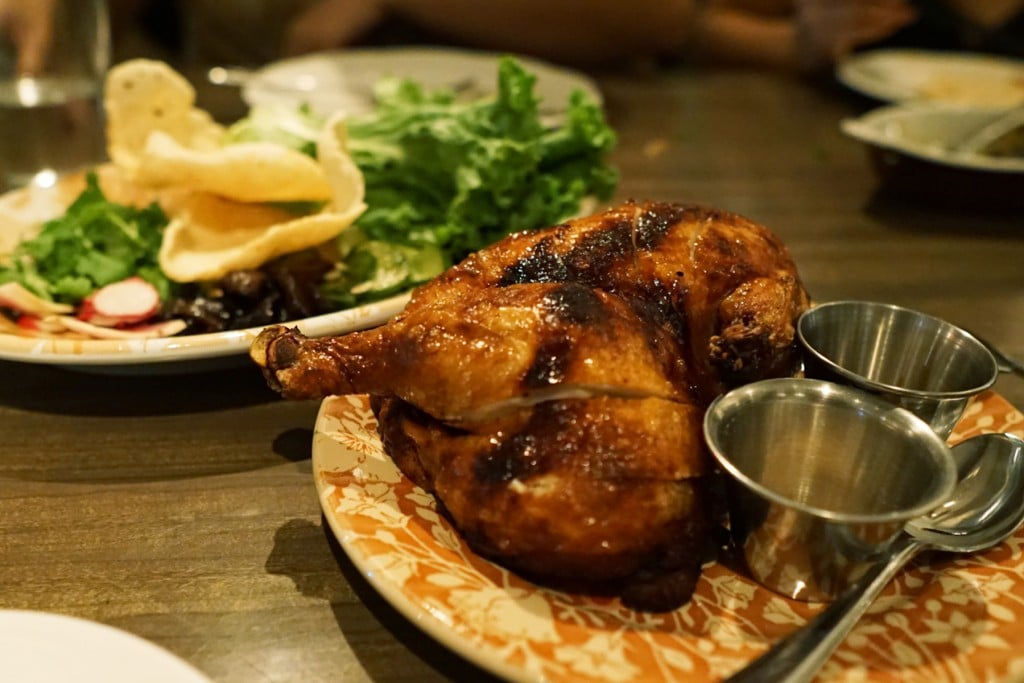 Malia Obama interned at the Kaimuki restaurant during the summer of 2017
Two and a half years after its founding, the name Mud Hen Water still raises eyebrows. But that's the point.
Mud Hen Water is a restaurant named after the road on which it is located, Waialae Avenue. "It's a literal translation," explains owner and founder Ed Kenney. "In Hawaiian, wai means water and alae means mud hen."
Kenney picked the name after seeing an Oiwi TV public service announcement called "Without Hawaiian, It Just Isn't the Same." In it, two people discuss directions using English translations of Hawaiian names, such as spouting water for Waikiki, underground ti leaf oven for Kaimuki and worn-out soil for Kapahulu, Kenney says.
"It was an eye opener for a lot of us that live here and who have been born and raised here. We travel on these roads and we are in these areas all the time but we never stop to think about what the words mean and why." 
When Kenney dug deeper into the meaning behind mud hen water, he discovered legends that told of a fresh water spring in the area frequented by people and mud hens (formally known in Hawaiian as alae ula).
"The name seemed even more appropriate for us, being that this is kind of a gathering place and a watering hole."
Many regulars call it "The Hen," but don't expect to see any – the mud hen is endangered, although it can occasionally be seen on Kauai and at Oahu's Waimea Valley Park and Kawai Nui Marsh.
Like Kenney's restaurant, Town, which is across the street, Mud Hen Water is founded on the value set Kenney calls "aloha aina – love the land that provides us food." Menu items are small and shareable, with flavors like ginger, miso and shoyu that Kenney grew up eating; he calls it a "Hawaiian sense of plate."
Malia Obama interned at Mud Hen Water and next door at Kenney's Kaimuki Superette during the summer of 2017. "She was totally down-to-earth, positive, and hardworking," Kenney says.
What's in a Name is a recurring feature about local businesses with unusual names.