Oiwi: Hawaii Born and Bred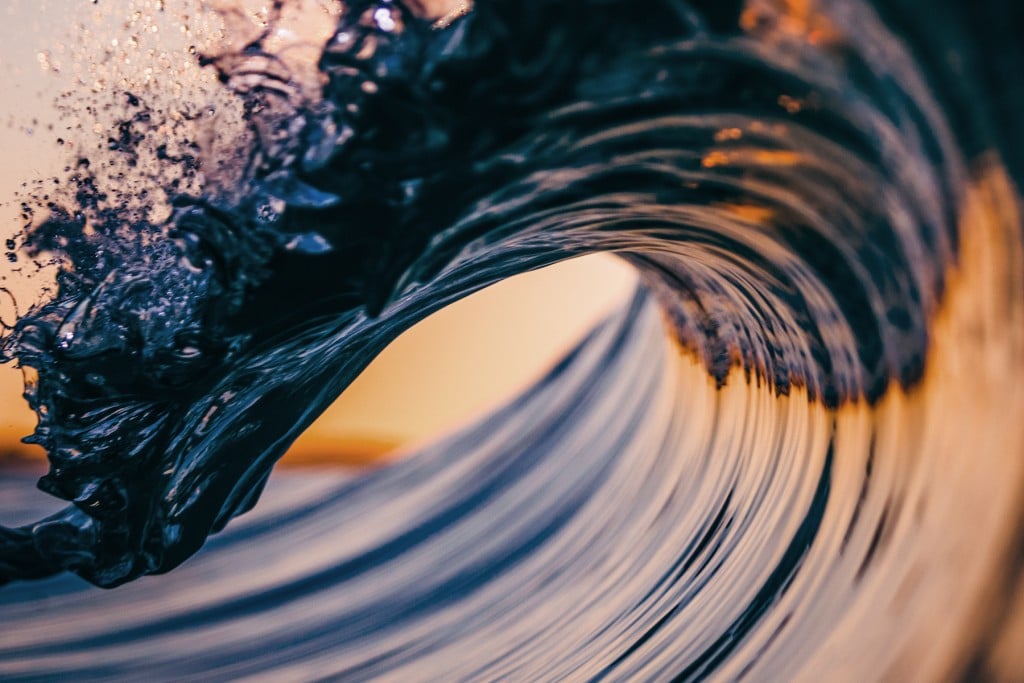 It started with the letter O.
"The paddlers should be inside the O," said Kawika Mahelona as he and his friend, David G. Kim, hashed out a logo for their budding idea, which eventually became Oiwi Ocean Gear.
Mahelona and Kim met in design school at UH. Their idea for a clothing brand lingered even after they graduated, and it eventually compelled Kim to move back home from New York City. They launched Oiwi Ocean Gear in 2000.
"We wanted to pick a name that people would have to ask about," says Kim. It worked. " Oiwi means being from Hawaii; it means native to Hawaii. It's a word with a lot of emotion."
The word has become more recognizable over the past decade – think Oiwi TV, for which Kim occasionally receives misplaced mail. But back in 2000, Kim says, he and Mahelona were among the first to use it in a brand name. 
Oiwi Ocean Gear was also one of the first local companies to focus on the paddling market. "We saw an opportunity to set the bar for quality," says Kim, who homed in on what was lacking.
Attention to detail has been a big part of their success: Special fabric from Italy minimizes friction and holds up in the sun and saltwater; fabric seams are precisely placed to avoid pressure points when a paddler pushes against the gunwale; women's leggings rise an inch and a half higher in the back so they stay put while stroking; and waistbands don't flip even after hours of movement.
But nonpaddlers buy their gear, too. With a new location in Waikiki, their customer base is broadening: tourists looking for something authentic, beachgoers wanting shirts that provide sun protection and shoppers attracted to the unique designs.
"We are always trying to make sure our designs live up to our name," says Kim. 
The shopping experience also lives up to the name. It's one of the few stores in Waikiki where you'll find the owners and designers, Kim and his wife, Dede Howa, answering questions and ringing up customers. That's the oiwi way.
---
Oiwi Ocean Gear
2201 Kalakaua Ave.
oiwioceangear.com
What's In A Name is a recurring feature about local businesses with unusual names.