SoHa Living: A Store Whose Name Means Many Things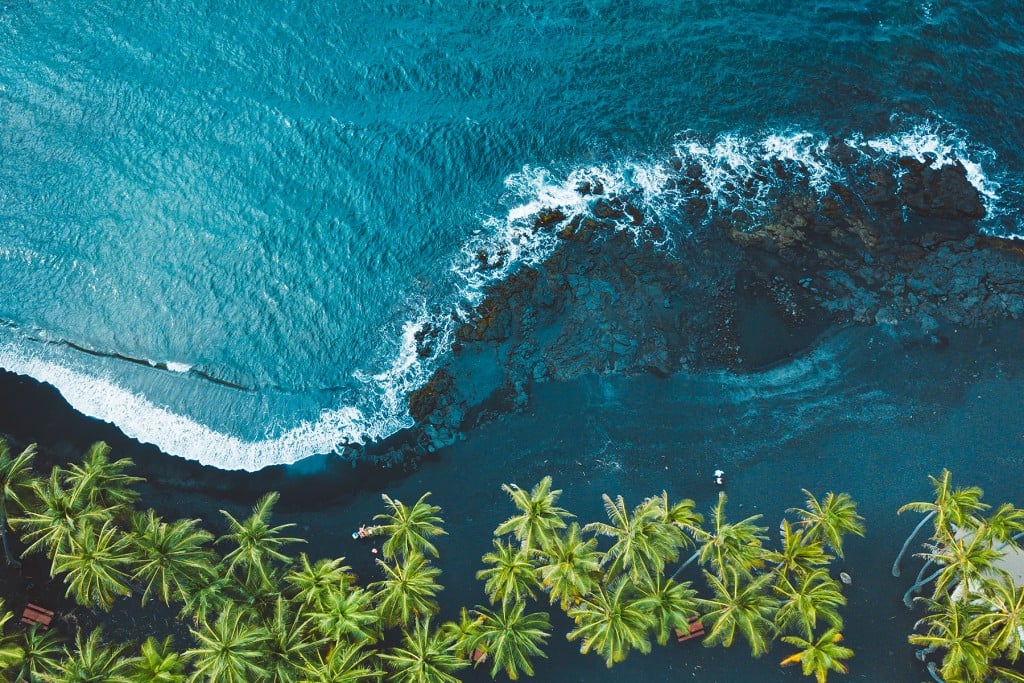 A childhood fantasy has become reality for two Hawaii Kai sisters
Brooke Watson and Shyrah Maurer dreamed of running a business together and in 2002 they opened the home and gift shop called SoHa Living. Sixteen years later, there are eight Hawaii locations with over 100 employees, and four stores in California that opened this past summer. Business is booming more than the sisters ever imagined.
The name SoHa stands for South of Hawaii, in reference to the countries of Southeast Asia – particularly Thailand, Indonesia and Vietnam – where Watson and Maurer traveled as young girls with their parents. The local artisan work their mother collected during these trips inspired the sisters to do the same, and they daydreamed what it would be like to one day showcase and sell their finds from a store of their own.
Watson came up with the name SoHa. It sounds similar to the Manhattan neighborhood SoHo, which means South of Houston Street, though most Hawaii people don't know that reference, Watson says. "Many people think SoHa stands for 'so happy' or 'so Hawaii.' " Watson doesn't mind. "Everyone has their own interpretation of what SoHa means. We don't correct them. It's whatever you want it to be!"
The sisters' brand has evolved. In 2008, they downsized, dropped their furniture lines, moved to Kahala Mall and added "Living" to the name. "We wanted to be a lifestyle store back before that became cliché," says Watson.
In 2014, they opened a warehouse in Kakaako. Production began on Hawaii themed totes, cosmetic bags, pillows, candles and their hugely popular wooden signs (Dad's idea).
"It's fun because our warehouse is like Santa's workshop. We come up with a new idea and we try it out. Then, we see what the reception is from our customers," Watson says.
"We want to manufacture as much as we can here in Hawaii."
Today, the sisters carry far fewer items from Southeast Asia, but Watson says the name still applies. "It's where we started. I like the fact that people think it means 'so happy' or 'so Hawaii.'  It kind of means all of those things to us now."
What's in a Name is a recurring feature about local businesses with unusual names.