A Tadpole That Never Grew Up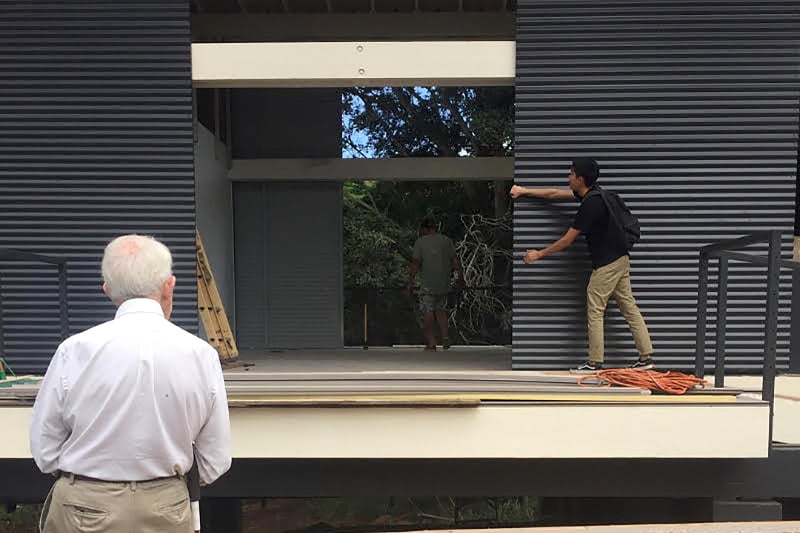 Tadpole Studio is not an aquarium. It's a multidisciplinary design firm with offices in Honolulu and Bangkok. So what do tadpoles have to do with design?
It's all about mentality, says owner and architect Bundit Kanisthakhon, who grew up in Thailand. As a child, his nickname in Thai was frog. But, Kanisthakhon says, it's important to never become a frog, including in a metaphorical sense.
"Frogs are slow, and not very fluid," he says, whereas tadpoles represent youthful vigor and an eagerness to learn new things. "We call it the Peter Pan syndrome—you get old but you never grow up."
Tadpole Studio originated out of Kanisthakhon's desire to bridge the gap he saw between architectural theory and practice. He launched the business in 2000 while working as an associate professor of architecture at Khon Kaen University in Thailand. Then in 2006, after moving and commencing work at UH Manoa's School of Architecture, he opened Tadpole Studio's Honolulu office. "As a professor, you need to practice what you teach. By having my own studio, it allows me to do real projects that I can learn from, and then bring that knowledge back to teach my students."
Locally, Tadpole Studio's clients have included real estate company Hawaii Life and the Honolulu Museum of Art, where Kanisthakhon designed a parking attendant booth out of discarded steel bed frames and recycled plywood from Schofield Barracks. (It won Dwell Magazine's Dwell Vision Award in 2014). He takes pride in using simple, locally available materials when possible. "It's like giving new life to things people are throwing away," he says.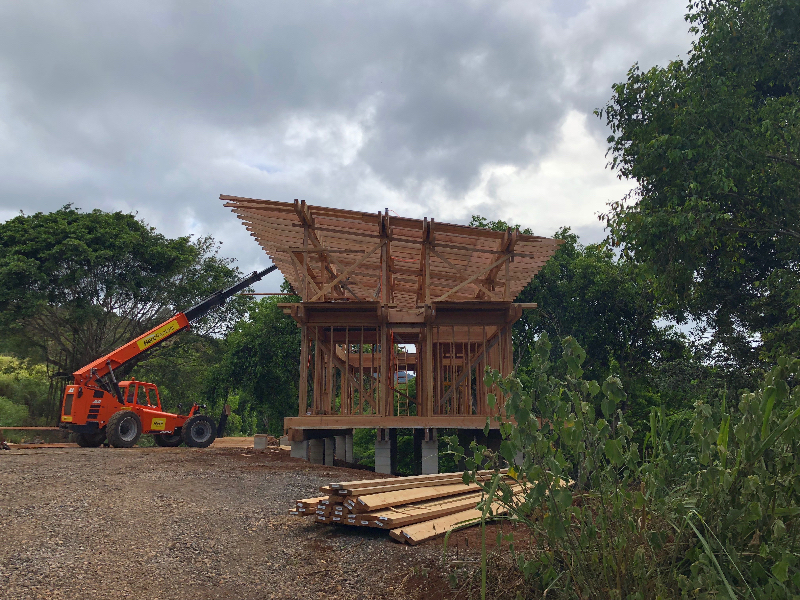 On a recent project for the Hauoli Lofts condominium building in Honolulu, Kanisthakhon completed the design phase and then volunteered with the construction team to better understand the building process.
"It's like cooking," he says. "If you only look at the cookbook but you never jump into the kitchen and chop up all the ingredients, you're not going to learn. So I jumped in! I had a good lesson from it."
That's called being a tadpole.
What's in a Name is a recurring feature about local businesses with unusual names.