From Kona's Natural Energy Lab, Hatch Invests in Aquaculture Startups Around the Globe
The aquaculture park pumps in ocean water from different depths, allowing innovators to work with both cold and warm water species.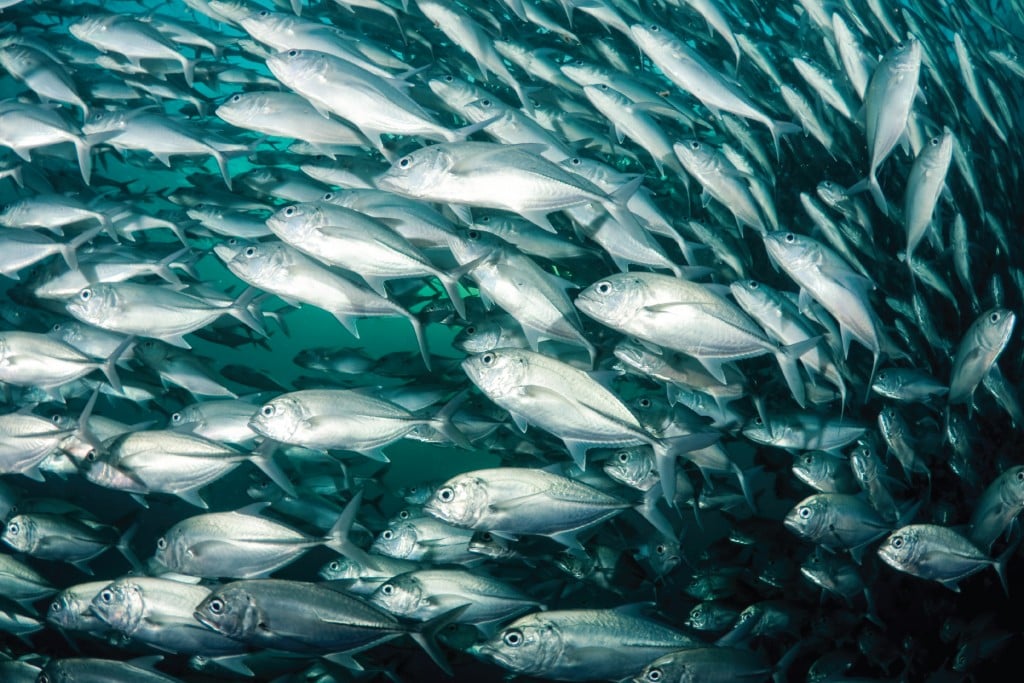 The global accelerator Hatch uses its Kona branch as part of its mission to reduce the footprint of farmed and alternative seafood.
Co-founder and partner Wayne Murphy calls Hatch the world's first aquaculture accelerator. "There's an amazing array of aquaculture technologies that we have invested in. We've sent out a global call for applications pretty much every year since we started" in 2017, he says.
Hatch has three locations: in Norway and Singapore and at Kailua-Kona's Hawaii Ocean Science and Technology Park, also known as the Natural Energy Laboratory of Hawaii Authority.
The 2019 cohort was in-person and its 14 startups began their accelerator training and development in Kona before moving on to Norway and ending in Singapore. Due to the Covid pandemic, the 2020 cohort was completely virtual and included eight startups.
Crystal Johnson, who is in charge of business development for Hatch, is from Ha'ikū, Maui, and was mentored by her father in the seafood industry. She says he gave her an in-depth knowledge of seafood development and procurement.
The Natural Energy Laboratory is an excellent location for Hatch, she says.
"NELHA in Kona is one of the world's premier aquaculture parks. Almost nowhere else in the world has what this park has," Johnson says.
Water is pumped into the park from the bottom of the deepest underwater sea cliffs in the world. The water's temperature allows for cold water species to thrive and if surface water is added, warm water species can be grown too.
"You can grow a variety of species in warm or cold water where in most aquaculture parks you don't have a choice," she says. "It provides a huge range."
No startups from the Hatch portfolio are based in Hawai'i, but one team from the 2020 cohort spent about a year in Hawai'i. Sea Warden, co-founded by Zack Dinh and Shelby Oliver, provides monitoring solutions that allow seafood companies to share and trade data.
---
Related stories: Hawaiʻi is the World's Shrimp Breeding Capital, Entrepreneurs Inspired by the Ocean, Aquaculture Ahi: The Holy Grail of Fish Farming
---
"Hatch has been such a wonderful boost for us and a treasure trove of knowledge and networks," says Dinh, who credits the accelerator for putting his company on the map and helping it to "quickly pivot toward pond aquaculture."
Sea Warden "produces data that is useful for farmers. We can warn them about potential hazards like disease outbreaks and provide advice," he says.
Hatch says it has invested up to $150,000 in each of over 30 companies around the world. At the beginning of the year, Hatch received enough funding to continue its accelerator program for another four years.
"It gives me and the Hatch team an opportunity to invest in further resources in Hawai'i," co-founder Murphy says, and to do "what I hope will be a very successful job of attracting international talent and investment to Hawai'i and to NELHA from an aquaculture perspective."