Accountable for Results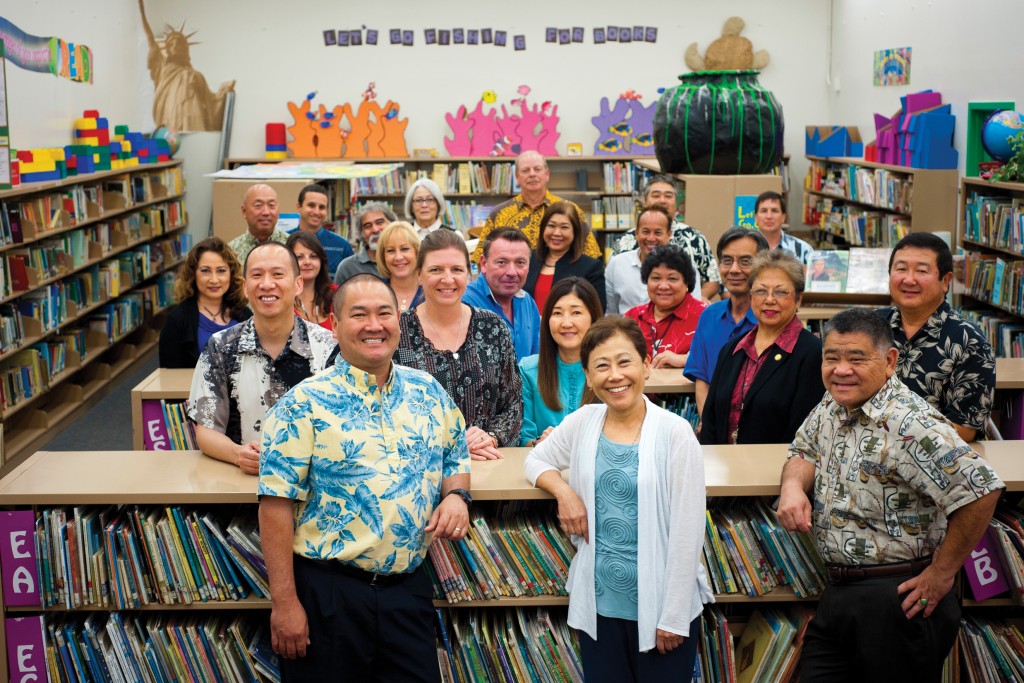 Possibly the best way to improve public schools in Hawaii is to set goals around student achievement and to hold administrators, teachers and principals accountable for results. Here are three report cards on what is being done about accountability in public education.
Are sweeping changes in Department of Education's leadership enough to fix Hawaii's schools?
New three-part strategy emphasizes student achievement first, followed by improved support and IT systems, and better training/accountability/HR.
New contract says teachers must be rated as "effective" or better to get pay raises
A rating of "unsatisfactory" can get you fired
The most important person at a school is evaluated yearly on test scores, creating a good "school culture" and other factors
Principals say success depends on building a strong team and creating support within the community
Want to Learn More?
Each May, Hawaii Business and its sister magazine, HONOLULU, report on Hawaii's public schools. Included in that coverage is HONOLULU's annual ranking of Hawaii's public schools.
Go to hawaiibusiness.com/education for links to both magazines' recent coverage. That page also links to a DOE site that ranks Hawaii public schools according to federal No Child Left Behind criteria.