Adaptability Lessons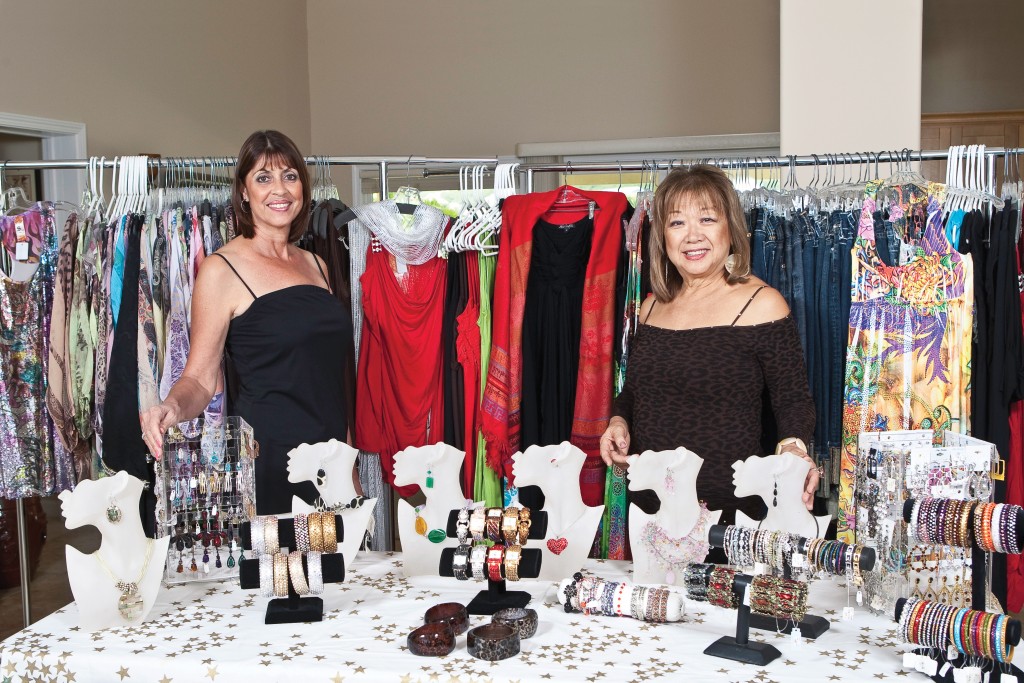 Audrey Fu spent 42 years running two trendy and successful boutiques, Villa Roma and Chocolates For Breakfast, before closing them in 2005 and 2007 as profits dipped and overhead soared.
Now she has a new template for successful retail: Take your product directly to the customer by selling in private homes.
HB: After four decades, why change the formula?
My personal view is that people actually don't like to shop and are confused about knowing where to go and how to put pieces together well. They'd rather have someone bring it to them and say, "Get this, get this, get this." And they love the lower prices (that come from lower overhead). When I bring it to them, they love the selection and trust us because of the Villa Roma reputation.
HB: What's one retail fashion trend you're reviving?
The fashion show. No one gives fashion shows anymore, but I realize people really need to see things on. And we serve dessert and fruit and they like that relaxing camaraderie – even the young kids, like my granddaughters. All their friends came and helped put outfits together and they just loved it.
HB: How have customers changed?
Ten years ago, nobody cared about price. If they liked something, they were going to buy it. But now the price has to be right to add it to the pile. … The latest trend in my business is clothes that are moderately priced but fashionable. When you wear something new and fashionable that's in, it does make you feel good.
HB: What's one other important thing you've learned?
Employees have to be trained. We can never relax on that. Training is really important, because we are in a business to serve. We always emphasized training so that our employees were like fashion coordinators and could put together a wardrobe for customers. I don't want to just collect the money and not help.
HB: How has the change to personal retail in people's homes affected you personally?
It's not a full-time job. We do it when we want. We're all grandparents and we have to babysit and do this and that, too. So we can choose the days we want to work. And then we can also be with family and friends. It also means we have time to take care of our health so we have the energy to look after others.
To reach Audrey Fu for a home show call 384-8200