Advice from the Top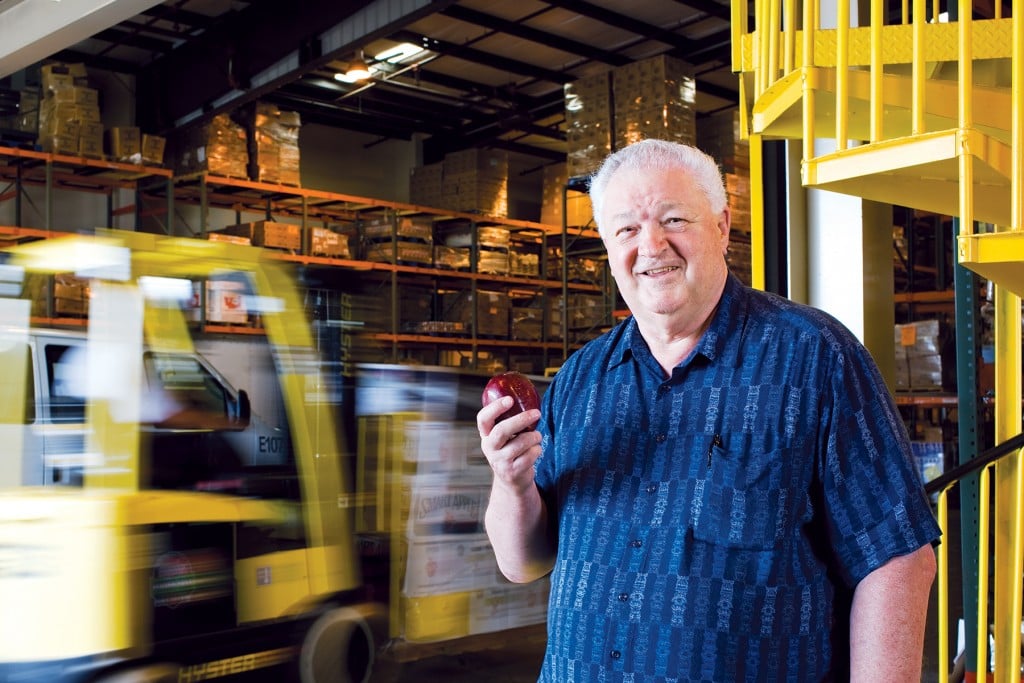 What's your advice to business executives thinking about volunteering?
Do it. Get involved. Volunteer for something. If you don't know what you like, try them all; find out what you don't like. It's just like restaurants: Sometimes you don't know if you're going to like them until you've tried them.
What should young executives expect when they volunteer for nonprofit boards?
When you come aboard, learn the lay of the land. Take a good look, analyze it and see what you can bring to the party. See if you can help those people who do this daily.
What about the nonprofit's expectations of its board members?
Nonprofits have to be understanding of their boards. No. 1: Board members have to run their own companies. That's their primary responsibility. If their own companies aren't successful, they won't be able to afford to help you or make donations anyway. Also, remember that they have business pressures every day. If you're able to get two or three hours a month out of them, that's worth it.
What's the first thing CEOs like you should do when they go from running a for-profit to running a nonprofit?
Make sure the business is running properly. Make sure your staffing goals, financial goals and mission goals are all in sync. That everything's running on the same line, in the same direction. This is very important. Look at your nonprofit the same as you did your for-profit so that it's going to be around for the next 100 years.