Advice from the Top: Eric Tessem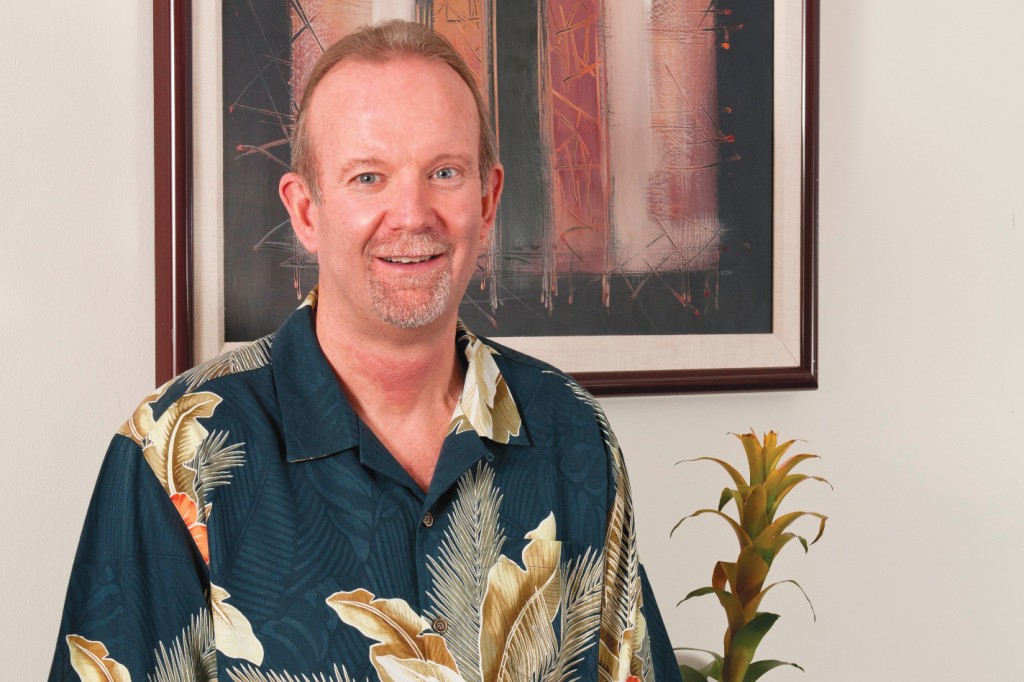 Eric Tessem founded Construction Associates Inc. in the Pacific Northwest and led it for 22 years before joining Ledcor Construction in 2003. He now heads the Honolulu office of dck.
YOU STARTED YOUR OWN BUSINESS, CONSTRUCTION ASSOCIATES. WHAT'S THE MOST IMPORTANT THING TO KEEP IN MIND WHEN GROWING A BUSINESS?
Bigger is not always better. Also, grow at a rate you can afford, both from a staffing and financial perspective. Very rarely is there a shortcut to building a strong foundation from which to grow a viable business. Get the basic controls in place and diligently monitor your company's growth.
WHAT'S THE DIFFERENCE BETWEEN RUNNING YOUR OWN COMPANY AND WORKING FOR A COMPANY?
Ledcor's strength and financial capabilities took the day-to-day financial burden off me and allowed me to concentrate on running and growing the business. There was also a great deal of talent I could draw on in a company that had survived and prospered for 65 years. When starting your own business, very rarely do you have such a talent pool. When running a startup, you are constantly worried about where the next dollar will come from, how you are going to make payroll, what happens if a client does not pay you. … You often long to have someone you can call and ask, "Did you ever do this, and what happened? How did you handle that situation?"