20 Emerging Leaders in Hawaii Honored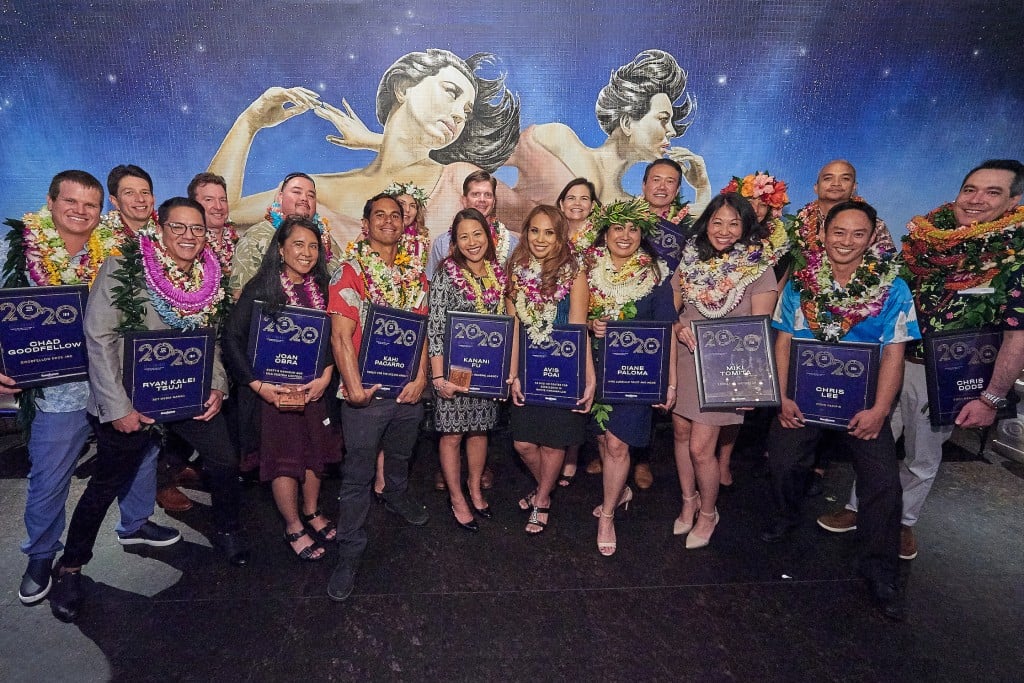 It was a packed house at Vintage Cave Café last Thursday as people from all over the islands celebrated the latest cohort of 20 for the Next 20 emerging leaders.
Every year, the editors and reporters at Hawaii Business Magazine selects 20 People to Watch who they believe will have an even greater impact on the Islands over the next two decades.
The honorees have distinguished careers in a range of fields, including healthcare, nonprofits, education and design. They have already proven themselves with their talent, intelligence, charisma, energy, leadership and passion, and are expected to achieve even greater things in the future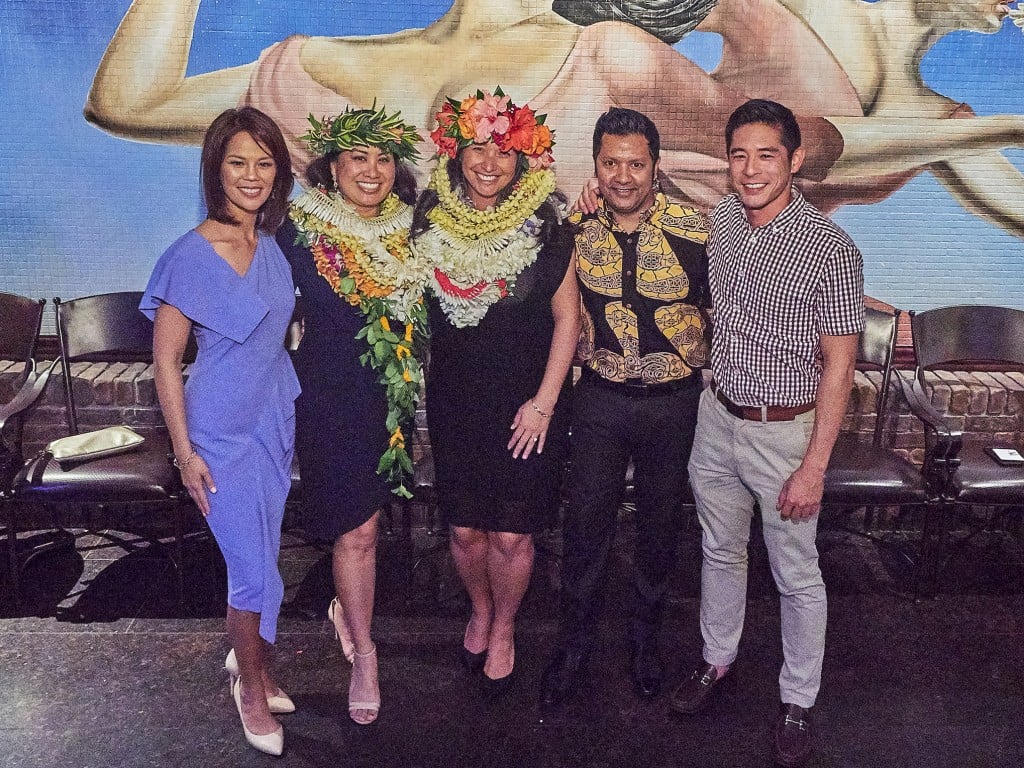 The honorees and their guests were treated to wine, cocktails, a family style Italian meal and live music from Nick Kurosawa. Hawaii Business Editor Steve Petranik briefly introduced each honoree to the audience with much applause for all. Afterward, everyone continued to network and ended the night with dessert and after-dinner coffee from Joan Obra (one of this year's honorees) and Rusty's Hawaiian, a coffee company in Kau on Hawaii Island.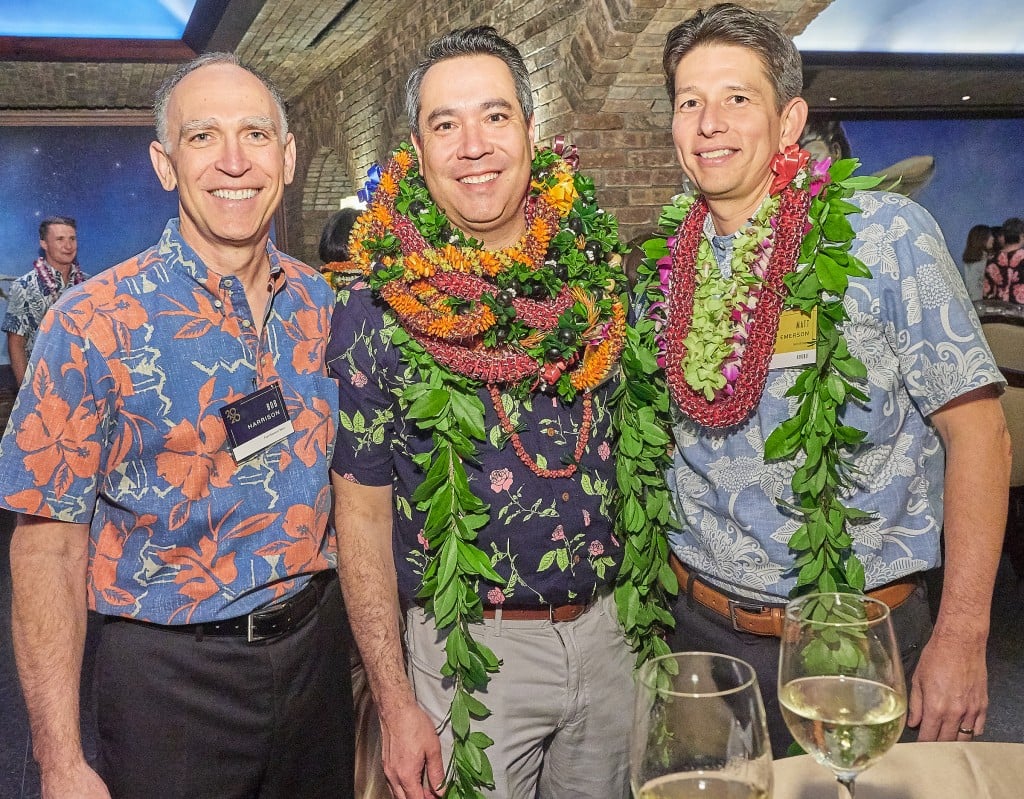 To commemorate their accomplishment, each honoree received a lei provided by Watanabe Floral and personalized wall plaque. They were also given locally made koa boxes containing Alii Award pins that represent the ahu ula or cape worn by alii to officially welcome them as members of HB's 20 for the Next 20. To learn more about this year's winners, read their profiles.
Nominations for the class of 2020 are already underway. If you know someone who deserves to be in our next cohort, go to hawaiibusiness.com/nominations and tell us how they are leading Hawaii into the future.