Happy Anniversary – Here's Our Gift to You
Aloha Air Cargo is celebrating 15 years of timely and dependent air cargo service into and throughout the Hawaiian Islands.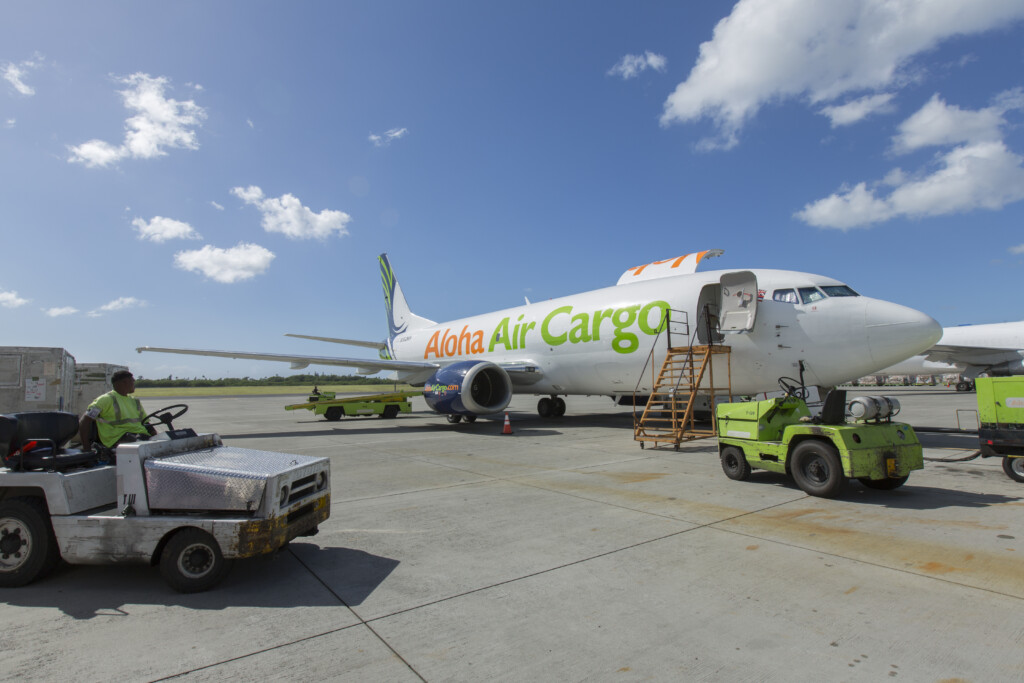 We are saying thank you by offering a 15% Kama'aina Discount on personal consumer shipping throughout the entire month of May. (Terms and conditions can be found on our website at alohaaircargo.com)
We operate a Boeing 767and 737 fleet to provide the islands with regular flights six days a week into every major airport in the islands, including Honolulu, Kahului, Lihue, Hilo and Kona. We also operate flights to and from Los Angeles and Seattle to better provide Hawaiians with service from the mainland.
Aloha Air Cargo offers a host of services to fit most any need:
Refrigeration Capabilities at All Locations
Shipment Tracking
Aloha Standard, Next Flight Out and Economy Delivery Options
Dangerous Goods Deliveries
Fleet Service
Charter Flights
At Aloha Air Cargo, we are committed to meeting your air cargo needs with the care and attention you've come to trust.
Call now to take advantage of the 15% Kama'aina Discount or visit one of our convenient locations.
If you need it, we ship it. Contact a cargo expert at 888-94-ALOHA