An Annual Exodus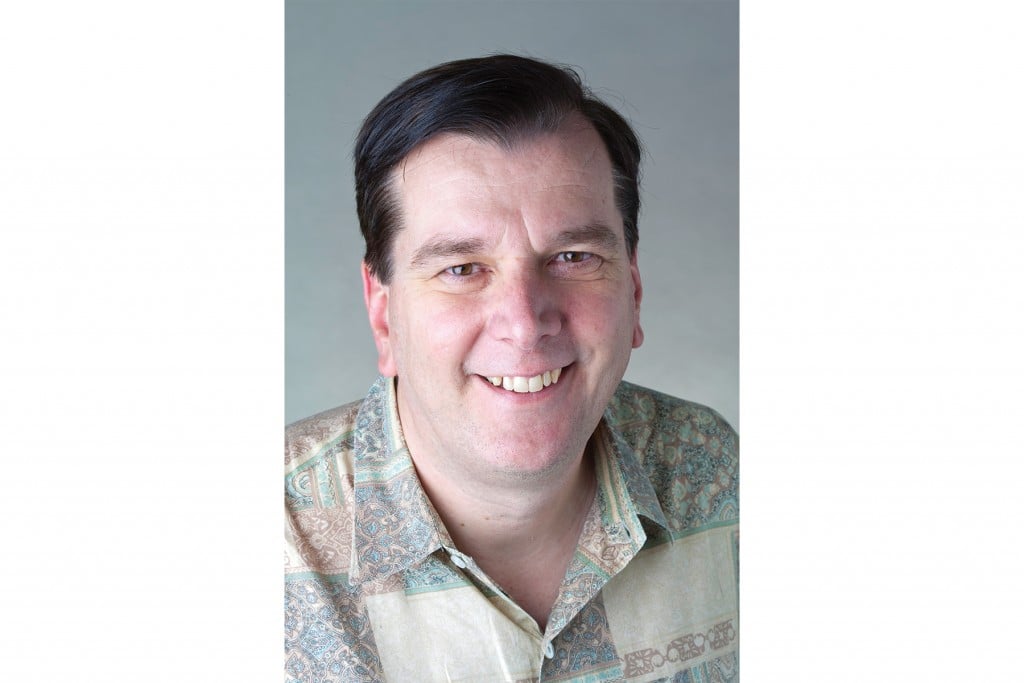 My son and his friends are leaving home and I fear they will never truly come back. Nothing is set in stone, but of the thousands who fly off each summer to enroll at colleges on the Mainland, too many end up building their careers, families and lives elsewhere.
Sure, they will come back for visits and vacations, but home will eventually be somewhere far away. That is especially sad for their parents, but it is also tragic for Hawaii. The Islands desperately need the ideas and enthusiasm of those bright minds, but we make it hard for them to return.
I love Hawaii and I don't want to live anywhere else. I have accepted the tradeoffs, but those tradeoffs seem to become more daunting for each new generation.
We make it hard for young people to come back with our high cost of living and real estate prices that make home ownership either impossible or a dismal burden. Those who leave college with big loans to repay will find it even harder to accept the price of paradise.
We drive away our sons and daughters with a crippled public school
system that they won't want to impose on their own children.
We keep them away with narrow career options outside of tourism, construction and a few professions. And if they want to build companies of their own, we raise far more obstacles than most other states.
My son is planning to study engineering, not a field ripe with possibilities in Hawaii. So my pride at his accomplishments is mixed with trepidation. Not about his success — I am confident he will find his way. I am
worried more about our home because Hawaii needs the young talent from the class of 2009. I also feel guilty, because they deserve more opportunities to come back to, and we have failed them.
My job is to take the tools I have — words, ideas and this magazine — to generate a conversation in this community that might help make it a better place for the next generation. This month, Shara Enay writes about building a network for half of the workforce — women. Only when women have equal standing in the workplace and the power structure will we take full advantage of their ideas and talents.
Beverly Creamer writes this month about negotiating for a better job and a better life. In our SmallBiz section, Dennis Hollier looks at Native Hawaiians who are building businesses based on the richness and principles of their culture. And next month, in our Top 250 issue, we will write about how to diversify the local economy to create more career choices for our children and ourselves.
Hawaii is a glorious gift to those who live here. It is our obligation to preserve and enhance it for the next generation.