Ask SmallBiz: Buying Commercial Property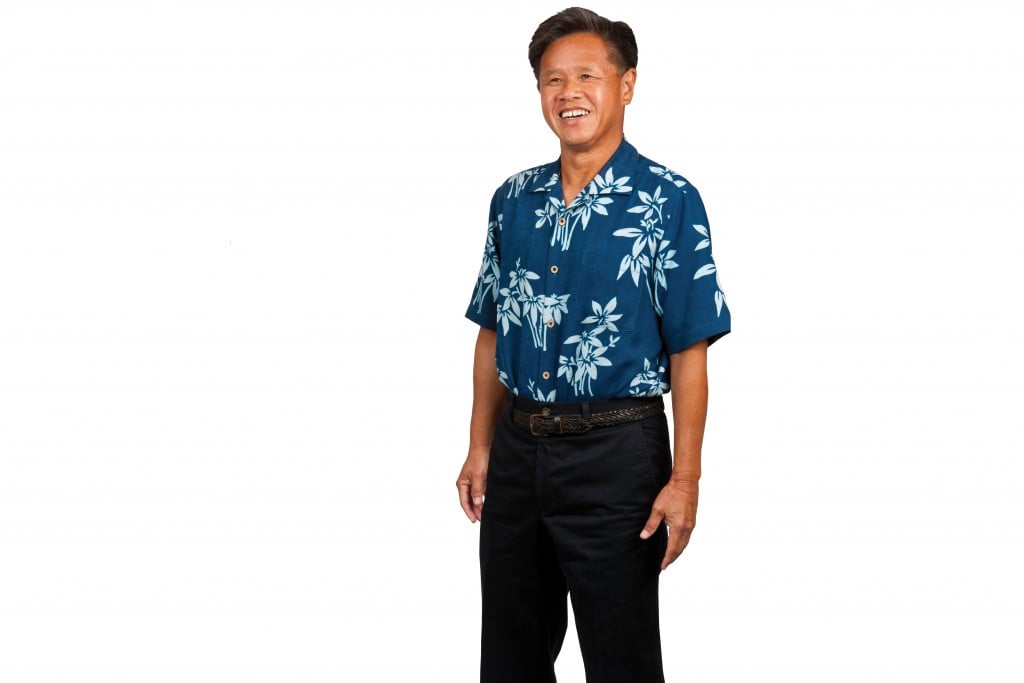 Q. I'm tired of renting space for my business. Is this a good time to buy a commercial property? If so, how do I get financing and what options are available?   
A.  Your timing is good. The current financing environment offers low interest rates, as well as favorable financing terms and conditions, making it a great time to buy commercial property.
Where to start
Typically, borrowers first talk with their lenders about what they can afford, while also looking at what properties are potentially available. It helps to work simultaneously with your lender and with an experienced real estate agent to find both the financing and the right property.
Financing options
You can get financing directly through your lender or in conjunction with the lender and a government program, such as ones with the U.S. Small Business Administration or U.S. Department of Agriculture. Your lender can help you start that process.
Securing a commercial real estate loan directly through a bank typically requires a 25 percent to 30 percent down payment, with the bank financing the rest. Generally, this allows for an adjustable-rate mortgage of nine to 15 years, based on a 25-year amortization.
Under the SBA 504 program, the borrower makes a 10 percent down payment, the bank finances half of the purchase and the SBA finances the remaining 40 percent. SBA loans are fully amortized up to 20 years. Under this program, equipment can be financed as well, though shorter terms and amortization may apply.
What lenders look for
When approving a loan, lenders generally evaluate several basic criteria:
Anticipated income stream from the property and/or the business to ensure that operating expenses and mortgage payments can be covered by the owner and/or tenants of the property;
An appraisal to ensure adequate equity in the property to back up the purchase price; and
An environmental impact study of the property to ensure that there are no U.S. Environmental Protection Agency concerns.
DENNIS WONG
Senior VP and Oahu Regional Manager,
Hawaii National Bank
Dennis.Wong@HNBhawaii.com
808-528-7816