Ask SmallBiz: Creating a Succession Plan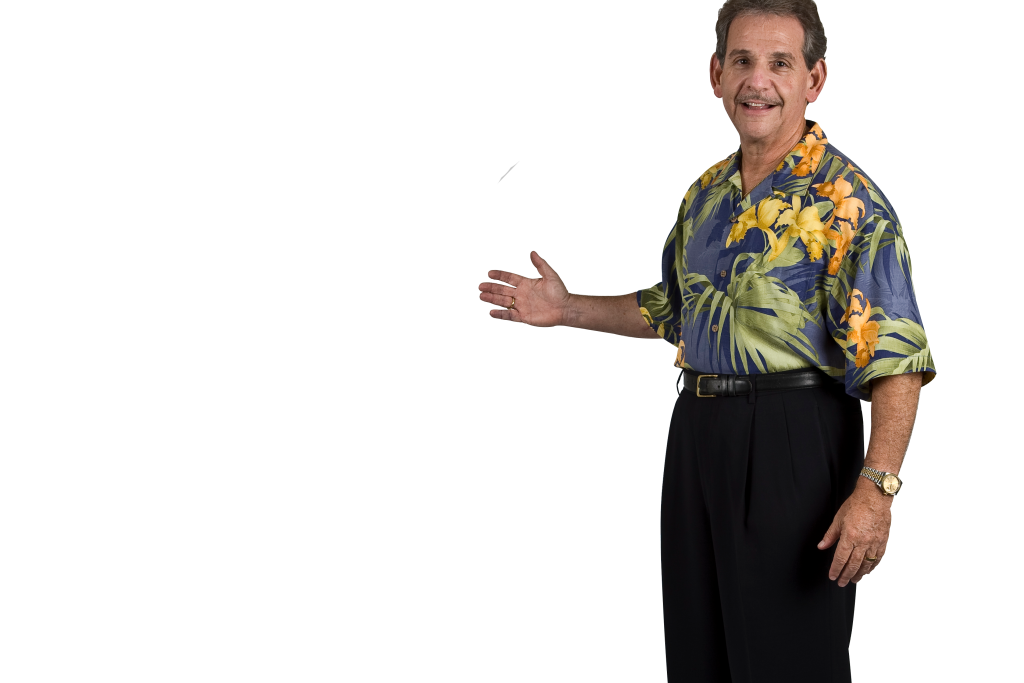 Q. My wife and I plan to retire in about 10 years. What should we do to get ready to turn over our business to our children?
A. The good news is that you have time to carefully plan and execute the leadership transition to the next generation. The challenge is that there are a lot of things that need to be done. Here is a list of the top 10 foundation-building items that should be created or sought to ensure a successful transition:
1. Family-business governance structure, which includes a family council.
2. Family constitution, developed by the family council, that defines policies and guidelines for family members involved in the business and those who are not.
3. Board of directors that guides the business operations and works with the family council on family matters affecting the business.
4. Five-year strategic plan for the business, with specific vision, mission, values, major strategic goals and implementation plans.
5. Quantifiable business performance indicators that identify what is working well and changes needed to progress toward business goals.
6. Stock-ownership transition plan that determines whether stock will be gifted, earned or purchased by the next generation. Tax implications of estate planning are best addressed with professional help.
7. Updated wills and estate plans for the current generation.
8. Retirement plans for family members working in the business that reflect personal goals and needs.
9. Succession plan for key leadership roles in the company:
a: Emergency succession requires identifying the most capable person to fill an unplanned leadership void and proactively developing his or her necessary leadership skills.
b: Planned succession allows more time to develop the next leader's skill by steadily increasing responsibility, authority, and complexity of tasks and projects.
10. Third-party objective advice. Succession is complex, with lots of emotions involved and opportunities for things to go wrong. Getting external help will not only give you the knowledge and experience you need, it will help you keep the business and the family in the proper perspective.
Ken Gilbert is co-founder and senior consultant with Business Consulting Resources, www.bcrhawaii.com, 545-4111.