Ask SmallBiz: Engaging Employees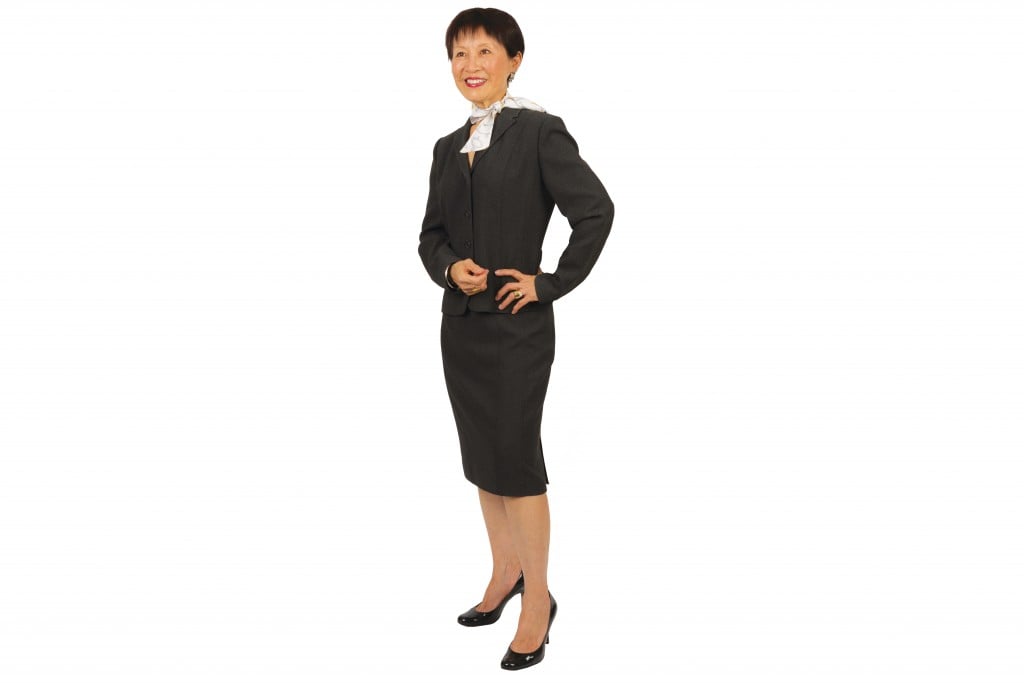 Q: It seems like a paycheck isn't enough to keep my employees fully engaged in customer service and efficiency. What can I do?
A: To engage your employees, create a positive work environment that has clear goals and expectations, effective communication, accountability and customized rewards. Here are some proven ways to do this:
• Clear goals and expectations:Inspire with a clear and bold vision of your company's goals. Keep your staff informed of your business strategies. Ask them to identify how their work impacts the company's business.
"Check in" with rather than "check up" on your employees. Allow them the autonomy to achieve results. Support those making progress. Help them analyze the root cause of problems, without recrimination. Ask the "why" and not the "who" behind the source of a problem.
• Effective Communication: Meet regularly with your employees to strengthen trust and collaboration within your organization. Solicit their ideas on creative ways to accomplish company goals, and ask them to share their lessons learned. By acknowledging your employees as they learn and initiate different approaches to achieve team goals, you energize them and increase their engagement in their work.
• Accountability: Poor follow-up and follow-through on agreements will diminish engagement. Neither those who deliver nor those who fail to deliver on agreements have incentives to do good work in the future if you do not hold everyone accountable for their actions. An effective accountability system should be simple and easy to implement.
• Customized rewards. Tailor your recognition for good work to the recipients' preferences. By meeting with your employees and checking in with them, you will know which types of recognition suit each person. Give stretch projects to those who like challenges. Publicly recognize people who like predictability for their steady contributions. Invite those who like to share ideas to teach their teams. Those who enjoy entertainment would be happy to receive tickets for buffet dinners or a concert. Although these rewards are inexpensive, they are fun to receive and reflect your effort to support your employees.
Kalei Inn
Organizational & Leadership Consultant and Coach
Kalei Inn, PhD and Associates, LLC
383-8657  
www.kaleiinn.com