Ask the Expert: Deciding Who Gets What after You're Gone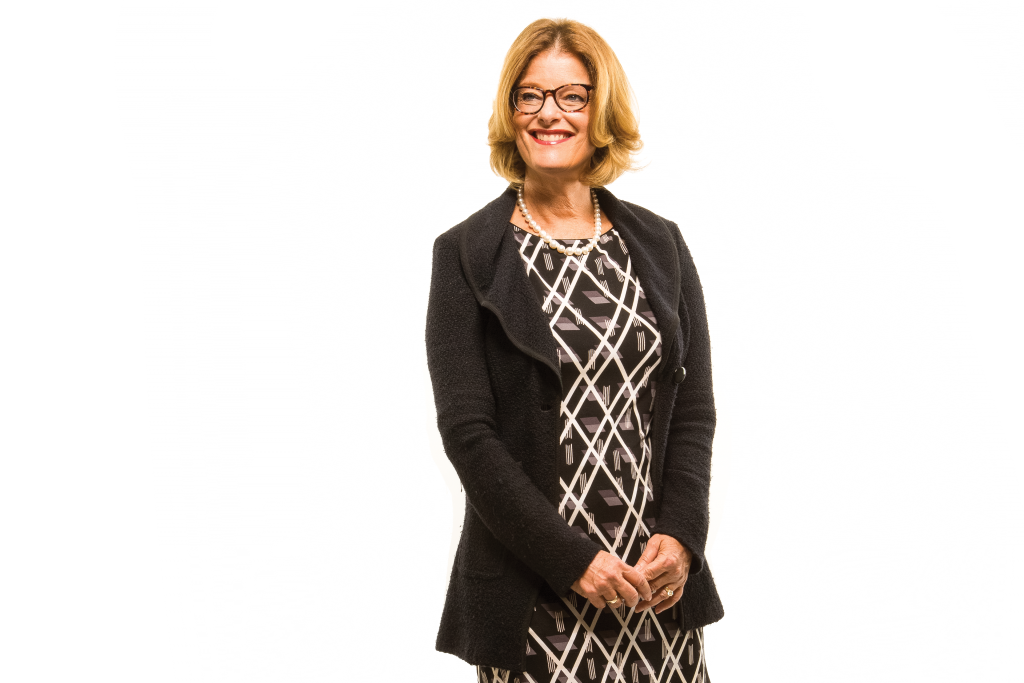 THIS MONTH'S EXPERT: Bonnie Fong, Senior VP and Personal Trust Manager, Bank of Hawaii (boh.com)
Q: I'm a recently remarried business owner with two grown children and one stepchild. My wife and I are also considering having children together. Any ideas on how to best keep things financially fair among "hers, mine and ours," and ensure there is no friction after I pass away?
A: Every family has to deal with money issues and the impact they have on an estate after a loved one has passed away. However, a "blended" second marriage can amplify these issues and a family business adds even more special circumstances. According to the Stepfamily Association of America, 43 percent of unions are second marriages and about 65 percent of remarriages involve children, so you are not alone. You can't eliminate friction in these cases, but careful planning – and patience – can mitigate it. Here are three steps to take.
BE TRANSPARENT
The first rule is to be transparent and openly discuss your plans with your spouse and adult kids to avoid surprises. The reading of your will is not the time to disclose what will happen with your assets, as it doesn't give you the opportunity to explain your thinking or to understand the concerns each party has.
BE FINANCIALLY PREPARED



Friction is inevitable, so don't place your family in a situation that intensifies it. As loving as your family may be, a death in the family is an already stressful time. Leaving money in the hands of family members and expecting them to be fair to one another is simply not a sustainable plan, or realistic. The use of a trust can help protect and preserve your assets. Think about having an independent trustee who can reduce the friction between the groups. Life insurance, in combination with an irrevocable trust, can also provide immediate liquidity and some relief from the tension.
BE AWARE OF FAMILY NEEDS



The key to a successful plan is to not only understand the needs of family members, but the dynamics among them as well. Then, work out a plan with an expert who has experience in dealing with blended families and the common issues that tend to arise when settling an estate.