Ask the Expert: Defending Against DDoS Attacks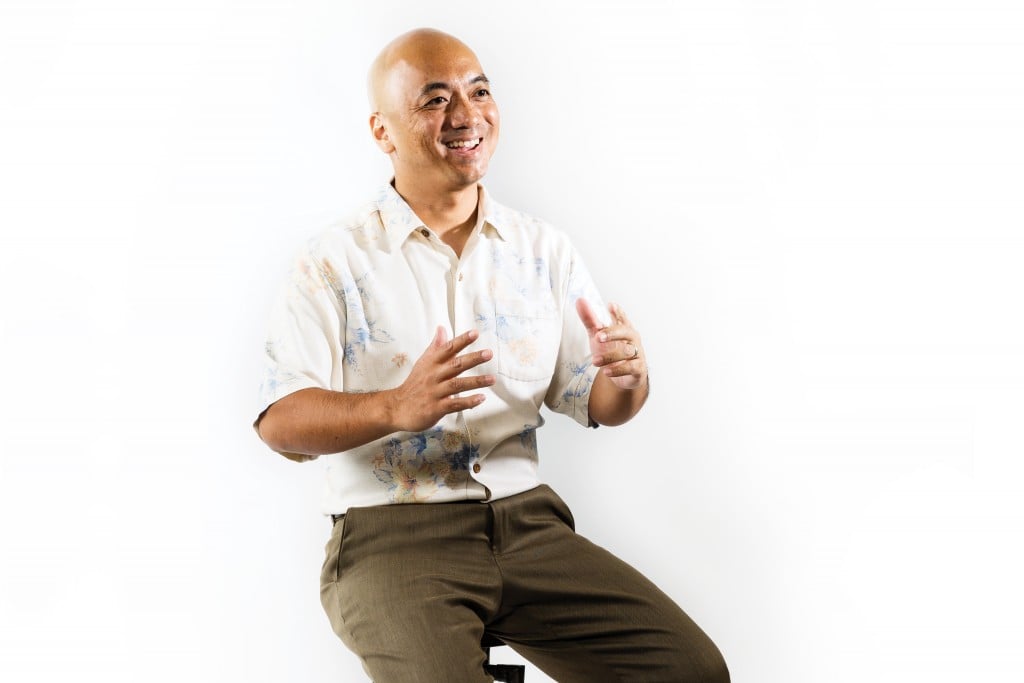 Q: How do I protect my business against distributed denial of service attacks?
A: DDoS attacks have doubled in frequency over the last year, wreaking havoc on millions of businesses and consumers who rely on the internet. Attacks occur when hackers flood an internet resource such as a server or website with excess data, rendering it unavailable and denying service to those who are legitimately trying to access it. A DDoS attack could crash your company's network and prevent you from operating normally – or at all – for days or longer.
Hackers who launch DDoS attacks are generally motivated by money. Some threaten an attack as a form of extortion; some launch attacks for political or activist purposes; and others have no clear goal other than widespread disruption.
IS YOUR BUSINESS AT RISK?
If your business relies on internet connections or has a web presence, the answer is yes. As more businesses become increasingly dependent on web-based services, it's critical to deploy a DDoS detection and mitigation solution. These attacks are impossible to defend against without the right tools, procedures and expertise.
PICK THE RIGHT PARTNER
How can local businesses protect their networks from DDoS attacks? Like a good marriage, it all starts with selecting the right partner as your service provider. As you research DDoS detection and mitigation solutions, you will find many options, so it's critical to find a trusted service provider to help you ask the right questions and navigate this complex path.
COMPLETE SOLUTION
Small businesses that lack the time and resources to devote to this critical area should consider partnering with a reliable local service provider that can manage all network security aspects. An ideal service provider will engage directly with your organization to understand your specific needs and concerns, identify vulnerabilities and recommend the optimal solution. The provider should also develop a response plan that outlines what your employees should do if an attack occurs.
Remember, cybersecurity threats are constantly evolving. DDoS attacks in particular are deploying increasingly sophisticated tactics, so be sure to select a partner that keeps up with trends, updates its solutions accordingly and has adequate resources to assist when you're under fire.
This month's expert: Michael Miranda, Director of Information Security at Hawaiian Telcom