Ask the Expert: Leveraging the Cloud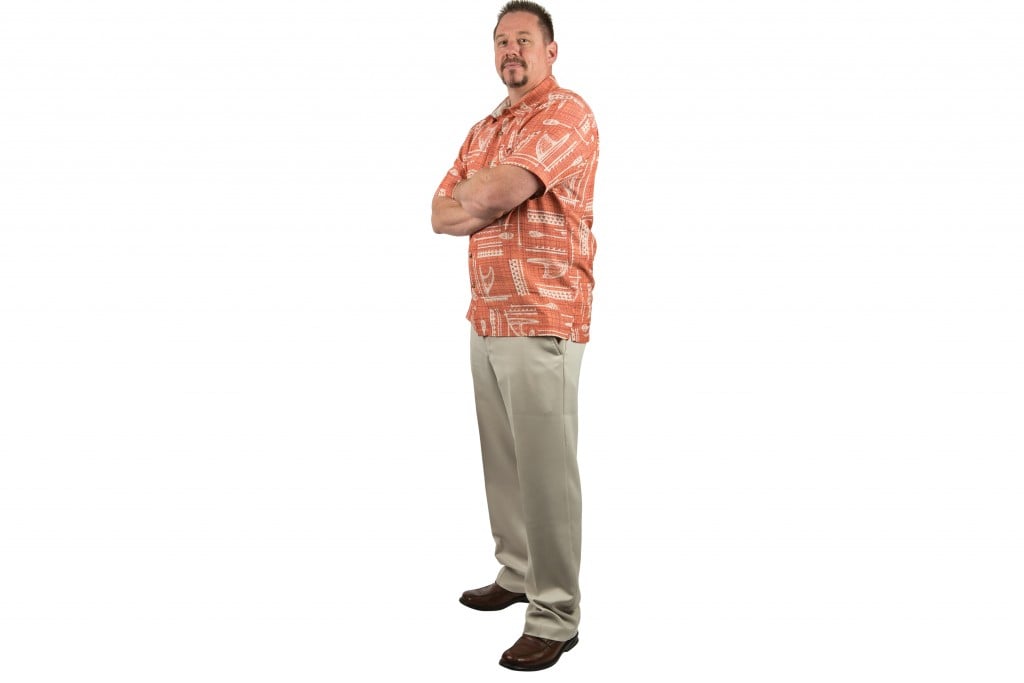 Matthew Sirp
Enterprise Architect
Hawaiian Telcom
hawaiiantel.com
---
Question:
I keep hearing that small businesses can benefit from cloud services. Can cloud solutions help my company increase productivity and save money?
Answer:
With cloud services, small businesses can access enterprise-level services at an affordable cost. Your first step should be to define your specific business needs and then interview service providers to find the best partner. Here are some basic benefits that cloud-based solutions offer:
Savings
By moving IT and telephony services into the cloud, you can save on power, maintenance and staff, and eliminate investments in hardware and costly upgrades. The cloud also opens a world of hosted services, such as customer relationship management (CRM) resources that can help your small business. CRM tools help you to organize, manage and analyze your business data and enhance your customer's experience.
Mobility
With the cloud, your business no longer revolves around an office-based computer system. Cloud services support a mobile office, allowing your team to access telephony and desktop services easily and securely from anywhere at any time.
Data Redundancy and Security
Instead of paying a third-party to maintain your onsite data storage and security infrastructure, leverage the cloud. Moving these services into the cloud gives you access to an IT infrastructure that backs up and secures your valuable data. The cloud supports business continuity by allowing real-time access to your data via a secure connection.
Pay for What You Use
The cloud offers flexibility to adapt to your peak business times so you only pay for what you need and use. If your storage capacity has reached its limit, you can scale up gradually instead of buying costly equipment and crowding your workplace.