Manage Your Borrowing Costs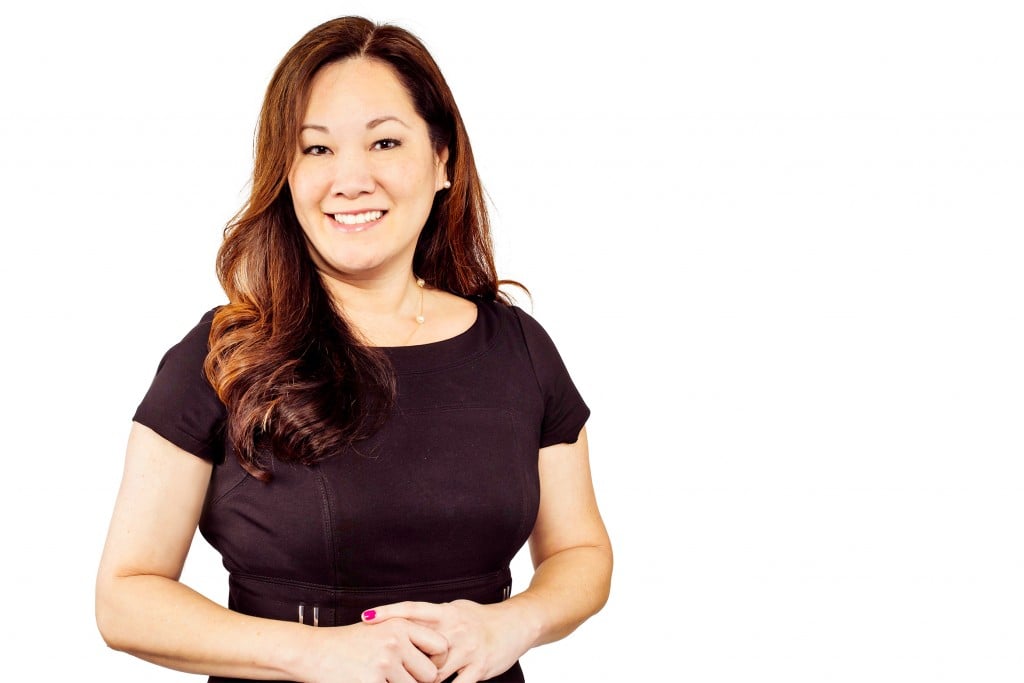 Interest rates are going up. What can I do to keep my cost of borrowing affordable?
Interest rates have been low for so long that many borrowers take them for granted. Savvy business owners, however, are closely watching interest rates and devising strategies to meet their future needs. Here are six measures to consider in a rising interest rate environment:
Have a vision.
If you have been contemplating substantial investments in your business over the next year or so, consider whether to invest now to take advantage of the current low rates. We likely won't see interest rates this low for many years.
Stop the clock.
A fixed-rate loan now will shield you from future interest-rate increases. You can get a fixed-rate business loan or home-equity loan with a fixed-rate component. Borrowing against the value of your home is a popular tool for small-business owners.
Be prudent.
Don't borrow more than you need or for longer than you need. Typically, the shorter the term, the lower the borrowing cost. It's not prudent to stretch out the term of your loan.
Be vigilant.
This is especially important for micro-businesses, whose interest rates are often based on credit scores. For very small businesses, the personal credit worthiness of the business owner weighs heavily. A few late bill payments can hurt your personal credit score and raise the cost of your business borrowing.
Keep good records.
Many small-business owners are worried not only about the interest rate, but whether they can even qualify for a loan. Maintaining proper financial reports for your business is important. Make sure your records are timely and accurate. It's important to demonstrate you have a sound grasp of your financial situation.
Consolidate.
If you cannot pay off debt in a short time frame, consider debt consolidation to lower your overall interest cost. This is especially smart if you have debt carrying high interest rates, such as credit cards. It is also best to secure a solution where your overall monthly payment is manageable without extending your loan term.
---
This Month's Expert
Dana Takushi,
Executive VP, Hawaii Commercial Banking Division
Bank of Hawaii
boh.com