What Benefits Help Me Recruit and Retain Employees?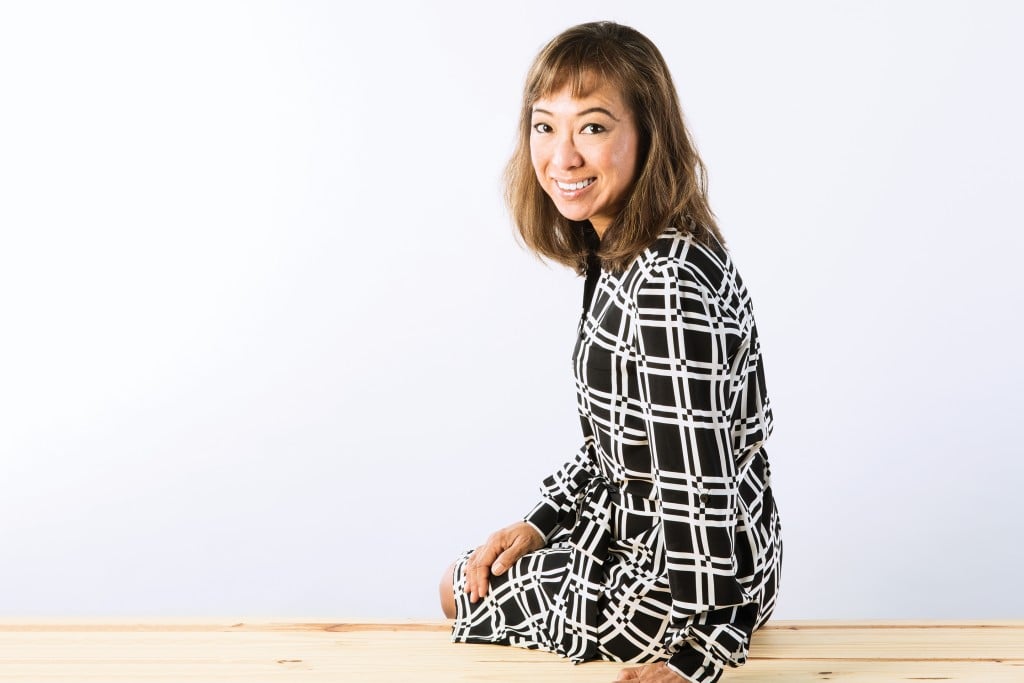 Q: Our company is hiring new employees. What benefits should I consider to ensure they don't leave?
A: With continued low unemployment, Hawaii's job market remains extremely competitive. Employers should review their benefits package as a key tool in retaining and recruiting highly qualified employees. Standard benefits include healthcare, life insurance and retirement benefits.
Here are some factors to consider, along with advice on how to proceed:
Change in workforce size
Depending on whether you're looking to reduce or grow your workforce, either action will present different compliance requirements. For example, an increase in your workforce could trigger additional compliance requirements under the Affordable Care Act, the Consolidated Omnibus Reconciliation Act or Family Medical Leave Act. Whether you increase or decrease your workforce, make sure your company remains in compliance with the Hawaii Prepaid Health Care Act.
Is your benefits package competitive?
Are you offering options to appeal to the generational profile of your workforce? Different generations have different priorities when it comes to their desired benefits. For example, Traditionalists and Baby Boomers already understand the importance of robust health insurance. They often place more value on life insurance and elder care resources. Comparatively, Millennials and Centennials want to ensure they are properly preparing for long-term financial security.
Additional benefits
On top of the standard benefits package, what other incentives or benefits do you offer? A corporate wellness program will round out your benefits program and keep employees healthy. Programs may include gym memberships, fitness classes, casual dress, paid time off, nutrition and health counseling and financial planning workshops.
Be a unicorn
As you add or take away benefits, consider how your program compares to peers in your industry. If you want to be able to recruit and retain the best possible employees, you need to stand out from the rest. A benefit advisor will work with you to deliver the right benefits for the best overall value while maintaining compliance with ever-evolving employment laws and regulations.
---
THIS MONTH'S EXPERT
Bonnie Pang, Senior VP, Employee Benefit Consulting
Atlas Insurance Agency