Best Places to Work 2018
Creating a great workplace is not rocket science. But it's more about applying the rules you learned in kindergarten than those you learned in the school of hard knocks.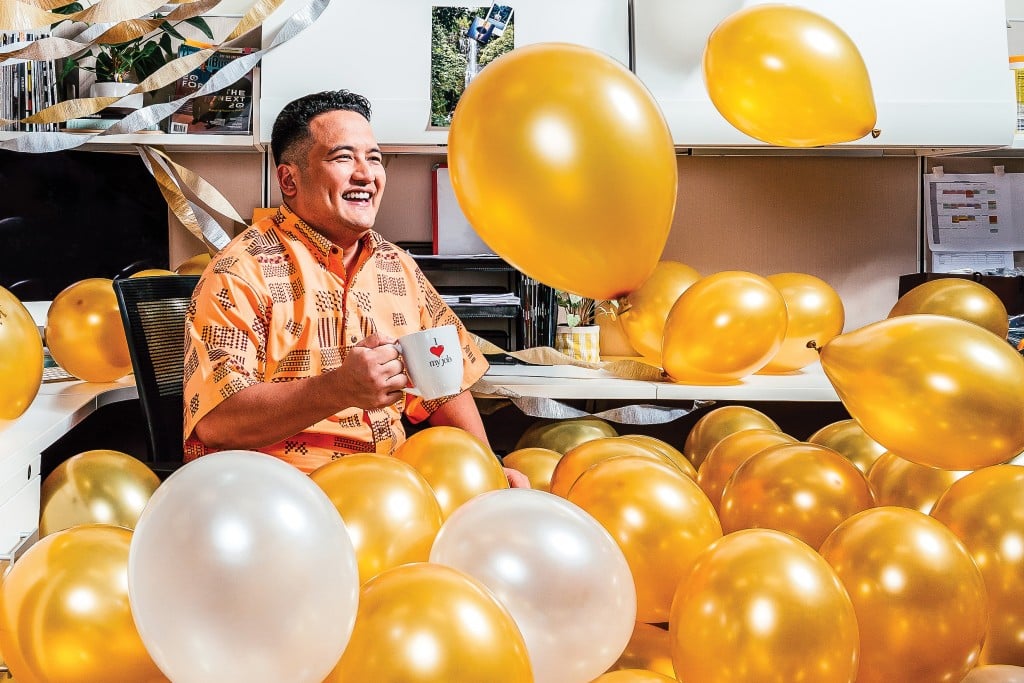 Most Family-Friendly Employers 
Small Employer (15 to 49 Hawaii Employees)
No.1 
Grove Farm Co.
No.2
Integrated Security Technologies, Inc.
No.3 
Imua Family Services
Medium Employer (50 to 249 Hawaii Employees)
No.1 
AXA Advisors, LLC
No.2
Hawaii Diagnostic Radiology Services
No.3 
Bowers + Kubota Consulting
Large Employer ( 250 or more Hawaii Employees)
No.1 
Bank of Hawaii
No.2
Central Pacific Bank
No.3 
First Hawaiian Bank