Big, Greener Machines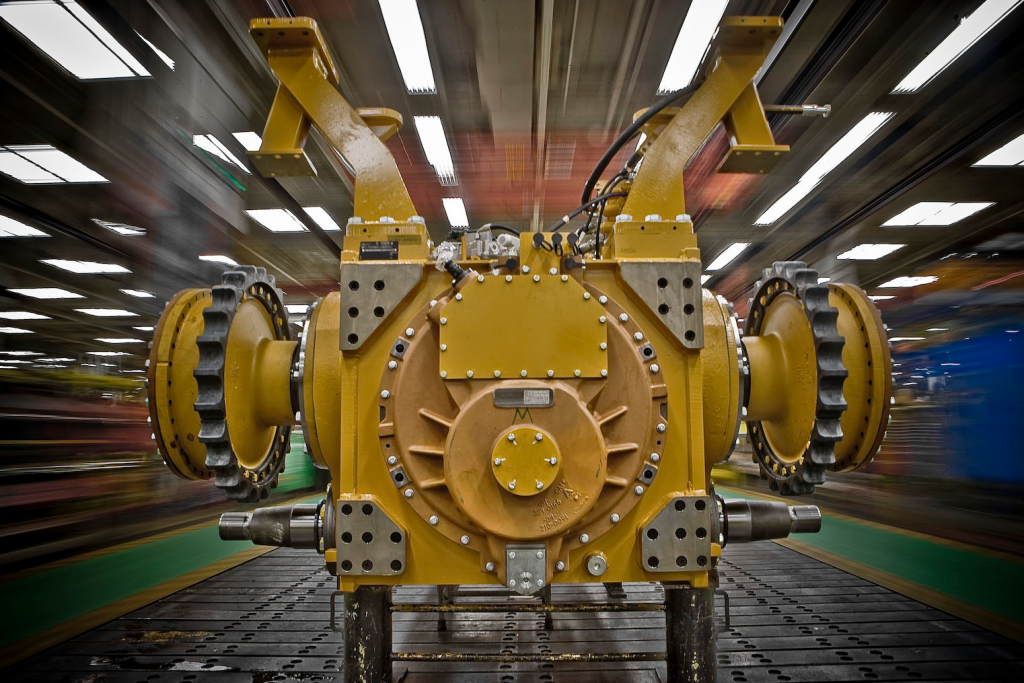 Coming to a construction site near you: greener bulldozers, road graders and other diesel-powered equipment.
Local heavy-equipment sellers say the first of the new-generation machines are arriving here this year as federal clean-air mandates phase in.
"It's all about being green," says Chris Giannaris, sales operations manager for Hawthorne Cat, which sells the large equipment. "It's about emissions reduction."
The change is required by six-year-old Environmental Protection Agency rules aimed at cutting air pollution from "non-road" machines – diesel-powered construction, farm and other equipment. The goal is to reduce particulates and nitrogen oxides by 90 percent or more, something the EPA says will prevent thousands of premature deaths, hospitalizations and lost workdays nationwide as old equipment is retired over the next two decades. 
The final phase-in of the rules, for machines powered by engines of 75 horsepower or more, has begun with manufacturers rolling out so-called "Tier 4" machines, which feature improved engine designs and sophisticated, emission-reducing exhaust systems.
The new machines are expected in Hawaii beginning in the first quarter of 2011. They are slightly more fuel efficient, but also can cost 10 percent more than previous models.  
"No one likes a price increase," Giannaris says, but notes many customers already know about the price hikes. "Everybody's got these same regulations to meet."
There may be other pricey issues, too.
Ken Souza, sales representative for American Machinery in Kapolei, says some of the exhaust systems contain titanium and platinum and might be prone to theft. In addition, some Tier 4 machines have more sensors and require specially trained mechanics for repairs.
"Eventually, everything will be Tier 4," Souza says.