Retired CEO of HPM Building Supply, Robert "Bobby" Fujimoto, Dies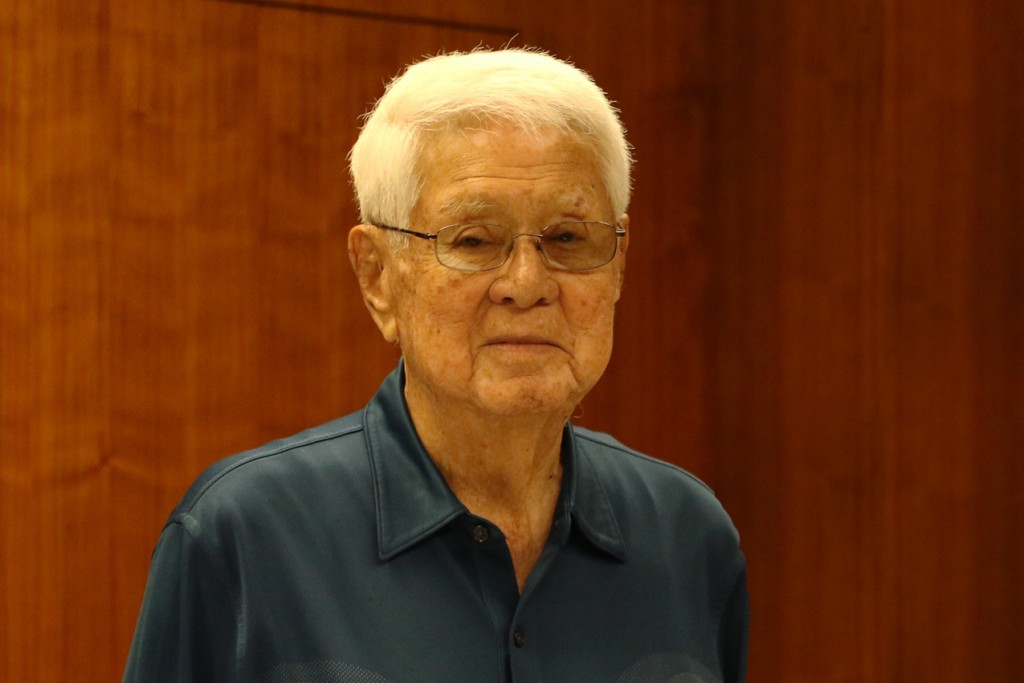 Robert "Bobby" Fujimoto, retired chairman and CEO of HPM Building Supply, died Thursday in Hilo, according to a news release from the company. He was 93.
Fujimoto was the grandson of Kametaro Fujimoto, founder of HPM, which was established in 1921 in Hilo as Hawaii Planing Mill. He joined the family business in 1951, eventually became president and CEO before his retirement in 1992.
Fujimoto also served as a director and was chairman emeritus of the HPM Board until 2017. He was the father of past HPM president and CEO Mike Fujimoto, who is currently Executive Chairman, and grandfather of current President and CEO Jason Fujimoto.
"Although our family is deeply saddened, we are grateful and celebrate Bobby's many years of selfless service, leadership and commitment to our HPM 'ohana, our customers and our community," says Jason Fujimoto. "My grandfather was an inspiration to us all and lived his life with honor, generosity and aloha."
In 1959, Robert Fujimoto led the company into becoming one of Hawai'i's first businesses to establish an employee profit-sharing plan, the company says. In 1977, he led HPM into becoming one of the first companies in the state to be employee-owned. It remains an employee-owned company.
Robert Fujimoto led the company through both expansion and reconstruction. HPM opened its Kona branch in 1959 and Waimea branch in 1983, and rebuilt the Hilo operation after the 1960  tsunami. He served as chairman of the UH Board of Regents; as a trustee of the UH Foundation; president of the Aloha Council Boy Scouts of America; and a director of the Blood Bank of Hawaii, C. Brewer, First Insurance, Grand Pacific Life and American Security Bank.
Fujimoto is survived by his wife of 69 years, Alice (Kurohara) Fujimoto, their four children and five grandchildren.