Revenue and Profits Surge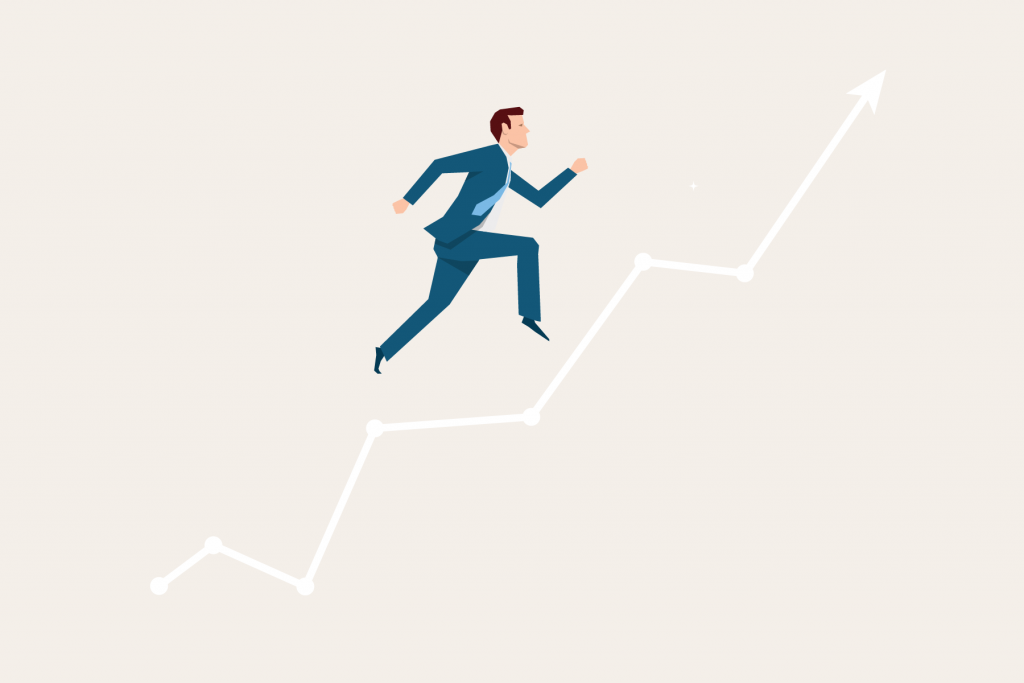 BOSS survey of 443 business leaders shows strong performance by local companies over the past year.
What is the BOSS:
BOSS stands for Business Outlook and Sentiment Survey. The survey of local business leaders is conducted twice a year for Hawaii Business by the research division at Anthology Marketing Group.

Highlights
123

pts

The Performance Index score for retail companies surveyed was 123 – four points higher than the performance score for all Hawaii companies. Retailers did slightly better than the average Hawaii company on revenue and profit, but slightly worse on staffing.
What the business leaders surveyed said about their companies' performance: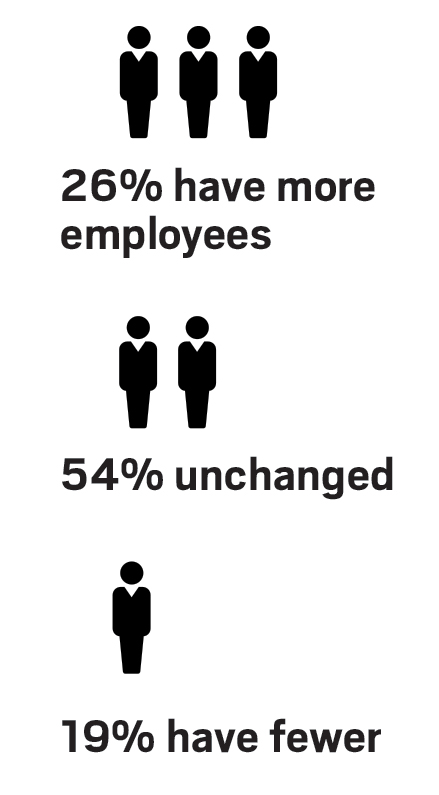 47%
said gross revenue was up from a year ago; 27% reported no change and 22% suffered a decline.
42%
said profits were up; 27% no change and 24% down.
Note: Percentages do not always add to 100 because of rounding and because a few respondents did not answer the specific question.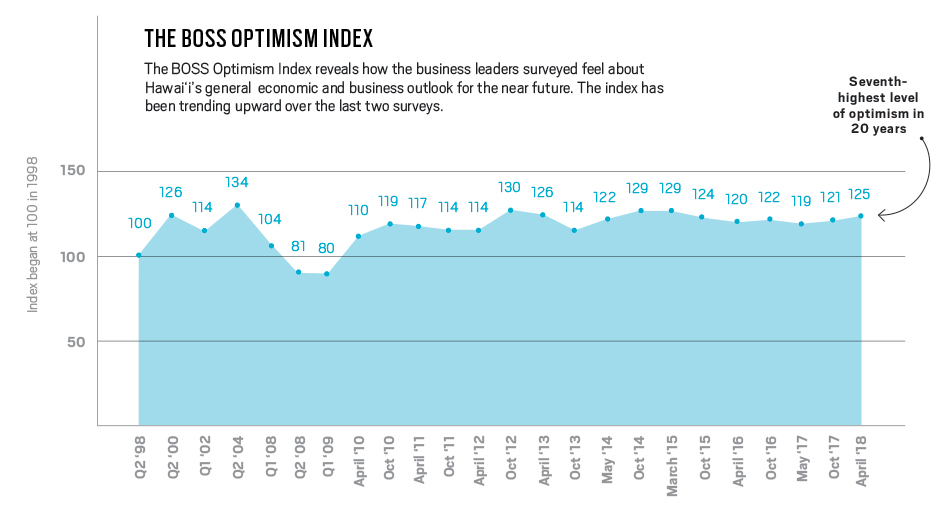 Serious Threats
All respondents were asked: Which of these factors is a serious threat to the local economy? (They could choose more than one.) When this question was asked in May 2014, only 4% picked Hawaii's tight labor market and only 5% picked rising interest rates.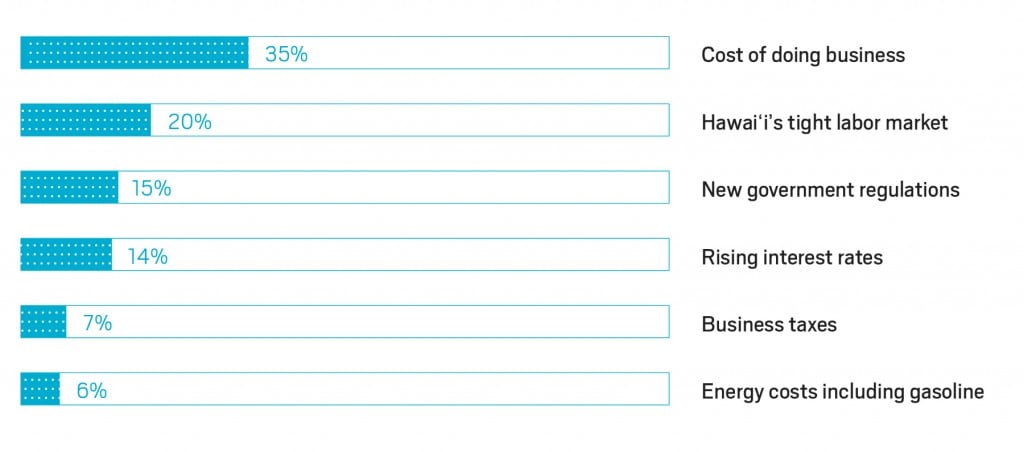 Will Hawaii's economy peak this coming year?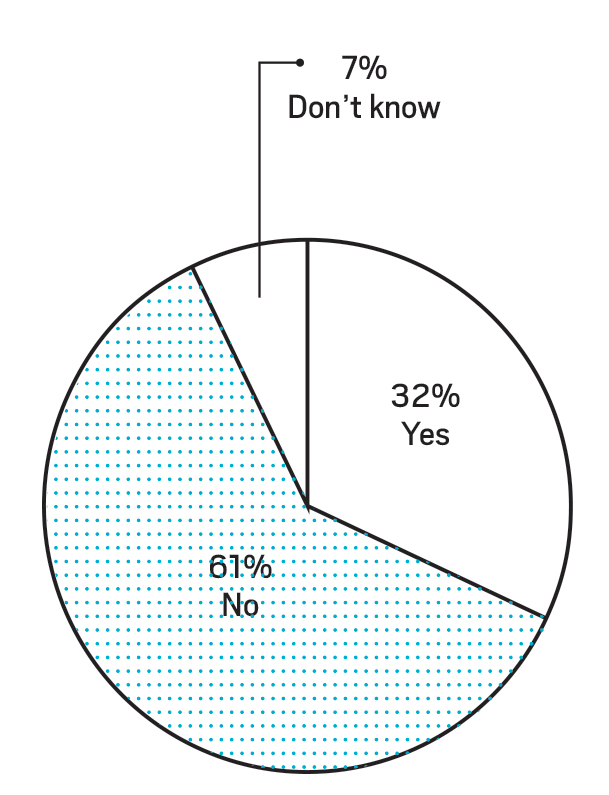 Those who believe it will not peak this year (268 respondents) were asked, "When do you expect it to peak?"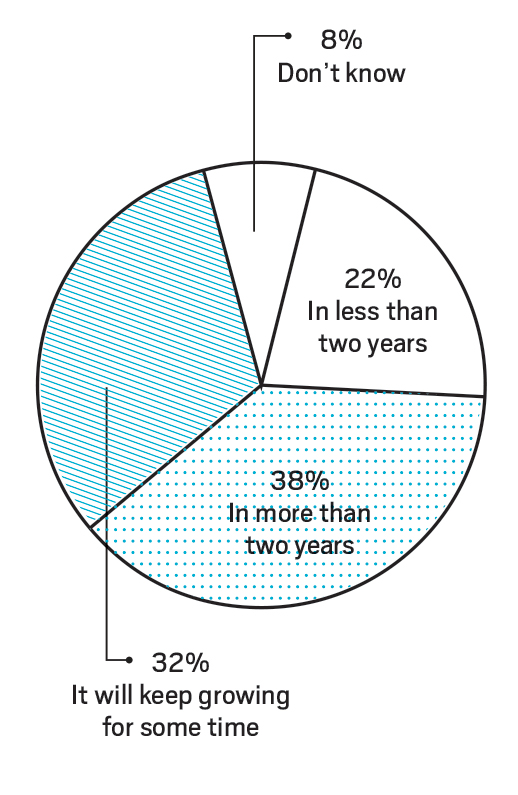 Methodology: The BOSS survey is conducted twice a year by the research division at Anthology Marketing Group for Hawaii Business Magazine. This random survey of 443 business leaders in Hawaii was conducted in March and April 2018, and is stratified based on the number of employees in their companies:
Very small businesses have three to nine employees;

Small businesses have 10 to 49;

Medium companies have 50 to 99;

Large companies have 100 or more.
Those surveyed included leaders on Oahu, Maui, Hawaii Island and Kauai. The data was weighted to reflect the proper proportions of each segment in Hawaii as reported by the state Department of Labor. A sample of this size has a margin of error of plus or minus 4.66 percentage points with a 95 percent level of confidence.