How to Bridge the Skills Gap When Qualified Workers are Scarce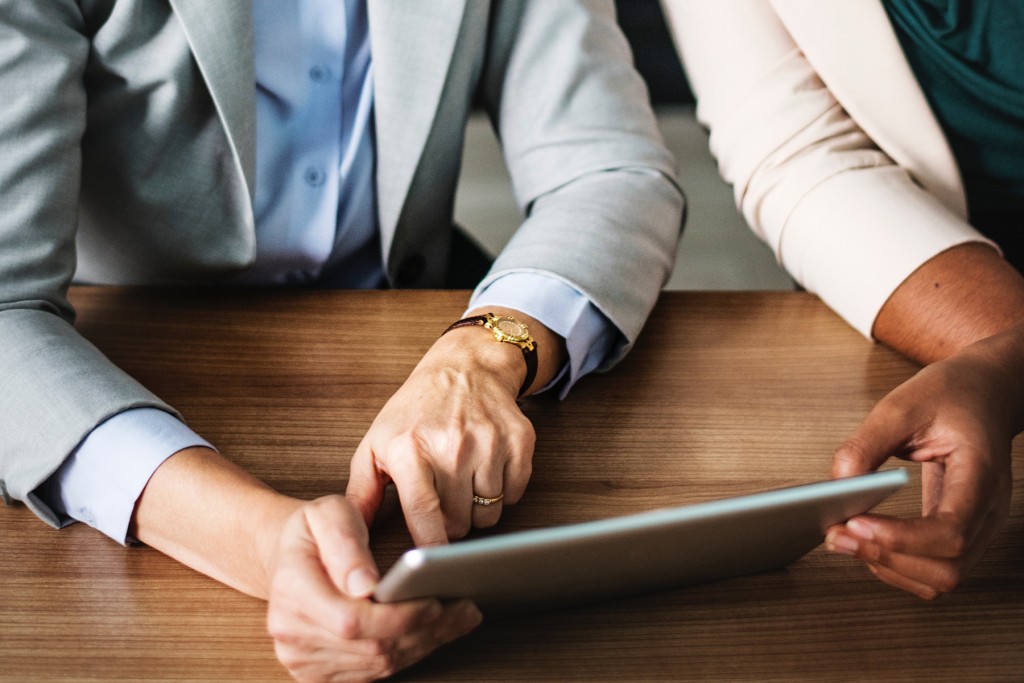 Employers seeking qualified workers are facing unprecedented skills shortages among potential employees.
Here are five proactive strategies companies can take to help ensure a stronger workforce.
1. Tap into employee referrals 
Many companies are finding success with personal referrals. "These referrals have been way more dependable as employees," explains ALTRES Staffing Regional Manager Michelle Conrey. "They are friends or family of the client's core staff."
2. Identify and invest in top performing employees
Train, promote, and reward employees who show promise. Promoting from within also opens up entry-level positions, which can be easier to recruit for than more skilled positions.
3. Recruit with the big picture in mind
Cultivate a workforce that grows with your company by keeping the big picture in mind, even for entry-level roles. Does the candidate have foundational soft skills that experience will build upon? Do they show a strong interest in the company or industry?
4. Offer internships instead of temporary jobs
If you have temporary or project-based work available, rebrand it as a paid internship and grow your pipeline of quality workers. "Referring to an opportunity as an internship is more attractive and desirable to young professionals," says ALTRES Manager Emy Yamauchi-Wong.
5. Retain, retain, retain
Employee retention sounds fancy and expensive, but really comes down to rewarding and acknowledging your team on a regular basis. Whether it's personal recognition or holding a monthly pizza party, keeping existing employees happy is critical.
A partner to hundreds of Hawaii businesses, ALTRES offers the most comprehensive staffing, recruiting, and outsourced HR services and technology.
---
Are you a Genius or a Genius-Maker?
Join nearly 500 human resource management professionals and business leaders in learning how to develop and attract talent, cultivate new ideas and drive organizational change and innovation at the Society for Human Resource Management (SHRM) Hawaii's Annual Conference: Leading Workplace Excellence on October 12 at the Hawaii Convention Center.
Leaders who inspire employees to stretch themselves and get more from other people – the genius-makers – will be the focus of keynote presenter Elise Foster, co-author of the Multiplier Effect and executive coach who studied at the Harvard Graduate School of Education. Breakout sessions will cover the employee lifecycle from recruitment through succession planning. Register at shrmhawaii.org or by calling Landon Wong at (808) 447-1840.
Elise Foster,
co-author of the Multiplier Effect
HR 360° Directory